20 Thoughtful Gifts for Older Moms She'll Love and Use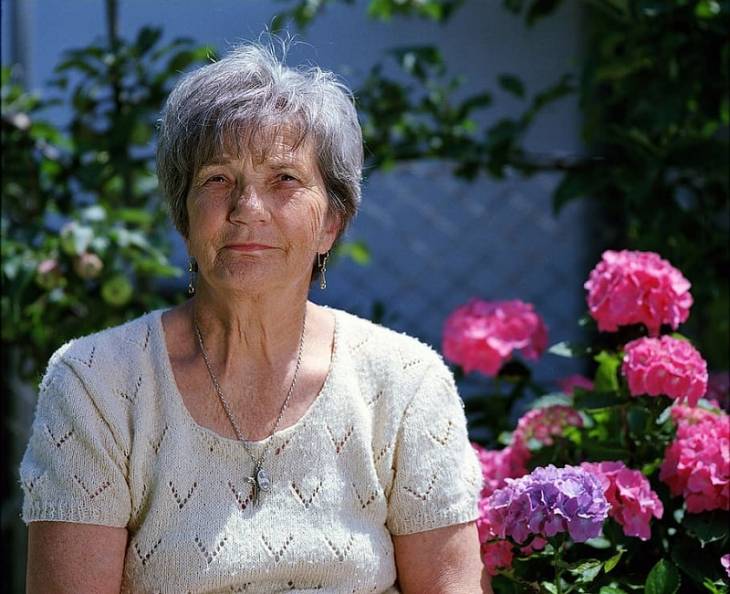 There is a lot of pressure that comes with selecting gifts for older moms, particularly on special days like Mother's Day, birthdays, or even Women's History Month. You want to choose something that she will find useful and appreciate. It should ideally have a practical and or sentimental value. 
Finding that perfect gift for elderly mothers is a bit more robust since it requires more consideration because you might choose something that they either fail to use or do not know how to use. It is essential to get a gift for her that is not only thoughtful, but also practical and valuable in some way to pass warm sentiments, thoughtfulness, and love into their lives.
With age, people feel more compelled to share their life experiences, lessons, memories, and legacy with their children and the younger people. The elderly have so many stories to tell due to their exposure and, of course, longer life experience. As such, gifting keepsakes and nostalgic gift items is an excellent way of appreciating them and preserving cherished memories for future generations.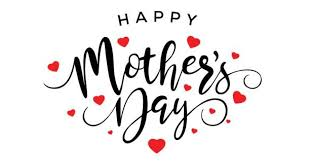 Here are some awesome gift ideas for older moms that are practical and affordable she will love:
1. Dexterity kit
The mothers who are dexterity–challenged will really appreciate this gift.  It has tools that help to make their life easier for individuals who have arthritis or other conditions that impact it.
2. Battery-powered opener
The opening of the bottles and cans can prove to be difficult for mothers with arthritis in their hands. To help them solve this problem, gift her with this opener in the coming mother's day. They will attach it to the cans or bottles and press a specific button that helps in propel around till it opens the box.
3. Book rest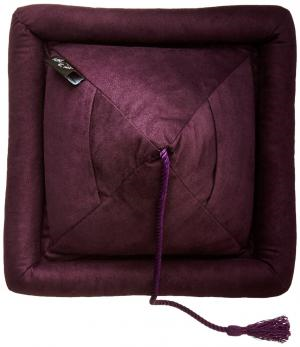 It helps relieve older people struggling to hold heavy books or tablets. It is pyramid-shaped with four sides, and likely a book can fit into it, which would help her read comfortably.
4. Active Mate reacher
For the mothers who struggle to reach things on high shelves or lower cupboards, this reacher tool would make the best gift. It has an extension pole that has a grabber allowing users to reach out to their items that are far. On can do it without bending or having to stand on top of a stool.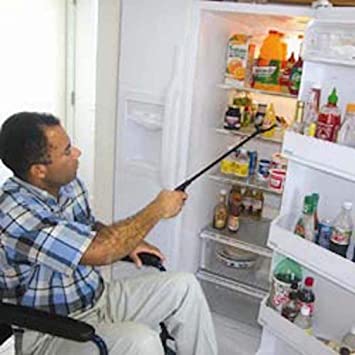 5. Oversize calculator
It has a large LCD screen, which offers a better view of older people with vision problems.  It can also be used by anyone who struggles to see small numbers or to hold the traditional sized calculator
6. Big button phone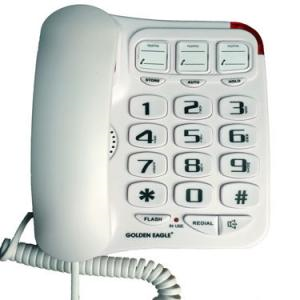 Most of elderly mothers have not jumped into the use of cell phones. They still prefer using traditional button phones. However, as they age, it may seem harder to see as their vision may be wearing out as well. You can help them solve this problem by gifting them with this big button phone.
A button phone has bigger buttons that are easy-to-see and re-dialable speaker functions. Also, you can program it to store three vital dial numbers for emergencies or urgent calls. Another good thing is that it can be mounted right on top of the table, which is easily accessible for her.
7. Spectrum floor lamp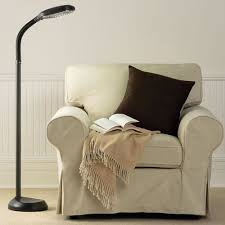 Any person may have difficulties seeing inside rooms, which might have poor lighting. Gifting your older mother with a broad-spectrum bulb offers light indoors regardless of whether it cloudy or dark outside.
That can be very useful and practical gift. It improves color clarity for anyone who needs to see true colors that traditional incandescent lighting can't provide.
8. Herbal booties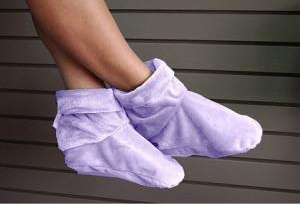 These are comfortable booties that are made of plush fabric with a soothing aroma. They are essential, especially during cold weather, to wear inside the house. 
9. Heated throw
It is in a snuggly way that helps one to curl in front of the bed or television. It futures an auto shut-off for safety.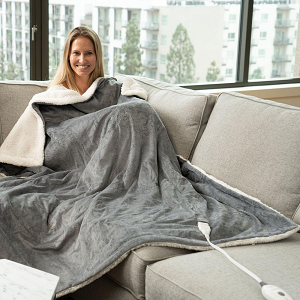 10. Bed jacket
Gift your mother with this gift. She can use it when the bathrobe is too heavy, yet her pajamas aren't warm enough during cold periods.
11. Hot water bottle
A water bottle is a unique way that will help her soothe the aches and pain or just for keeping her warm anywhere. Ensure to gift her with a leak-free bottle that holds enough water.
12. Playing cards 
Gift her with oversized playing cards. They will help her in case she has a failing vision. There are also automatic cards that cheap and their holders that relieve stress in case of arthritic hands and fingers.
13. MP3 player
 It provides a lot of music on a small device. Ensure to put her favorite music that she will enjoy doing away with boredom.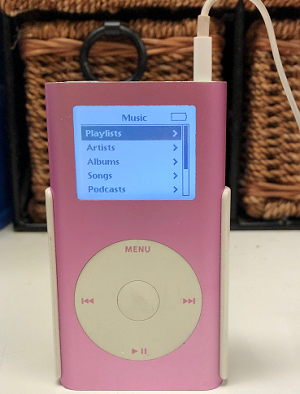 14. Key finder
It is an inexpensive little gadget that helps solve problems of the lost keys.  The device will help her locate her lost keys within a specific range of space.
15. Wireless headset system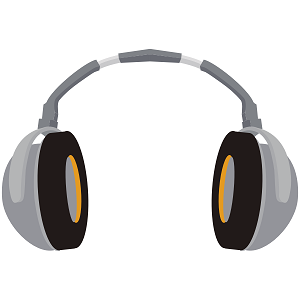 It is a TV ears device that helps clarify the voices on a TV in case she is losing her hearing. It helps to control the volume so that she can have the volume up or to the level that she would want.
16. Reminder Rosie
This is a voice-controlled system that has been created to always remind her about appointments, medication time, important meetings, and other activities.
It is disguised as a large–faced digital alarm clock that plays anytime when needed, providing a convenient way to help seniors stick to their daily routine with customized reminders.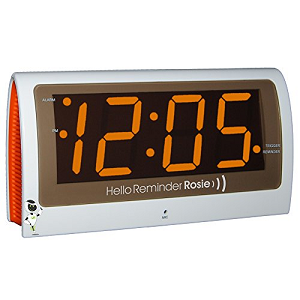 17. Stemless wine glass
For the wine lovers, this gift is one of the best as she will always remember you every time she uses to sip her favorite drinks.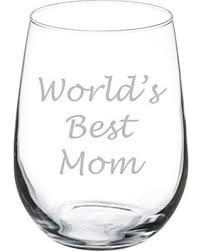 18. Pure silk pillow
Everyone, including mothers, loves comfort and deserves beautiful sleep. Gifting her with this item means offering the best rest of her life, and she would powerfully appreciate the gift.
19. Flowers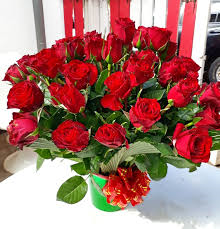 Everyone loves a flower, including the elderly mothers, because it shows you appreciate and loves them regardless of their age. Gift your mother with beautiful flowers that have their favorite colors.
20. Books
If your mother loves reading, get her unique books that relate to the topics that she loves. Consider getting books that have a mother-related issue, family issues, and she will enjoy it.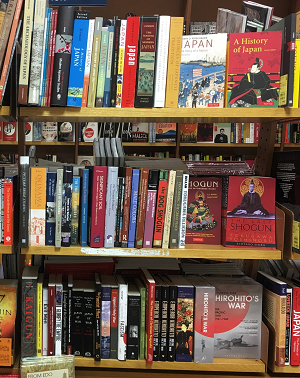 Conclusion
It is important to note that your gift doesn't have to be expensive to make your mother's day. What counts is the thought you had in mind. That way, you can be confident to choose the best one for her.
Regardless of the amount you spend, the older adults will appreciate that you even thought about them to begin with. This is because many of them are overlooked and feel lonely and isolated sometimes due to their weakening or immobile state. Your gift will be a truly loving gesture.
Above all, remember giving your love, time and attention is a priceless gift, and you should give it to your elderly parent more often.
Updated. Originally published: March 17, 2020.