What You Need to Know About Car Insurance to Find the Best One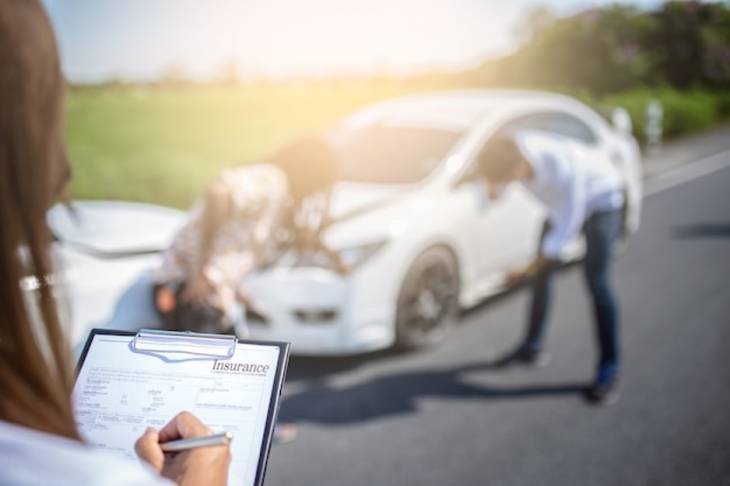 Auto insurance is a contract between you and the insurance provider that protects you from the financial damages caused in the event of an accident or theft. 
The insurance provider promises to cover your losses following your policy's terms in return for your premium payment.
Auto insurance offers protection for:
Property - such as your car being stolen or damaged.
Liability is your legal obligation to others in the event of their physical harm or property damage.
Medical costs include injury treatment, rehabilitation, occasionally lost wages, and burial costs.
Who Is Covered by My Auto Insurance, and Under What Circumstances?
Under your auto insurance policy, your family members will be protected even if they use their own vehicle or someone else's (with their permission). 
Additionally, your policy covers for if you permit someone who is not covered by your insurance to drive your automobile. The auto insurance policy covers for all personal driving, such as travelling, commuting to work, and running errands. No coverage is offered for business trips, such as delivering pizzas and ride-sharing services like Uber. 
Several motor insurers are now providing extra insurance packages that extend coverage for drivers who use vehicles for ride-sharing services (at an additional fee). For example, you might want to consider MoneySmart car insurance when choosing the right insurance for you.
Is Auto Insurance Coverage Mandatory?
States may have different regulations for auto insurance. Your lender may also have its criteria if you're financing a car. Almost all states, however, demand that car owners carry:
Body injury liability – protects you from financial responsibility for any harm you or another driver inflict on people while driving a car.
Property damage liability – this pays out compensation or covers repair to another vehicle or another person's property, such as a fence, building, or utility pole.
Medical payments or personal injury protection (PIP) – pays for your medical bills if you or your passengers get hurt. Additionally, it will pay for any lost wages and associated costs.
When a driver who does not have auto insurance causes an accident or in the event of a hit-and-run, uninsured motorist coverage reimburses you.
Additionally, you can buy underinsured motorist coverage, which will take care of expenses in cases where another driver does not have enough insurance to cover the costs of a significant collision.
Consider including PIP and uninsured motorist coverage in your policy even if they are optional in your state for further financial security.
What Other Kinds of Car Insurance Are Common?
Most fundamental, legally required auto insurance does not cover damage to your vehicle, but it does cover harm that your vehicle does to others. You should therefore consider the following extra coverages for your vehicle:
When you are at fault in a collision with another vehicle or object, collision insurance pays for any damage to your car. While mechanical breakdown or typical wear and tear on your vehicle are not covered by collision insurance, damage from potholes or rolling your car is.
In the event of theft or damage brought on by an event other than a collision, such as a fire, hail, flood, vandalism, falling rocks or trees, other dangers, or even being struck by an asteroid, comprehensive coverage is provided.
The common problem of windshield damage is handled with glass covering. No-deductible glass coverage, which covers side windows, rear windows, and glass sunroofs, is included in some auto insurance policies. You can also purchase extra glass protection.
In Conclusion
When it comes to finding the best auto insurance or renewing your car policy each year, staying well-informed about your options and the workings of the auto insurance industry is key. So, keep the above points in mind to get better service, more comprehensive coverage, and lower prices.