Factors to Consider When Purchasing Travel Insurance to Find the Best One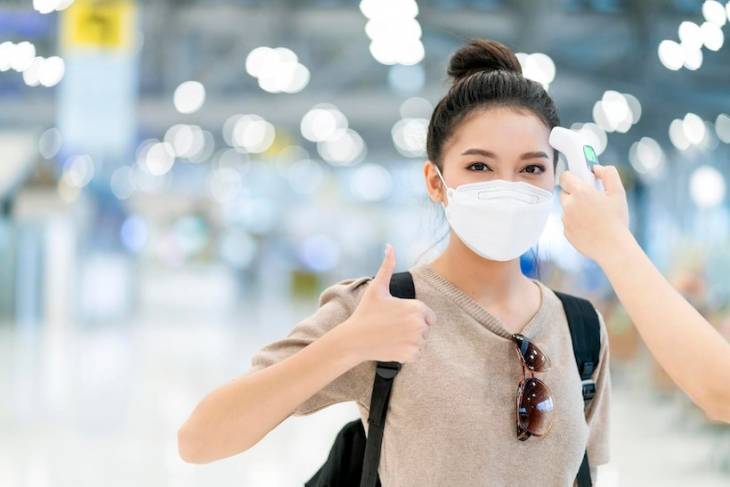 Travelling is an essential and often enjoyable part of life. People travel for various reasons, like business, work, vacation, exploration, new experiences, and family occasions. 
When travelling, however, you are likely to encounter some risks and uncertainties that may inconvenience your journey. The uncertainties may include loss of luggage, flight delays, sudden illnesses, and so on, which is where travel insurance comes in to help mitigate the risks.
Choosing the right travel insurance will help to cover the uncertainties, but many travel insurance providers make selecting the right policy challenging. This article discusses vital factors to consider when choosing travel insurance to find the right one that will afford you peace of mind on your travels.
Travel Insurance Factors to Consider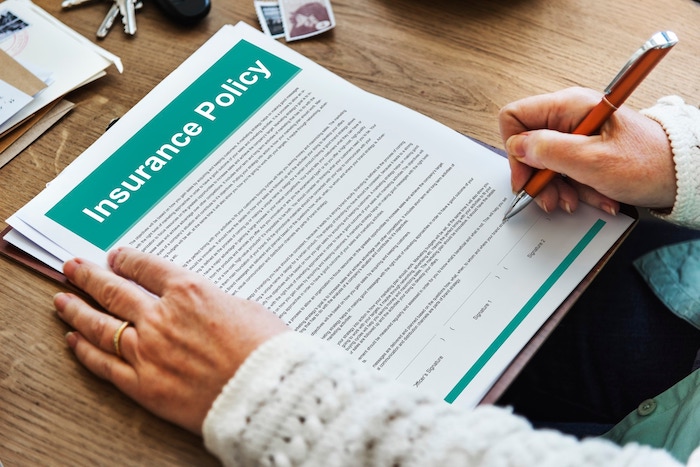 1. Type of Plan
Insurance companies provide various insurance plans to suit your different travel needs. For example, you can have a single-trip plan for your short journey needs, while a multi-annual cover will suit a frequent flyer. 
Choose a plan that best fits your needs to find the right cover. Experts advise that you check your travelling frequencies to determine the right plan that is best suited for your needs.
2. Cover Size
Before signing up for a travel insurance policy for your needs, consider the cover size. The cover size lets you decide the total sum the company insures you. Insurance companies base this total sum on the country or state you're visiting. 
Choose a total cover size that aligning with your destination's possible risks. For example, don't choose a higher travel cover when visiting a country or state with lower risks of uncertainties to save some of your hard-earned money.
3. Company Reputation
In every country, you will find numerous insurance vendors offering different travel insurances. For example, if you live in Singapore or you are considering visiting the country, it's advisable to do thorough travel insurance comparison in Singapore to find the most trusted and reputable travel insurance company for the country. 
Choosing a reputable and trusted company allows you to get the best coverage deal at reasonable rates. These companies also guarantee you proper coverage and claim settlements.
When selecting a reputable company for your insurance coverage, seek out referrals and recommendations from friends, family, colleagues, and other visitors to a destination. They can provide you with useful insights from first-hand experience.
4. Add-On Features
Always enquire about the add-ons the travel insurance company offers for the cover. Add-on features are essential to make the cover more comprehensive and fully protect the traveler.
Add-on features are especially important when you're going for adventure travel or travelling to more risky destinations. 
Consider a travel insurance cover offering more add-on features, like covers against property loss by fire, damages, burglaries, or natural disasters.
5. Price
Price is another essential feature to consider when choosing a travel insurance policy. Insurance companies offer different prices depending on the package and coverage. Thus, it's vital to research and compare market prices to find the best plan with affordable prices.
Choose a travel cover or insurance company offering wide coverage at affordable rates. And make sure also that the lower rates or premiums don't compromise the quality of services.