Facebook News Feed: What to Know to Guard Against Algorithm Changes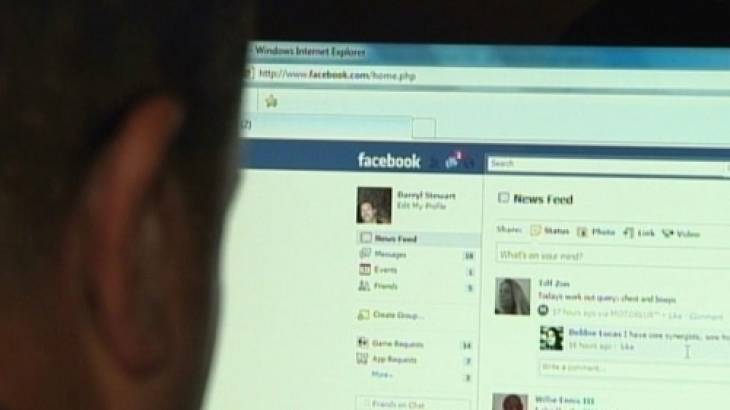 Facebook this week admitted it is "experimenting" (in at least six countries) a change to its News Feed where it is moving "almost all non-promoted posts" to a secondary "Explore" feed.
The secondary "Explore" feed appears harder-to-find, and has led to fears that online content creators and publishers posting on Facebook will have to pay up if they want their posts to be seen.
Pushing non-promoted content away from the main news feed could be a huge problem for publishers, considering organic reach for Pages has continued to dwindle significantly over the years and hurt their revenue.
The New Facebook "Explore" News Feed
According to one Slovakian publisher in the countries where this secondary news feed is being tested, the feed has resulted in "the biggest drop in Facebook organic reach we have ever seen."
Facebook claims it has no plans to roll out this test globally, but it's important to prepare for the feed should it prove successful for the social networking giant and roll out to everyone.
A discussion on Tuesday between Facebook News Feed VP Adam Mosseri and CUNY professor Jeff Jarvis at an event at CUNY in New York revealed some useful "News Feed Publisher Guidelines," and shed some light on how its algorithms work to curate stories in the News Feed.   
How the Facebook News Feed Works
Adam mentioned "four essential" algorithm steps that can help publishers decipher the News Feed a little better and understand "content guidelines, quality guidelines, and community standards."
Here are the four algorithm essentials highlighted by the Head of News Feed at Facebook you should know to aid your efforts in crafting and engaging your audience on the News Feed more effectively:   
1. INVENTORY. What stories have been posted by friends and publishers?
The inventory is a set of stories that are shared by your friends and the Pages you follow. Your News Feed is primarily comprised of the content shared by your connections.
2. SIGNALS. Who posted this story?
For this step, we consider hundreds of thousands of signals, like "Who posted this story?" and "When was it posted?" as well as small details we can discern about the viewing environment, like "What time is it?" "How fast is the internet connection?" etc.
3. PREDICTIONS. How likely are you to comment on this story?
From there, we look at each story and try to evaluate which one we believe is likely to be most meaningful to you as an individual. The algorithm then uses all of those signals to try and predict how likely you are to engage with a post, which is one way we assess whether or not you might find a post to be meaningful. We make predictions like "How likely are you to comment on a story?" "How likely are you to spend time reading that story?" "How long do we think you might spend reading that story?" "Would you watch the video through to completion?" and some qualitative predictions, like, "How likely are you to say you find this story informative?"
4. SCORE. Relevancy Score.
Then we use all of the consolidated signals to develop a relevancy score — a number that represents how interested we think users will be in that story.
Tips to Conquer the Facebook News Feed
To conquer the News Feed, Adam suggests you optimize your web pages for speed because Facebook penalizes pages that load slowly on mobile (due to, say, slow-loading ad technology). You should also avoid Clickbait posts as they are flagged as "low-quality web pages." Moreover, avoid posting links that lead to a web page containing disruptive, shocking, or malicious ads.
"People expect their experience after clicking on a post to be straightforward. If we determine that a post might link to these types of low-quality web pages, it may show up lower in people's feeds," Adam said.