Facebook Is Removing the Ability to Boost These 17 Post Types in Pages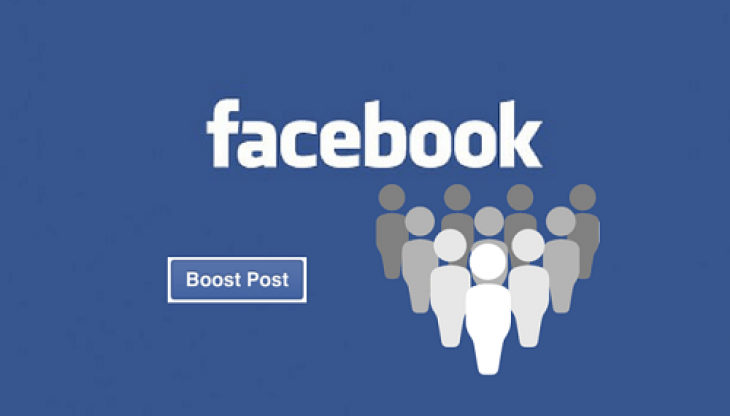 Facebook Inc. is removing the ability to boost some posts types in business Pages as of September 15, 2017.
The California–based tech company said the types of posts it is removing are rarely used, and also not tied to advertiser objectives.
Facebook Removing Promoted Post Types Not Tied to Advertiser Objective
"This change will allow us to improve and expand our most effective ad products, and help advertisers identify solutions to help them reach their goals," wrote the social media and social networking service in an official post announcing the change on the Facebook Business blog.  
Facebook Page owners, administrators have until now been able to "boost" any post published on their business Pages by paying the social media company to run the post as an ad in people's news feeds. This has helped Page owners amplify their post's reach on the social networking platform.
This ability to "boost" any post won't be the case for much longer.  
Post Types Being Removed from Facebook Boosting
As Facebook continues to make the purpose of advertisements on its platform more precise, you will now not be able to boost the following 17 post types:
Boosting share of products from shops
Boosting the share of a story about a for-sale post
Boosting a check-in on a map, at a restaurant, or in a city
Boosting the share of a note
Boosting the share of a poll
Boosting place recommendations
Boosting the share of cultural moments
Boosting the share of comments
Boosting change of a Profile picture
Boosting a file upload or share
Boosting a sports event
Boosting of a video or image uploaded through the Facebook camera
Boosting of attendance for an event
Boosting the share of a video playlist
Boosting the status of watching a television show, movie, or other types of programming
Boosting a post from an app posted to a Page's timeline
Boosting a political endorsement
It appears Facebook is shaping its ad product more around delivering actual business results as opposed to merely delivering social engagement. This was something Sheryl Sandberg, Facebook COO, emphasized during the company's second quarter 2017 earnings call.
"We want businesses to utilize Facebook ad products that give them the best opportunity to achieve their business goals, and removing these inessential boosting options will reduce complexity and help them find the right products to get the best results," Jyotika Prasad, a Facebook product manager, told MarketingLand.
See Also: Love Facebook? Beware Facebook Addiction Is Similar to Cocaine Addiction.