Posting More than 50 Times on Facebook Could Get You Labeled as Fake News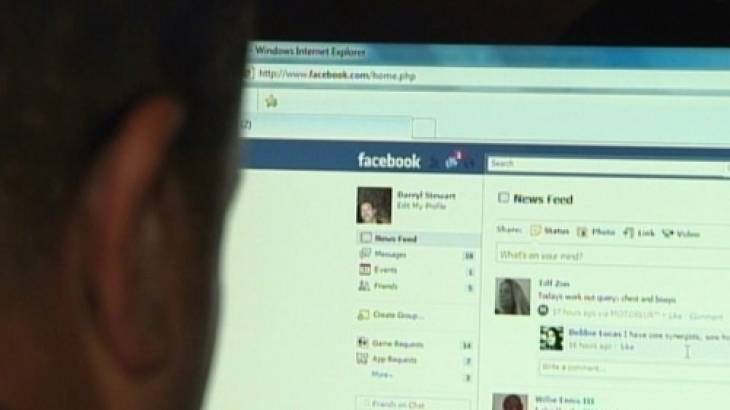 Facebook recently updated its News Feed algorithm to limit the reach of people who frequently blast low quality links to the social network. Now if you post more than 50 links to Facebook, you may by flagged as "Fake News," helping spread clickbait stories and misinformation.
Facebook News Feed Update Targets Link Spammers
According to Adam Mosseri, VP, News Feed at Facebook, research shows users who routinely post a lot – 50-plus times per day – are very often sharing posts that the company considers to be spam or false news. This group of people is effectively spamming people's feeds on Facebook.
"Our research further shows that the links they share tend to include low quality content such as clickbait, sensationalism, and misinformation," wrote Mosseri on Facebook's official Newsroom blog. "As a result, we want to reduce the influence of these spammers and deprioritize the links they share more frequently than regular sharers."
So now Facebook will identify the links super-posters share, and cut down on their distribution on the network. You might want to limit the amount of public posts you share per day if you are a super-poster. Facebook, nevertheless, said the update will only apply to links, such as an individual article, not to domains, Pages, videos, photos, check-ins or status updates.
"One of our core News Feed values is that News Feed should be informative. By taking steps like this to improve News Feed, we're able to surface more stories that people find informative and reduce the spread of problematic links such as clickbait, sensationalism and misinformation," stressed Mosseri.
Update to Surface Stories People Find Informative
Facebook recently hit 2 billion monthly users, explaining its massive popularity as an online distribution channel for publishers, creatives and other digital entrepreneurs.
The giant social network said most publishers won't see any significant changes to their distribution in News Feed, but those publishers that get significant distribution from people who routinely share vast amounts of posts per day may see a reduction in the distribution of those specific links.
It's advisable to post often to social media, but if you are posting too often, you will become a complete nuisance and people will dread seeing your posts overcrowding their feed. However, if you post too infrequently, your audience will forget that you exist and you will quickly fade into the deep, dark recesses of their minds. You need to strike a balance in posting frequency.
If you have a substantial Facebook following of at least 10,000 followers, experts say posting twice a day will actually result in maximize clicks and engagement on your content. Facebook adds publishers should always keep in mind its basic guideposts to reach an audience on the platform, including posting accurate content with clear headlines that readers find informative.
This Facebook algorithm update is one of many measures the social network has made to combat the spread of fake news on the platform since it was accused of helping tip the U.S. presidential election last year.
See Also: Fake News Economy Is Booming. Online Entrepreneurs Charging $2,600 to Create Fake Internet Celebrities.