Enhance Your Outdoor Activities with These Tech Gadgets and Equipment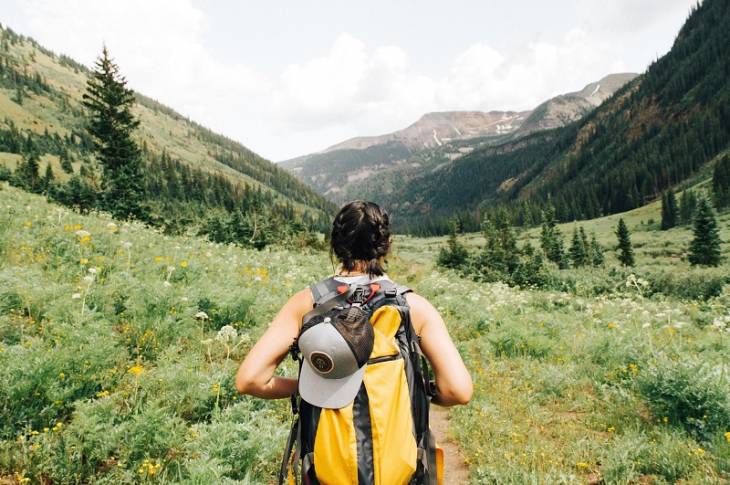 Outdoor activities are fun and they are a great way to enjoy nature and all the benefits that come with it. The options you have for outdoor activities are numerous, ranging from simple hiking for a few hours, to camping, hunting, fishing, mountain climbing, and more.
There arguably isn't anything more enjoyable and satisfying than lying in your camp, taking in the sights and sounds of nature, while watching the fire crackling and stars shine - perhaps with your friends around you. It's a wonderful feeling outdoors. But you shouldn't go there unprepared.
All those wonderful outdoors activities can be enhanced and improved with tech gadgets that can help you have a safer and even better time outdoors. The equipment and gadgets you use can make your experience even more memorable.
Best Tech Gadgets to Enhance Your Outdoors Experience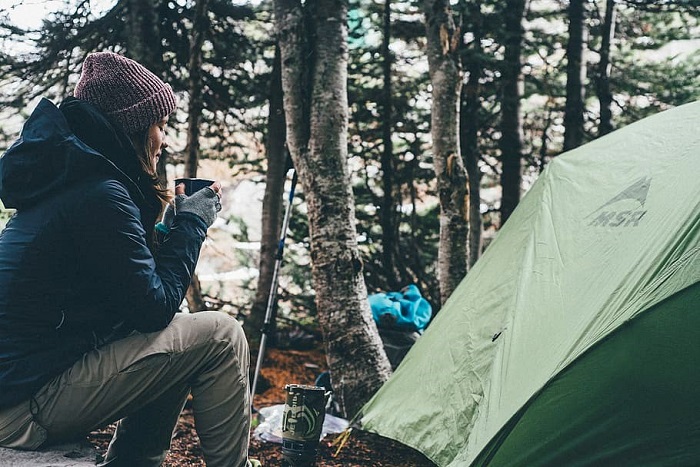 Here are some of the best and most useful tech gadgets you can use to improve your outdoor activities.
1. Solar Battery LED Lamp
When going camping or fishing, you will certainly spend at least a whole day out there or even go through the night. However, since it is bound to get dark, you have to have some light in order to enjoy with your friends and find your way around the camp.
Invest in LED lamps and lanterns that can be solar-powered during the day. Solar battery LED lamps will last longer and there is a number of models you can choose from to accompany your camping style.
2. GoPro Camera
Spending time outdoors doing your favorite activities means you're going to have a lot of fun. You, your friends and your family will spend some quality time and there will be moments you would like to record. Find some great action cameras to capture those fun moments on your trips.
Your best choice for action cameras is probably is the GoPro camera which can easily be attached to your equipment so you can create footage hands-free. What is more, most of these cameras come with a stick or a holder that you can use for some great shots from above.
Plus, you can capture all those great moments and even record your entire trip with the camera.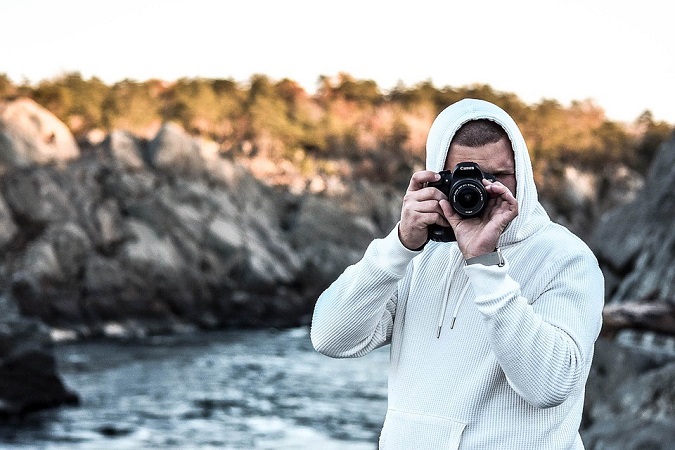 3. Solar Charger
When you are outside camping, fishing, hiking, it is hard to find a source of energy. We carry our phones, cameras and various other battery-powered gadgets that can easily run low on energy. That is why you should have a solar charger on hand so you won't run empty on the phone battery, for example.
There is a wide variety of solar chargers available, and you just need to find one for your needs. Depending on the length of your trip or gadgets you need to recharge, you should pick the appropriate size and power of a solar charger and never run out of power.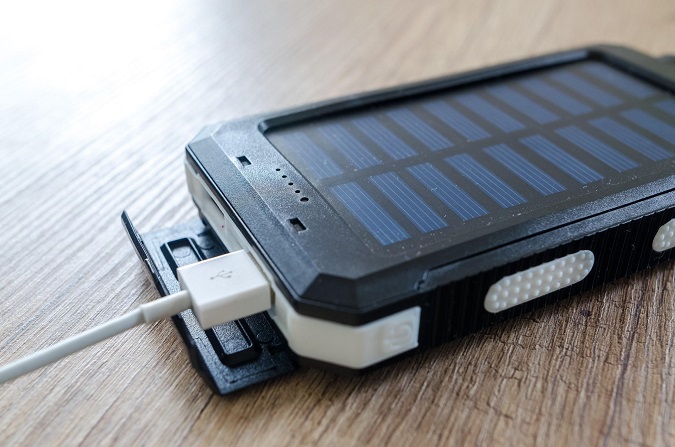 4. GPS for Camping, Hiking, and Hunting
The advances in technology have helped us replace maps and compasses with just one app or gadget. That is why you should always bring a GPS on your outdoor trip. They are small, easy to carry and they will always provide you with vital information on your location, topography of the terrain you're tackling or they will be a simple guide on your trip.
What is more, with a quality GPS gadget you are increasing your safety and lowering the risks of getting lost. And even if you do get lost, you can easily send the information on your location to people who are searching for you.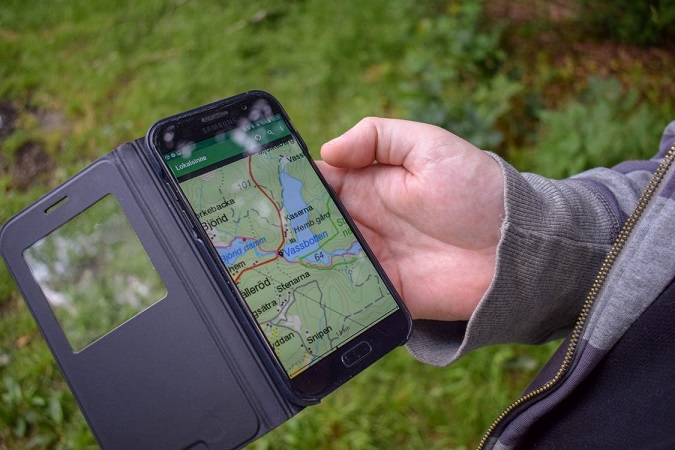 Besides, some GPSs offer saving a location, so if you have a favorite spot for camping you can easily find it with your GPS and go there whenever you like it.
5. Water Filters
It goes without saying that you will bring food and water on your trip. However, if your trip is a few days long, it is often hard to carry all those bottles of water with you, and it is certainly even harder to find water that is safe to drink.
What is more, you will need water for cooking your food and cleaning your gear or clothes. That is why you should always consider carrying water filters on your outdoor trips.
Certainly, you can boil water to make it drinkable, or you can use other filtering processes, but those are usually long and tedious ways to filter the water. But, portable water filters, such as Lifestraw for example, could save your life.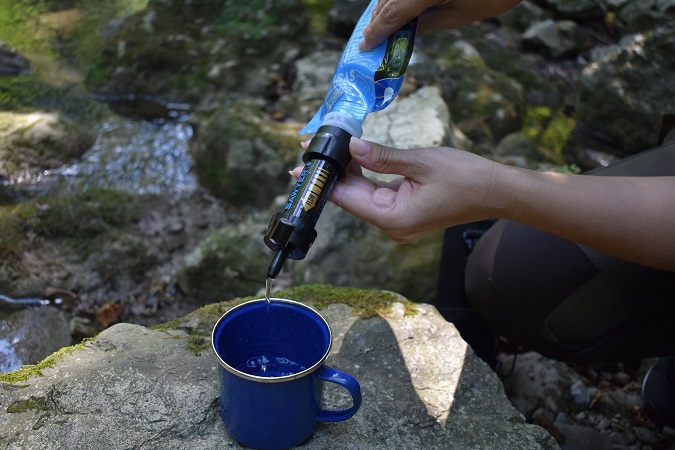 6. Solar Camp Shower
If you're camping for a few days, you will be in a need for refreshments in the form of showering. Maybe there is a river or a lake nearby, but it's not always safe or pleasant to refresh in there.
However, with solar camp showers, you can totally change your entire camping trip experience. Most portable solar showers are easy to carry and easy to use, so why not grab one?
7. Bluetooth Speakers
When the sun goes down, you and your friends might be in a mood for a small outdoor party. And where is the party there should be some music.
With portable Bluetooth speakers, you can listen to your favorite songs and really enjoy some dancing and singing with your close ones.
You just have to remember to fully power the battery or hook it up to your solar charger and you are bound to have fun and enjoy your trip.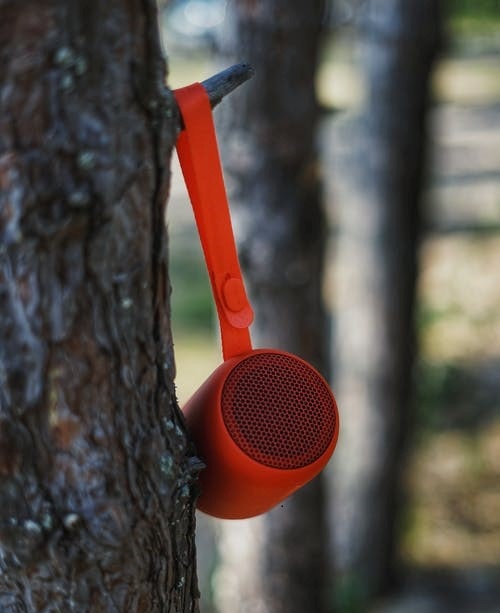 8. Portable Mosquito Repeller
Mosquitos and other pesky bugs can really put an end to a fun outdoor activity. So, if you don't want the bugs and mosquitos to spoil all the fun, you should invest in some repellants.
One of the best ones is a Thermacell Armored Portable Mosquito Repeller because it's easy to carry, it has no smell and it won't make your hands or clothes all sticky when you touch it; which further means that you can eve put it in your pocket and be protected all the time.
9. Walkie Talkie
Besides being fun, walkie talkies can be quite useful when your outside camping. Let everyone have one, synch the channels and always be able to communicate with your friends around the camp.
This can be quite useful if one of you goes to get some wood for the fire, or something similar, or if your phones are out of service and you need to communicate.
What is more, you can spend a bit more money and rely on satellite walkie talkies and always be able to communicate no matter the distance, as long as you have a clear view of the sky.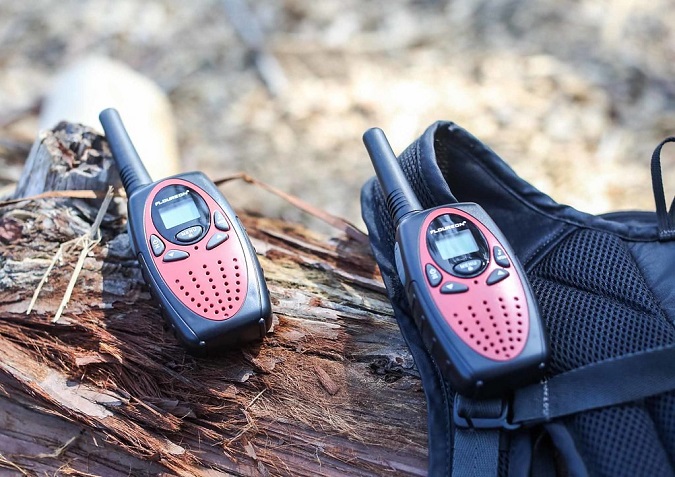 Image by yourbestdigs / Flickr
10. Pocket Torch or Lighter
Lighting a camping fire can often be a challenge, especially if the wood is not dry or your lighter is dead. So, the best reliable option is a pocket torch. It's easy to carry, it's safe to use and it can light the fire in a matter of seconds.
There are various sizes and designs of these torches, you just have to take your pick, according to the amount of lighting you will require, and you are good to go.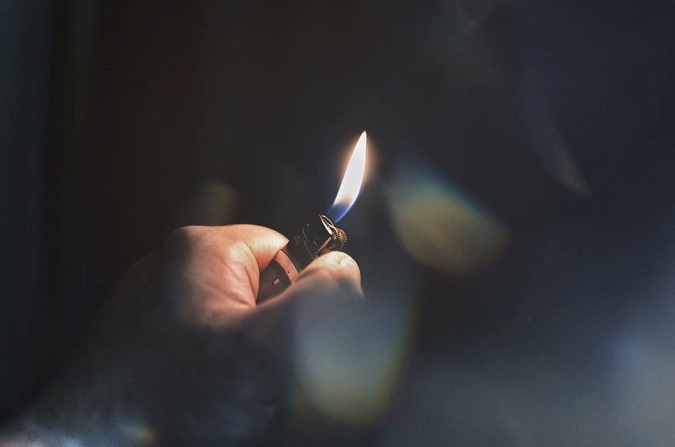 Conclusion
Outdoor activities are great. They are fun and they are good for your health because they introduce more physical activity in your life. However, no matter which outdoor activity you are engaged in, be it camping, hiking or fishing, you are going to need the right outdoors equipment.
Besides tents, sleeping bags, food and necessary clothes, the right tech gadgets and equipment will make the whole experience much more pleasant. So, go through the things on this list, pick what you need and pack for your next trip. It will be a worthwhile experience.