How to Close the Tech Gender Gap: Best Practices from Leading Companies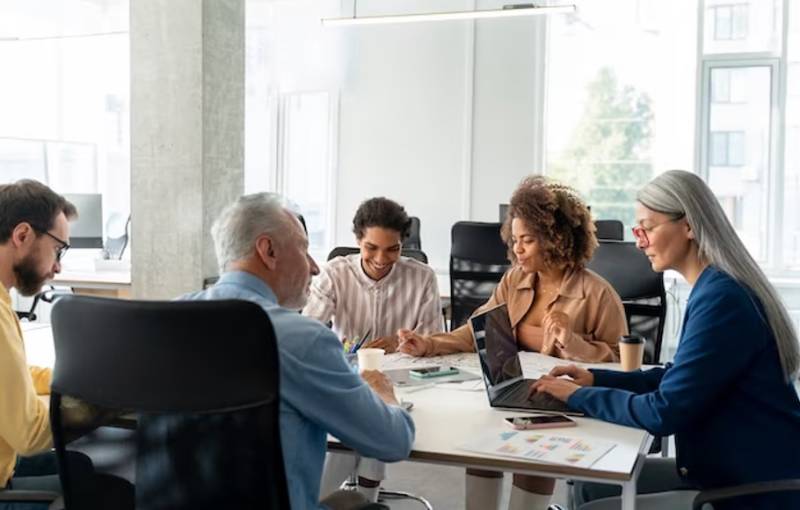 There is no doubting the necessity of an inclusive and diverse workforce in the field of technology. The gender gap in tech continues to be a major obstacle for firms as they endeavor to develop.
Not only is the gender gap in the ever-changing technology sector an issue, but it also represents a lost chance for creativity and invention. Fortunately, many progressive businesses are spearheading the effort to narrow this disparity and serve as role models for others.
In this article, we'll look at top firms' best practices for closing the issue of gender disparity and how they're changing the tech scene. Fasten your seatbelts as we set off on a journey to explore the issues and remedies of the tech gender gap!
Distressing Truth of the Tech Gender Divide
There is a shocking gender disparity that requires attention. Understanding the scope of the issue is crucial before moving on to the remedies.
Women are still underrepresented in tech jobs, which limits their employment options and impedes the advancement of the business. For example, in 2021, the National Center for Women & Information Technology estimated that just 27% of computer science professionals were women.
According to the UN Women and the UN Department of Economic and Social Affairs, "deep-seated biases persist as of 2023, marked by unequal health access, unequal political representation, economic gaps, and inadequate legal defences."
To improve gender equality in the workplace, firms must do more than just virtue signaling.
Companies Taking the Reins to Close the Tech Gender Gap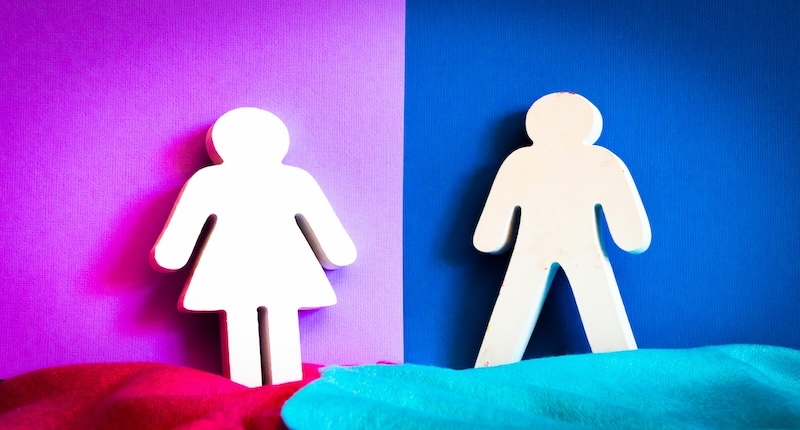 Some of the big businesses actually pursuing initiatives to close the gender gap in tech include:
1. Google: Diversity at the Core
Google is well known for its dedication to inclusiveness and diversity. The business makes a concerted effort to provide an inclusive atmosphere for women in technology.
The goal of programs like coding clubs and Women@Google is to encourage and assist women in entering the field. The outcome? An increasing number of female engineers and leaders are making ground-breaking discoveries.
2. Microsoft's Integration of Inclusivity
Microsoft understands that a variety of viewpoints are necessary to promote innovation. They've welcomed programs like Women in Cloud and DigiGirlz, which aim to inspire young women to consider jobs in technology.
Furthermore, Microsoft has set an example for other digital behemoths by implementing unconscious bias training to guarantee fair recruiting procedures.
3. Salesforce Offers Flexible Work Models
Salesforce is aware that life doesn't always follow a strict 9-to-5 routine. Because of their focus on flexible work arrangements like job sharing and remote work, IT occupations are now more accessible to women. This strategy benefits both parties by encouraging a diversified IT workforce and work-life balance.
Changing Scene for Women in the Tech Sector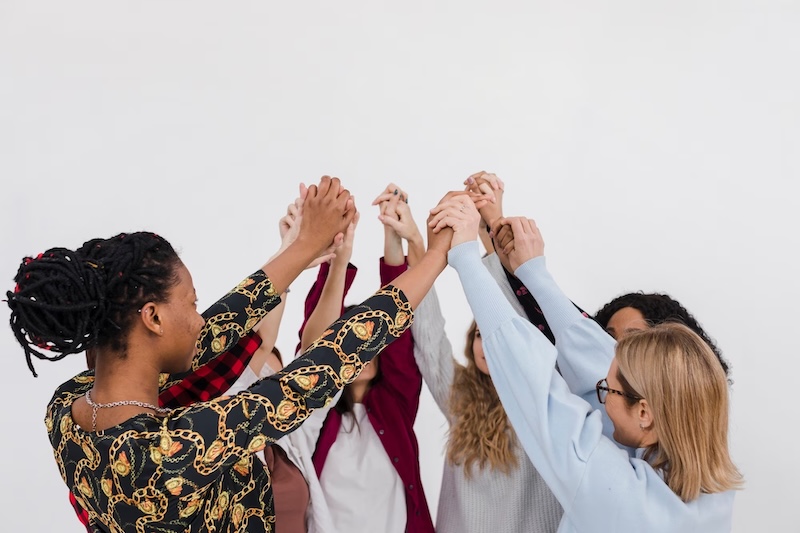 Opportunities for women are growing along with the IT industry. Women tech jobs are becoming more common and provide a wide range of opportunities.
Software engineering, data analysis, cybersecurity, UX design, and project management are just a few of the many options that these positions cover.
It's a great moment for women to pursue careers in technology since there is a growing need for varied skills.
Tips & Strategies for Building a Tech Culture That Is Inclusive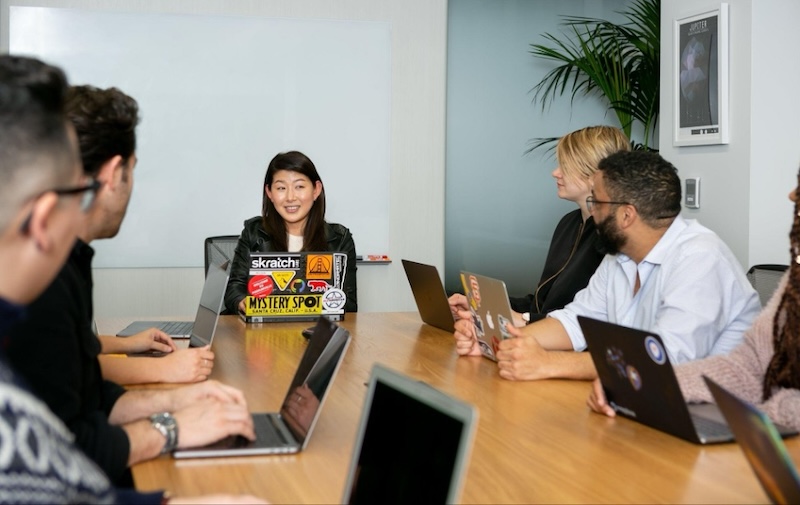 Prominent corporations have come to understand that fostering an inclusive culture that supports women's success is as important as just hiring more women. This is the method they're using:
Programs for Sponsorship and Mentoring: Companies with extensive sponsorship and mentoring programs include Intel and Facebook. Through these programs, inexperienced staff members are paired with seasoned mentors who offer advice and assistance. In addition to promoting job advancement, this creates robust professional networks.
Clear Pay Procedures: The issue of gender wage inequalities has not gone away. Businesses such as Amazon are tackling this issue by putting in place clear pay policies that guarantee equal pay for equivalent labor.
Language That Is Gender Neutral: The use of language is essential to promoting diversity. Prominent organizations are dedicated to use gender-neutral terminology in job postings and corporate correspondence in order to draw in a varied pool of applicants.
STEM Education Promotion: Tech companies fund educational initiatives to inspire young girls to major in STEM fields (science, technology, engineering, and math). They also give funding for coding boot camps and scholarships to equip women with the knowledge and abilities needed to work in the computer sector.
An Enjoyable, Diverse, and Innovative Tech Culture Is Possible
Creating a tech culture that is enjoyable, diverse, and innovative is a shared characteristic of top organizations. They know that when workers feel appreciated and content, they provide their best work. These businesses frequently plan coding contests, hackathons, and even themed workplace parties. Having fun is a necessary component of invention!
Not only is closing the gender gap in tech a responsibility, but it's also a chance to unleash unrealized talent in the field. Prominent corporations have acknowledged this and are proactively attempting to reduce the gap. The number of women working in tech is increasing, and the industry is changing to become more interesting, varied, and inclusive.
The gender gap is narrowing, and there appears to be a bright future for technology. It's a trip well worth taking, one that offers boundless opportunities for everyone, as well as innovation and creativity. Even while the gender gap in technology hasn't completely disappeared yet, its reduction is cause for celebration.
Thus, let's honor the forward-thinking businesses, the women shattering stereotypes, and the bright future of the tech sector that embraces diversity and inclusion.