Business Trends Set to Take Off This Year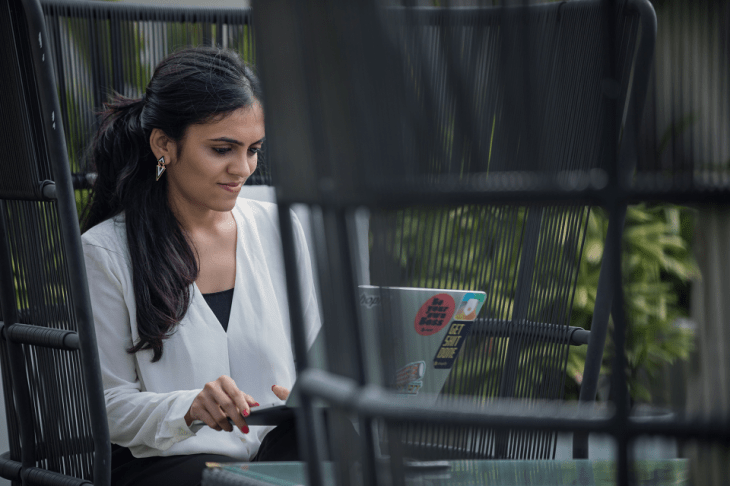 With the year off to a running start, it's time to consider the going trends your business could benefit from.
Whether you want to stay one step ahead of the competition, save money, increase your sales, or more, the following business trends are worth taking a look at this year.
1. Serviced and Virtual Offices Will Blossom
Even if you already rent a physical office space, you could save yourself a lot of money by switching your operations to a virtual location, especially if most of your duties can be done via the internet. The benefits of serviced and virtual offices are many, including:
Increased employee productivity
Reduced overheads
Reduced office maintenance and setup costs
Increased job flexibility resulting in a better work/life balance for employees
Local SEO advantages
As the business world continues to embrace the idea of remote work, it's a sure bet that the use of serviced and virtual offices will rise as well.
2. Personalized Customer Care Will Rule
Each customer is unique, and as such, deserves a personalized experience. Businesses who cater to a customer's specific needs and wants can increase their profits by up to 15%.
Businesses who employ smart personalization engines will dominate this year because instead of presenting every product to every customer, they will be able to give each customer exactly what they want.
3. User Reviews Will Grow in Strength
In years past, little emphasis was placed on user reviews. This is changing as more and more people are jumping online to have their say and take advantage of the increasingly sophisticated browser addons that can detect fake reviews.
So, if your product has hundreds of positive comments and reviews, it's likely that your sales will continue to climb.
As we move ahead in the year, more companies will begin focusing on this important aspect of customer engagement.
4. Social Media Stories Will Reign
While newsfeeds continue to be the digital hub of choice for connecting with friends and loved ones, stories are quickly becoming an important part of marketing campaigns. These short, in-the-moment video clips are designed to capture an audience instantly. They are more genuine and relatable as they are typically shot "on the scene."
As the year progresses, we'll see many companies utilizing the stories feature on platforms like Facebook and Snapchat to quickly connect with their customers and engage on a personal level.
5. Employees Will Work from Home
Technology is a wonderful thing. It fuels everything from work to play, which means more and more business owners are giving their employees a chance to work remotely – at least part of the time. This advancement offers benefits on both sides of the equation.
For the employer, it saves money on office overheads, equipment, insurance, and many other things. For the worker, it offers flexible hours and a better work/life balance. This is the year of the remote worker!
6. Voice Search Is Set to Take Over
With the rise of smart devices like Alexa in the home, it's no surprise that online searches via voice command are increasing. Modern businesses need to get on board quickly and ensure their online presence is optimized for voice.
Since people speak in complete sentences rather than keywords, businesses will need to take this into account when optimizing for the web.
Conclusion
This year is set to be a big year full of exciting business trends and developments  that promise to improve the way brands interact with customers and grow.
The list above highlights just a few key trends you may want to consider for your own business this year. Use it to your advantage, and stay on the lookout for other business trends that can be a boon for your business.