7 Digital Marketing Trends and Statistics You Should Know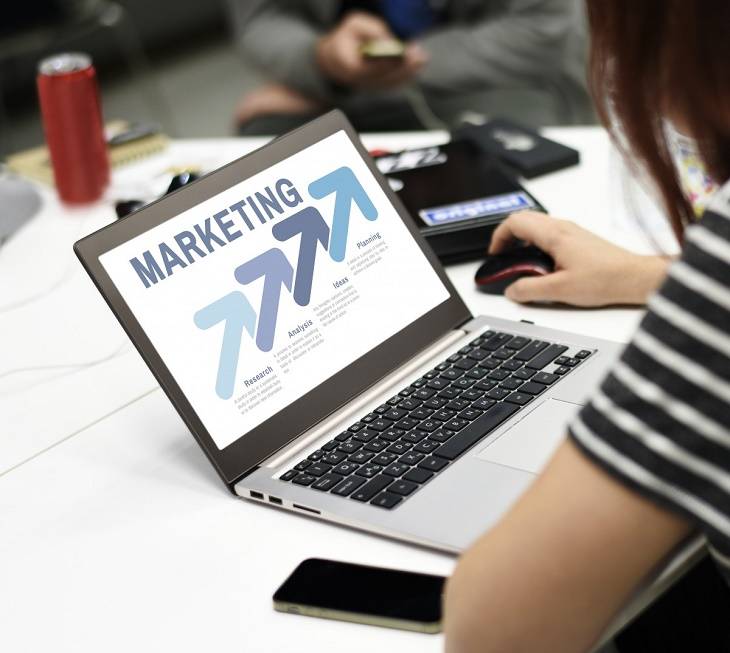 Whether you rely on social media, content marketing, email marketing, SEO, or paid online ads to generate leads for your business and convert users into paying customers, you need to keep abreast of the latest industry trends for your digital marketing strategy to remain effective.
The folks at Serpwatch.io created an insightful infographic detailing useful marketing statistics and trends you need to know about to execute successful marketing campaigns this year and beyond. The statistics highlight seven key trends in digital marketing, some of which continue to uphold lessons learned in recent years.
LinkedIn, for example, remains a more effective social media platform than any other for B2B marketers, according to SERPwatch's findings, and Google continues to dominate internet search traffic. Facebook advertising is used by 72% of marketers, who report as high as 387% greater conversion rates with custom audience targeting than with demographic targeting.
"There are many other points, though, that might upend conventional thinking and, thus, provide the savvy marketer with that extra edge needed in the cutthroat world of digital marketing," the keyword rank and SERP tracking company based in Portland, Oregon writes on its company's blog.  
Hottest Digital Marketing Statistics to Know
Apparently, segmented email marketing campaigns, which most marketers still don't seem to have woken up to, can get you a 700% or more increase in ROI, according to SERPwatch.
And, the future of digital marketing lies in marketing automation and programmatic advertising, both billion-dollar industries already in 2019.
The single most important digital marketing technique you should prioritize is to rank on the first page of Google, because the search giant is sending a whopping 94% of all organic traffic.
Moreover, video marketing and revenue, as we have reported before, is expected to keep growing by 14.6% each year. Close to 50% of online users search for product videos before they make a purchase, meaning you can no longer get away with ignoring videos in your marketing efforts.
Key Digital Marketing Trends and Statistics – Infographic
Check out Serpwatch's infographic below to learn more about the hottest digital marketing trends and statistics shaping the industry, including advice on such things as the ideal length for your blog posts and emails, and proven tips for making your SEO tactics more effective: