Best Ideas to Celebrate the Holidays with Your Remote Team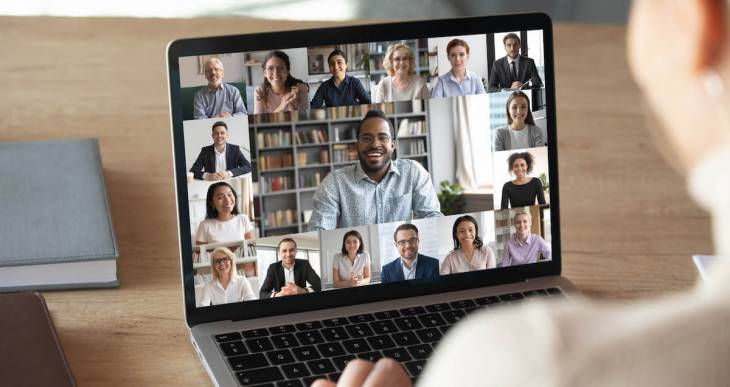 Working with remote teams brings many benefits to companies and team members, particularly during these difficult Covid times.
As a remote worker, you can take notes and make calls in your pajamas, while you work wherever you are. Everything can go swimmingly for remote workers until it is December and the holiday festivities are upon us.
You do not have to panic that you will miss out on the fun and excitement during the holiday break because you work remotely. The truth is that there are many ways to celebrate the holidays with your remote team and colleagues.
Holiday Celebration Ideas for Virtual Teams
Here are some of the best tips and ideas to celebrate the holidays with a virtual team:
1. Holiday Cards
The most basic way to express a holiday greeting is to send a holiday card to your team. You can send a virtual holiday card via traditional mail or email. You can acknowledge their efforts for the whole year by writing awesome messages to them.
If possible, you can send a personalized card with a friendly message. This act will make them feel special and know that they are remembered by you. It does not have to be so expensive. All you need to prepare is a little time and your sincerity.
2. Contests and Competitions
Are you thinking about hosting fun virtual contests between or after work? Well, that is such a bright idea! It is your chance to reward your hardworking employees.
Make sure you plan ahead of time if you want to reward your team members who complete the tasks during the week.
Or, you can show some recognition to the best employee of the month or year.
3. Mini Games
Working virtually should not hinder you from celebrating holidays together. Think about hosting remote team games via Zoom.
There are numerous ways to execute fun games. Prepare nice prizes so that they will get motivated to do work in the future and reward their efforts for their participation in the games.
Hand out some gifts that they will surely appreciate, such as free stuff or gift cards as rewards. These presents are great ways to help them forget about the stress at work and take a break once in a while.
4. Meet Ups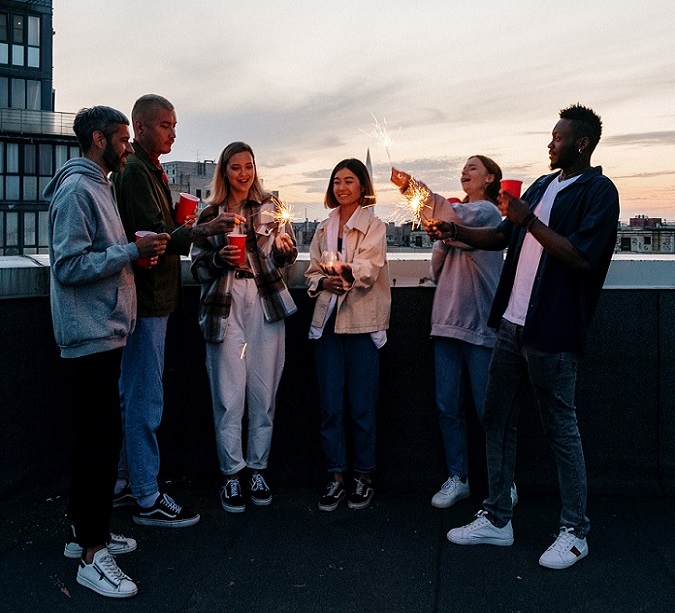 If you are working with a small remote team, you can also consider celebrating the holidays by inviting them to meet up in an ideal location. Then, you can conduct fun games, prepare good foods, and give prizes.
Furthermore, this is a perfect chance to meet your staff face to face. You can share thoughts, tell stories, and laugh together. This way, you get to know more about individual differences in the team. Another benefit of these small talks is that you help boost their morale and strengthen your team at the same time.
Find a place where everybody can easily travel to. Inquire from a restaurant, a park, or a conference room which can accommodate the number of your staff members. Ask the management if they allow different activities for games or team building events in their area.
Try to book ahead of time to avoid last-minute search for the right venue of the meet up. Lastly, ask your team if they agree to host the party in such a place.
More Ways to Celebrate the Holidays with Remote Workers
Below are even more specific tips and ways to cheer each other up and enjoy holiday events and parties with your virtual team:
i). Let your team submit their childhood (or throwback) photos to you. Compile it in a folder in Dropbox or email. On the designated date, let them guess who's who. Send the pictures on your group chat.
ii). Ask your team to wear something unique and funny for a remote team photo shoot. You can do this on Skype or zoom. They can wear reindeer antler or goofy sweaters.
iii). Ask your team to share recorded video clips or make slideshows of their unforgettable holiday stories. Then, enjoy watching them together.
iv). Take a break from talking about business. Instead, grab this opportunity to thank everyone for their efforts and hard work. Round up the year's highlights such as the funniest moments and the team achievements.
v). See to it that every member of the team gets to participate in the activities.
vi). If it is not possible to conduct a holiday event for your remote workers, you can simply send them gift cards at a restaurant or a grocery store. This will allow them to cover a meal not only for them, but for their families as well. They will surely appreciate this act of thoughtfulness, especially when you want them to spend quality time with the people they love.
vii). Tangible gifts are also great ways to express your gratefulness to your team. Many companies use this approach to make their virtual employees feel that they are a significant part of the team.
viii). Grant them with free time. In many types of businesses, employees are asked to work on a particular date despite the holiday season. If this happens, let them enjoy the holiday by sending them home early and still pay in full. Or, allow them to have a free day away with their friends and relatives.
ix. Lastly, your activities should be video-friendly. Make sure that the events are comfortable for your team in various time zones.
Your kind gestures will be remembered by them even if they do not see you in person as a boss. When you are successful in giving them time alone or with others, they become more motivated to be responsible in their respective jobs.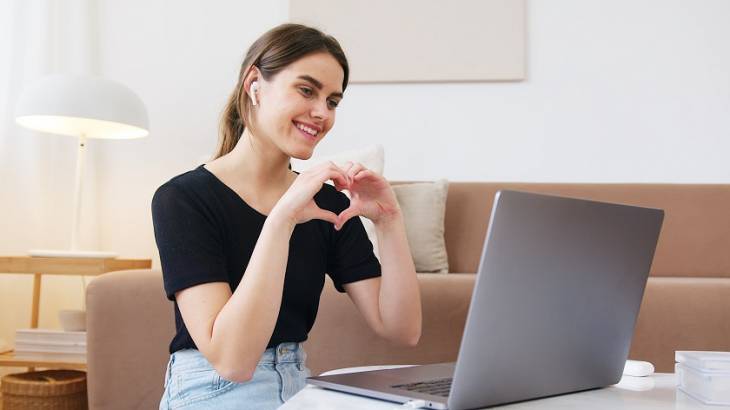 Conclusion
Hopefully, you have learned a lot from these holiday celebration ideas for your remote team. Whatever type of holiday celebration you decide on, you should not forget one thing: let everyone in the team express their appreciation for one another.
Your virtual team brings a lot of advantages to your company. Thus, they should never be left behind. Boost their confidence and reach out to their concerns. Give them the opportunity to be festive and engage during the holidays.