Laura Clay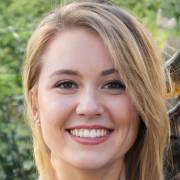 Laura Clay is a researcher and consultant focused on gender strategy and organizational development. Her current research focuses on investigating the best practices for women in technology and how such practices contribute to the status quo of gender.
With extensive experience in conducting research and providing recommendations for organizational change, Laura has a deep understanding of the challenges and opportunities facing organizations in this area.
Laura has worked with a variety of organizations to improve their gender diversity and inclusion practices and is passionate about using their expertise to help create more inclusive and equitable workplaces.