Kunal Tambe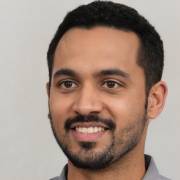 Kunal Tambe is part of the content marketing team at Two Brothers Organic Farms.
Together with his team, Kunal works tirelessly to create awareness about organic farming, food sovereignty, sustainable practices, nutrition, climate change and a myriad of issues that surround these topics. His content offers value to farmers, the agriculture industry and to end consumers.
When not writing and developing content strategies, he loves adventure sports and listening to classical music.