John O. Brooks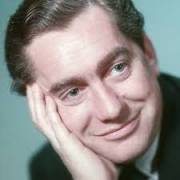 John Brooks is a content developer and freelance writer.
Currently working with DoULike, an online dating site that serves as a resource for meeting and connecting local singles from US cities and states, John has a lot of experience writing articles that offer relationship advice.
He loves to read, write, and traveling.