A List of Easy and Healthy Breakfast Ideas to Start the Day Strong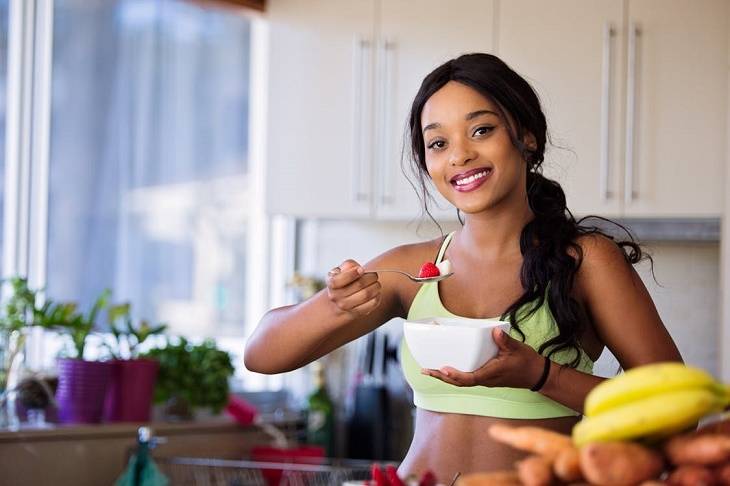 Imagine you just woke up, you're only left with 10 minutes to prepare and go to work, and you haven't had anything for breakfast! Will you skip breakfast and pass by a coffee joint and get some coffee on your way to work, or maybe go for the vending machine at your workplace?
If this is a morning routine you know all too well, then you need to do something about it. If you plan ahead of time, a healthy breakfast of fruits, vegetables and grains won't take you a long time to prepare now, would it?
The positive effect of eating that healthy meal would last throughout the day.
Lest we forget, of all meals of the day, breakfast happens to be the most important. Having the best healthy breakfasts gear your day towards productivity; you'll avoid overeating, wasting time by the coffee drive-thru, or even feeding on unhealthy snacks.
Healthy Breakfast Meals to Keep You Energized
Let's look at some simple healthy breakfasts to keep you energized throughout the morning.
But first keep these best healthy breakfasts tips in mind:
Set some time apart and plan your weekly meals
Have food storage containers and bags
Have a food preparation day
Create a shopping list of all the groceries you need and shop in advance.
Now, some great healthy breakfasts Ideas:
1. Frozen Fruit Smoothies
Most of the time during mealtime, our plates consist of vegetables and fruits. Get yourself simple, tasty healthy breakfasts by tossing smoothies in the blender and still keep up with your day to day servings of vegetables and fruits.
Steps:
You could use frozen and fresh fruits such as mango, blueberries, apples, pineapples, and bananas.
Add water and some greens like lettuce.
To achieve creaminess, add coconut milk, almond milk or even yogurt.
Tofu can be a functional protein for this situation, either plain or coconut.
Pour all this into your carrier container, and you're set.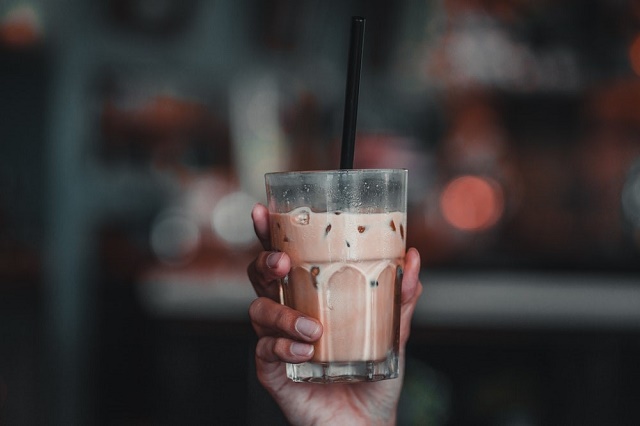 For those who like an icy smoothie for their tasty healthy breakfasts, frozen fruit mixes better than ice in the blender.
2. Fruit and Nut Breakfast Cookies
Chances are, your pantry has some of these ingredients. We'd approve of this great healthy breakfasts, cookies, since they have nuts, fruits, and dried whole grains plus they are sweetened with honey.
What you need to have is; an egg, honey, peanut butter, whole-wheat flour, applesauce (unsweetened), oats, vanilla, chopped nuts, baking soda, and dried fruits.
Steps:
First heat the oven to 3750
Beat egg on a bowl and add applesauce, peanut butter, vanilla, and honey then mix until combined.
On a different bowl, mix the flour with salt, oats and baking soda. Add this dry mixture to the egg mixture.
Stir the dried fruits and nuts
Use the butter to grease the cookie sheet then bake for roughly 10 minutes.
Makes several batches to store for future use
3. Greek Yogurt
This yogurt has recently gained so much popularity and serves to offer extremely healthy breakfasts. The yogurt is fat-free, has high protein content and is low in sugar and carbohydrates; this can have remarkable health benefits.
Just do the simple steps of mixing the yogurt with bananas or berries and a spoonful of muesli or granola grains. This will keep you satisfied for hours while at the same time energized and healthy.
4. Cold Cereal
Want super healthy breakfasts? Just fix yourself a bowl of cereal before leaving the house. Combine some of the grains (muesli or granola) with some soy milk or fruit and give your morning quick head start.
The fruit serves you with minerals and vitamins while the soy milk has protein for the extra energy your morning might need. Even better, you won't be tempted to sneak into the break room as the carbohydrates are there to keep you full till lunchtime.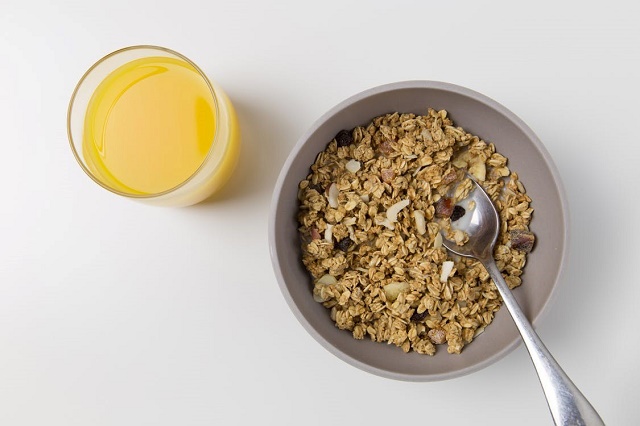 5. Baked Oatmeal
If you're looking for the great healthy breakfasts for your heart, then you just found one. Oatmeal is very heart friendly; it lowers cholesterol levels in the body and has very good fiber content. If you've never tried quick best healthy breakfasts before, then oatmeal is the one you should begin with.
What you need is; oats, brown sugar, chopped nuts, dried fruit, baking powder, milk, applesauce, melted butter, and an egg.
Steps:
Preheat your oven to 3750
Stir together the sugar, oats, dried fruit, nuts, and baking powder.
In a different bowl, whisk the butter, egg, applesauce, and milk the combined them with the oat mixture.
Use a non-stick cooking spray to coat the baking dish then pour the batter into the dish and bake for roughly 20 minutes. Allow it cool after baking, then cut into pieces then wrap in a plastic wrap and store in the freezer.
Conclusion
By now you're probably already appreciating the fact that making best healthy breakfasts requires you to do some early preparations regarding your planning and kitchen prep time. If you can spare one or two hours over the weekend and do these preparations, you can be sure to boost your productivity with these simple, healthy breakfasts ideas.
What are your favorite super healthy grab and go breakfasts? Let us know in the comments.

You might also like...