7 Simple Tips to Add More Vitamins and Minerals to Your Diet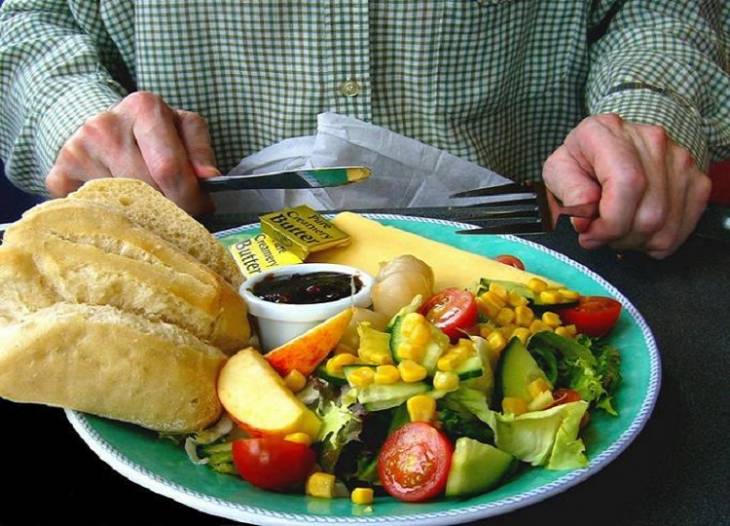 A balanced diet works excellently in maintaining all the vital vitamins and minerals in our body. With a well-balanced diet, you can achieve all the essential nutrients required for the effective functioning of your body.
However, it's not easy to keep track of food items that you consume throughout the day. It's nearly impossible to measure the accurate amount of proteins, carbohydrates, fats, vitamins, and minerals your body requires.
In this hectic lifestyle, preparing a wholesome meal packed with nutrients is quite unfeasible. The food and supplements that are labeled healthy are not exactly cheap and come with high price tags. Maintaining your health and wellness seems both time-consuming and expensive.
Don't get disappointed and give up so quickly! We have some easily accessible and pocket-friendly recipes that assure you to keep healthy.
Here're some valuable tips to add more vitamins and minerals to your diet:
1. Add Olives to Your Dishes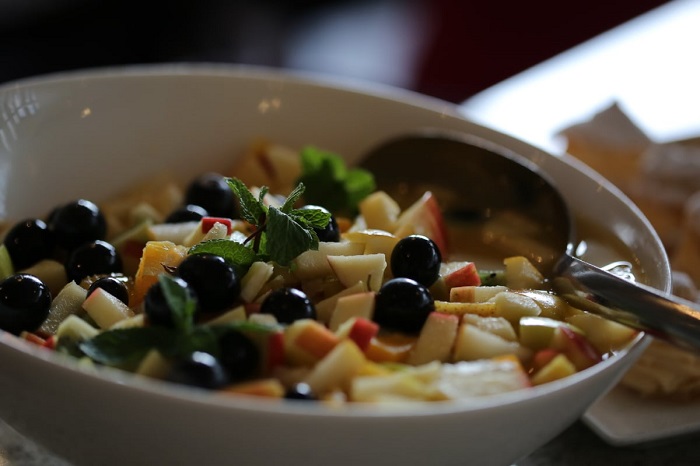 We often reach the salt shakers, but it can bring fluctuations in the blood pressure levels. It's best to substitute it with olives having a high sodium content and also get you a lot of nutrients in your dishes.
Olives are known for their rich sources of anti-inflammatory and antioxidants compounds, which are beneficial for health. You can easily pick from the different varieties and enhance the flavors of your sauces and salads.
2. Have Some Protein Powder
Protein powders are extremely popular for supporting the weight loss journey. But do you know that this rich source of protein is good for your nails, skin, and hairs?
Put a scoop of protein powder into your daily oats recipes to have a healthier version of it. It will keep building and restoring those lean muscle tissues even after that hard workout.
Also, it will keep the insulin spikes in the body and maintain the blood sugar levels between your meals.
3. Make It Tastier with Pumpkin Puree
Your intake of this fat-soluble vitamin will ensure the steady functioning of your immune system and body organs. Increase your consumption of vitamin A by incorporating pumpkin puree in your recipe.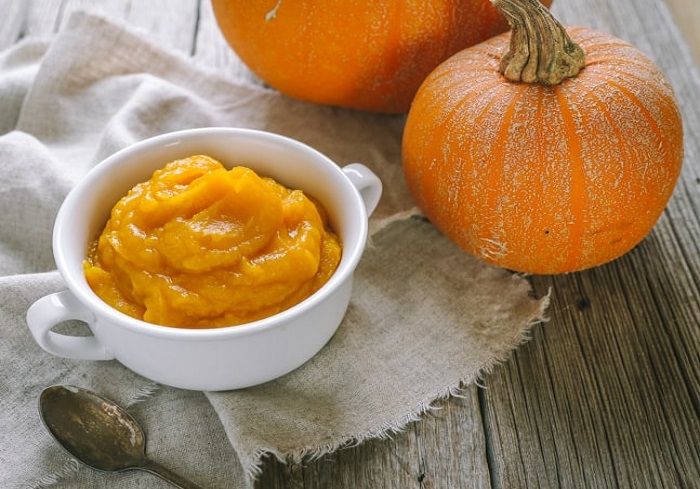 The canned pumpkin puree is perfect when added to the smoothies, oatmeals, curries, pasta sauce, and other dishes improves the taste and flavor drastically. Due to its antioxidant properties, it prevents the body from certain types of cancer.
With your daily dosage of vitamin A, you can support your cellular growth, fetal development, and vision in your body.
4. Get the Healthy Chickpea Pasta
Your regular pasta can taste yummy, but it's full of empty calories. So, better time to switch to the healthy chickpea pasta loaded with fibers, proteins, nutrients, and vitamin B6.
It even includes options like lasagna to penne noodles, something that offers variation to every pasta addict. This gluten-free item has practically three times the level of protein and fiber compared to the traditional pasta.
5. Try a Handful of Leafy Greens
Try having a handful of dark leafy greens through your favorite shakes, smoothies, and boiled recipes. These provide the best source of fibers that our body requires for digestion.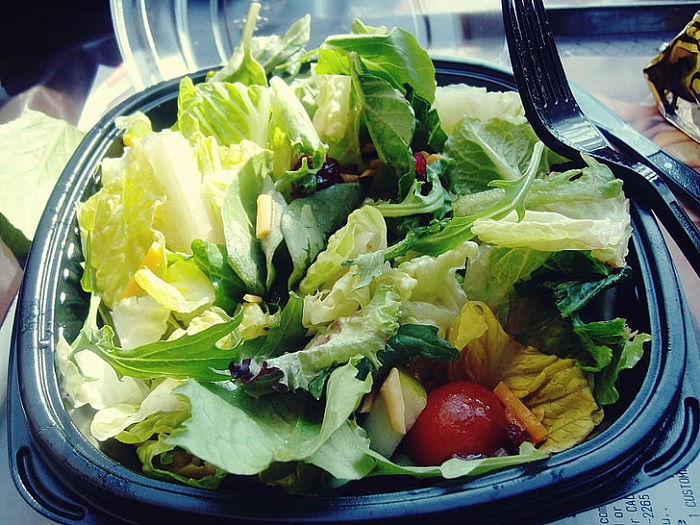 With items like kale or spinach, you can add vitamin B12, known for producing blood cells and DNA synthesis. These heart-healthy super greens are simply great to include a host of vitamins and minerals like vitamin C, E, K, iron, and calcium.
6. Include Nuts to Your Snacks
Indeed, a handful of nuts are enough to provide nutritional benefits to your regular diet.
Nuts can make a great addition to your nearby snack items like salads and pasta. Even you can enjoy them heartfully by serving them with your shakes and smoothies.
Typically, every nut is excellent, but pistachios, almonds, and walnuts are known for their protein, minerals, fibers, and healthy fat content.
7. Sprinkle Some Cinnamon
Don't forget to add cinnamon to your spice cabinet. Cinnamon is anti-inflammatory and regular consumption has shown to reduce blood sugar levels.
Consider sprinkling cinnamon to every other dish like coffee, smoothie, soups, oatmeals, roasted vegetables, etc.
In Conclusion
Having a diet enriched with vitamins and minerals will boost your overall health and well-being. We suggest you try these hacks to derive the maximum benefits for the body.