5 Reasons to Share a Calendar App with Co-workers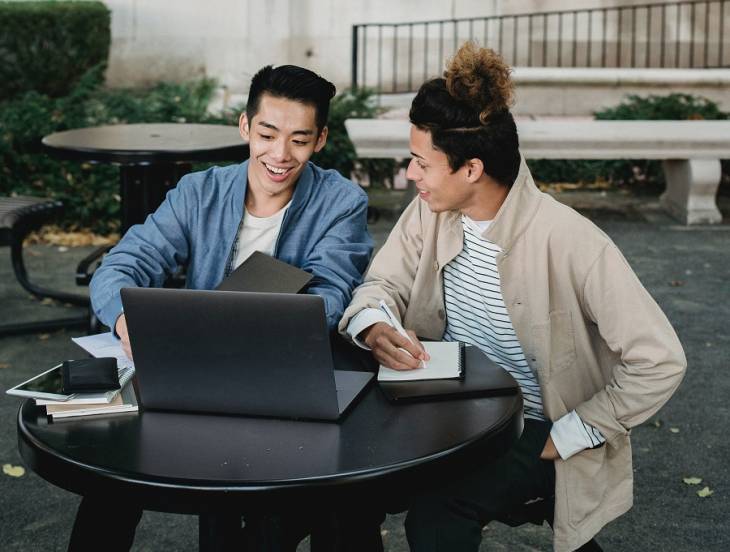 A few decades ago, working in a company meant sharing the same space in a stand-alone office with colleagues. Delegation of responsibilities and communication within the firm was quite manageable then with print paper calendars.
Nowadays, most businesses have a global footprint, remote workers, and even outsourced operations, which means managing teams has become a more daunting task in today's complex business landscape.
Maintaining a good relationship with colleagues can be equally daunting, making you opt for cloud or web-enabled tools to get the collaboration and team work momentum going in your firm, including calendars apps for efficient time-management and scheduling.  
Sharing a calendar app with teammates is a great way to keep everyone on the same page. Once you know how to share a calendar, like Google Calendar, you can stay perfectly in sync with your team no matter where they are physically, ensuring maximum efficiency.
While coordination is a key part of successful business operations, here're some reasons why sharing a calendar with your co-workers is equally important: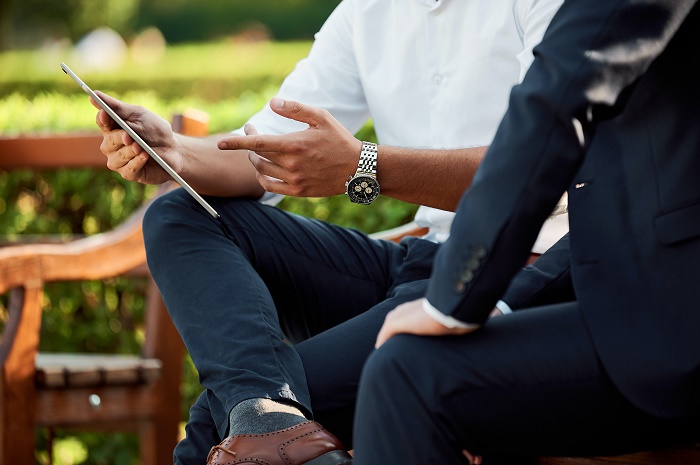 1. Planning Short- and Long-term Targets Becomes More Achievable
When you think of a calendar, planning a month at a time is the norm. But there are times when you might need to focus on a day or week to plan your immediate future goals and zoom out to see a larger picture.
When you share your calendar with your team, you can utilize the different views it presents to track your group tasks, be it on a micro or macro scale.
2. It's an Enhanced Way to Maintain Transparency and Accountability
It's not always practical to track the leave schedules individually when you have colleagues working from different global service centers.
But learning how to share a calendar and encouraging team members to keep their schedules updated on the tool is an excellent way to foster transparency in your firm. More importantly, you will know the accountable co-workers for various team activities, thus helping you take quick follow-ups with the right responsible resources.
3. It's a Perfect Solution to Improve Communication and Efficiency
Missing deadlines and not fulfilling customer obligations in a timely fashion can be disastrous for your organization. The requirement is to have a robust communication system that can bolster your company's overall efficiency.
When you share a calendar with your co-workers, you let them know your availability. And once every teammate tunes their schedule, it becomes easier to pick the best date and time for regrouping, with every project activity accounted for, professionally.
4. It's a Time Saver
Organizing a team meet with employees from various locations can be time-consuming, mainly when the participant list is vast. But by sharing a calendar, you manage the time you would have spent going back-and-forth with your peers, trying to pick a schedule suitable for all.
Whether you are at your desk or traveling, all you need is access to a laptop or smartphone with the internet. You can check the online calendar and manage your tasks while you coordinate your teammates, thus improving your team's productivity.
5. It Comes Bundled with Other Useful Features
Today's calendar apps a more than just a calendar, thanks to a host of build-in features and capabilities that can enhance your business.
With a free appointment scheduling app, you can share a calendar with your co-workers, relieving you from the stress of bookings. You can sync with Google Calendar, Outlook, Office 365, iCloud Calendar and other similar applications.
Once synced, you can schedule calendar invites for one-on-one, multi-user and recurring meetings with automated, personalized messages to your teammates.
So, ultimately, investing in a reputable online scheduling app and sharing a calendar with colleagues will not only bring your accessibility up, but also keep your team and partners well-organized and informed with minimal effort to ensure your business succeeds.