4 Things to Consider When Buying Ropes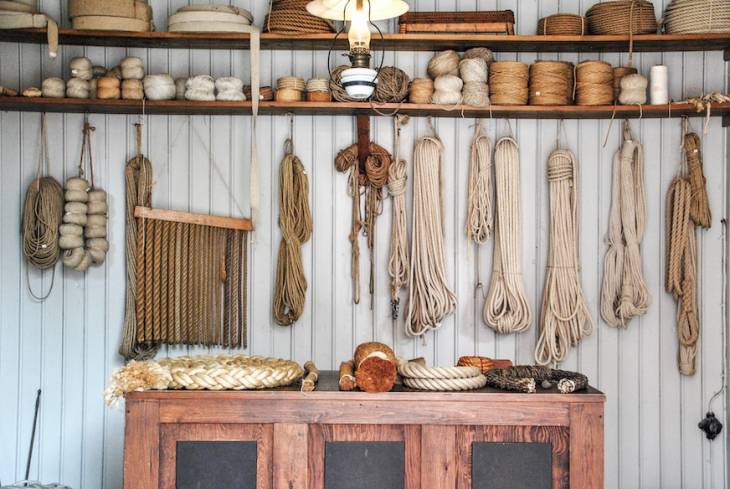 While people don't often talk about ropes, they have always been essential for numerous domestic and commercial applications.
Across multiple industries like fishing, construction, and defense, ropes are a vital piece of article used for various purposes.
Some ropes also have immense cultural value that goes beyond industrial applications. Many professional artists, for example, use Shibari rope in distinct Japanese bondage art forms.
Ropes Buying Guide
Because there are numerous types of ropes in the market for different applications across industries, and many companies selling ropes online and offline, people often find it challenging to find suitable ropes for their needs.
From natural fiber ropes like cotton, manila, and sisal ropes to synthetic ropes like polyethylene, nylon, and polyester ropes and single braid ropes, plaited ropes, and twisted ropes, people can get confused by all these options available if they don't know what exactly they are looking for.
Thankfully, there are at least four things you must always consider and keep in mind while buying ropes to make it easier to find the right ropes for your use:
Purpose
The first and foremost thing you should be considering is the purpose of the rope. Think about how you are going to use it.
The composition and durability of ropes are different based on application. For example, if you are a sailor who wants to make fishing nets, it would be better to choose the manila rope as it is thick, strong, and durable.
If you want a rope for in-house use such as bondage, then shibari rope is what you must be looking for. It is sturdy yet softer than other types of ropes. It is made from natural fibers such as hemp and is gentler on the skin, and that is why it is used even in western bondages.
In Japan, rope-tying bondage is the primary use of Shibari rope. Unlike western bondages, however, Japanese shibari knots are more articulate and aesthetic, and the shibari rope is the perfect choice for that.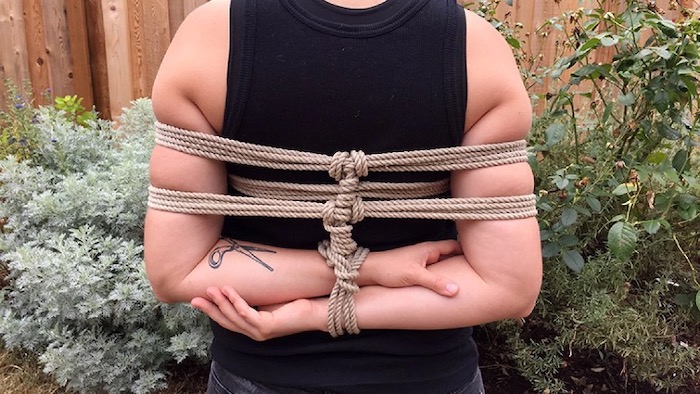 Japanese shibari rope bondage art.
Supplier stock
There's nothing more frustrating than finding the right product only to realize it's out of stock. That's why you must verify the inventory stock of the rope supplier you want to buy from before you make a purchase.
If you want to buy bulk quantities or plan to make repeated orders in the future, you must be sure about the supplier's regular stock. It can cause discontinuity in your business or task at hand if the supply runs out.
Price
Although the product price shouldn't be the only factor in deciding which rope you buy, you still must consider the price, whether in retail or wholesale quantities.
You can quickly compare different sellers to find the one that fits your budget. It's also vital to understand that sometimes it's good to spend a little extra for better quality.
Cheaper is not always good. Many times substandard products are priced lower than top-quality products. Make sure price matches the rope quality.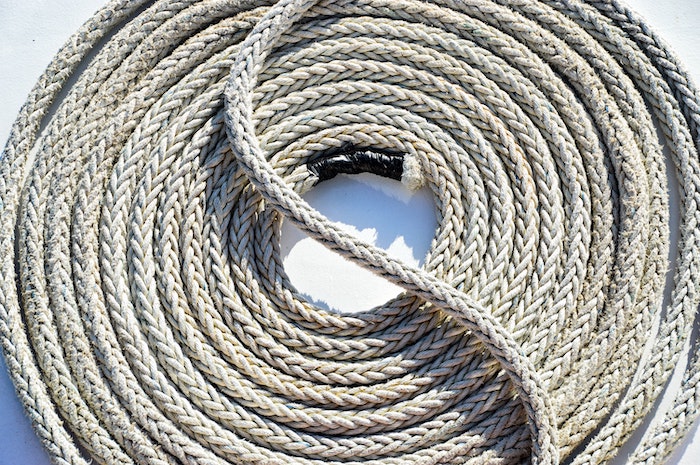 Delivery time
Delivery time is another important factor you should look at while ordering ropes. The delivery time can vary according to factors such as your location, the inventory of the suppliers, the dispatch time, and the delivery method.
If you plan to buy from an overseas supplier, you can expect longer delivery times than domestic suppliers. Make sure you are okay with the expected delivery date, especially if your project solely depends on the rope. You can also discuss with the supplier to expedite the delivery.
Conclusion
As you can now tell, buying ropes doesn't have to be complicated, especially when information such as provided here is available to guide you.
Buy your products only from trusted and licensed rope suppliers to ensure superior quality, timely delivery, and the best bang for your bucks.