Why You Should Not Ignore Document Workflow Management Systems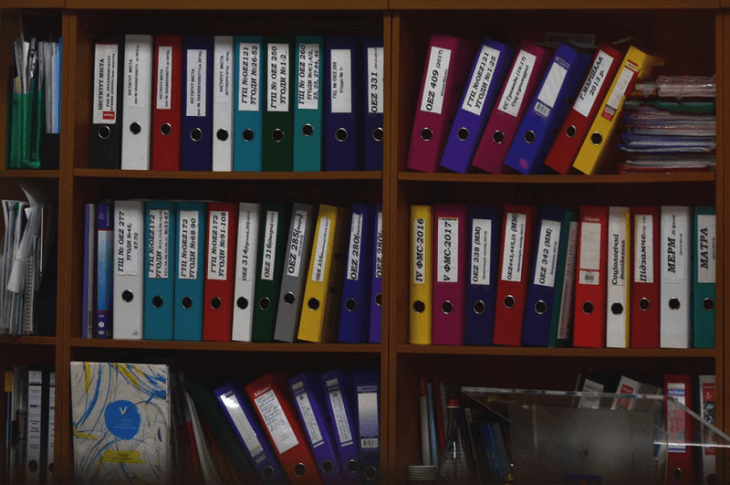 Irrespective of the nature of your business, information and data will always remain a key asset for your organization, especially in this digital age characterized by robust information technology.
A single piece of data can make or break a deal. It can help you determine the market value of products and services before they are launched and keep in touch with stakeholders.
However, if your inbox is always overflowing with unopened and organized mail and your filing cabinets are bursting at the seams, how can you get any of that work done?
This is where document workflow management systems or software (DMS) prove invaluable.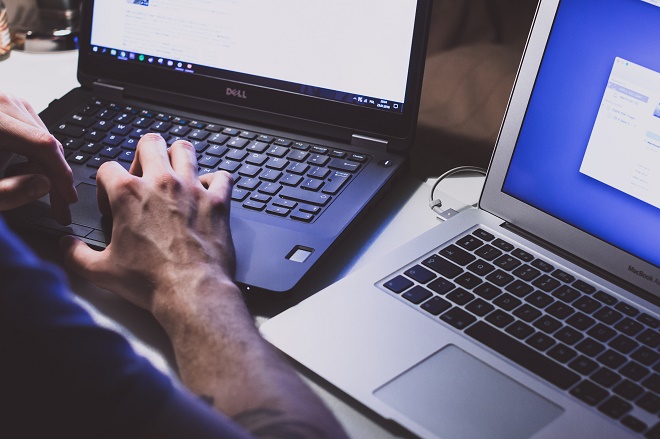 Benefits of Document Management Systems
Here're some of the key benefits and reasons why you should not ignore document workflow management software or systems in your business:
1. Cuts Down Costs
A filing system may not look like it is costing you by just sitting there, but it is bleeding your finances slowly but surely. Think about it. How much money do you stand to lose if you lose a single document?
You will have to spend more to recreate it and get it signed and authorized again than you spent the first time around. These small expenses can add up as your filing system runs out of space and you resort to cramming.
Typically, a company loses two files per day on average so you can imagine the money you are losing daily. A document management system can prevent that from happening.
Besides keeping all of your important paperwork in one accessible place, it also does away with the need for ink, paper, postage, and other costly supplies.
Plus, it also frees up space so you don't have to buy another filing cabinet.
2. Enhances Security
A single contract in unauthorized hands can spell doom or bankruptcy for your business. Appropriate DMS comes with enhanced security options that can prevent theft via access control. All you need to do is create individual groups of users that are allowed to access certain documents.
Additionally, since the software leaves an audit trail, you can find out who used those files, when they were accessed and when or who made changes to them. You can also tag the files to receive automated alerts to remain updated and prevent unauthorized access before it harms anyone.
3. Ensures Automated Document Deliveries
Document workflow management systems are designed to recognize users who you send documents to. In other words, there is no way you can send an important or classified file to anyone other than the intended recipient unless you use the wrong email address.
That's because the system will give the command without the need for manual intervention. This can prove invaluable for you if your business has to deal with a ton of paperwork (such as invoices) daily.
Besides this, the system can also be programmed to send the document to a different person, such as a manager. This can prove beneficial if you need to make some last-minute changes to the file and cannot afford to miss deadlines.
Moreover, you can check back on the trail the file followed for mistakes you made and make changes or improvements accordingly.
4. Makes Edits and Save Easily
A single error in a document doesn't have to bring operations to a halt anymore. Rather than making edits and reprinting it, you can just make corrections using the software and update the file for everyone who has access to it.
Since the system also has backups, you won't send erroneous files forward and you can rest assured that your files will remain accessible via the software even after a blackout or system shutdown.
5. Offers Enhanced Regulatory Compliance
Documents that do not conform to strict regulatory requirements can end up costing you a pretty penny in fines and can even lead to criminal liability. Overlooking this in paper files is not uncommon, but you can prevent costly violations using a document workflow management system.
These can be used to reduce the risk of non-compliance. That's because these systems can provide a safeguard that can keep you in line with regulators to protect your clients and your business.
6. Facilitates Collaboration
Using workflow automation software, you can share information that is captured from different sources irrespective of location. This is possible via electronic imaging that allows users to share work over a network online.
The software makes business processes transparent for enhanced workflow monitoring, a feature that can prove invaluable during high profile deals.
The system also allows Version Control, i.e. it allows users to recover older versions of altered documents if needed. This can prove important if someone makes unauthorized changes in the files which may or may not lead to unplanned outcomes.
7. Tags Documents
Using a document management system to look for files takes seconds as opposed to the time it may take you to find a single file in a pile of paperwork.
Just have the files tagged or stamped so that you can prevent costly errors. For example, if a document has to be edited before being sent forward, tag it as 'Draft' so you know that it needs work.
Additionally, authorized users will also know that they cannot send it forward because they will also be able to see the tag. Thus, the software allows users to index documents to make them easier to locate.
Conclusion
Without a good document management system, your operations can be costly and come to a screeching halt. And with more and more people dependent on smart technology, refusing to migrate paperwork to the digital realm is a death stroke for any business.
Besides, you will also be contributing to landfill waste at a time when climate change has become a very real threat. So do the responsible and smart thing and invest in a DMS that can streamline your work, prevent costly hiccups, reduce your carbon footprint, and save time at the same time.

You might also like...