Why You Need Video Marketing to Survive in Today's Digital World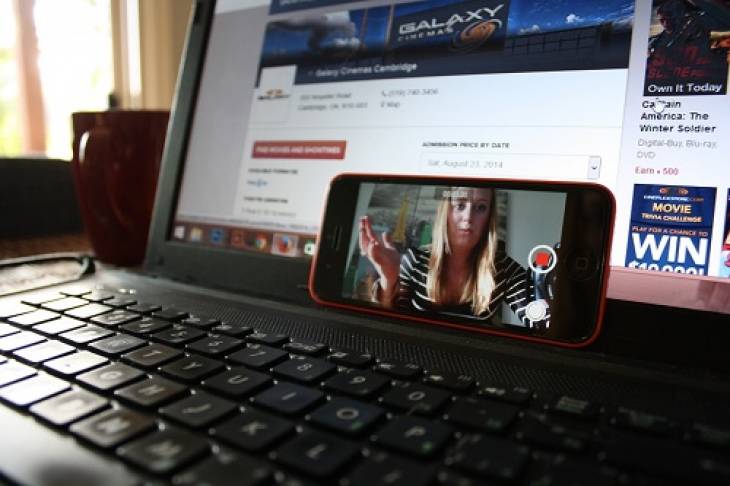 To survive the digital world today, you really need to engage in video marketing. More than 61 percent of businesses are taking advantage of this, according to recent statistics by animated explainer video company Wyzowl. Sixty-six percent of these companies were not using video a year ago. Studies continue to show that video is among the most profitable and versatile digital marketing tools for businesses. Below are reasons why you need to incorporate video marketing in your business now:
1. Video Helps to Enhance Sales
If you want more conversions and sales on your business, then learn how to add promotional videos on your landing page. Promotional videos enhance direct sales, meaning the videos are capable of bringing in more money for you. It is better to start crafting exciting, promotional videos now. If you have a well-crafted video advertising your products or business, people will be more willing to share it with their friends and followers on social media. This will ultimately lead to more sales for your business.
2. Video Helps to Build Trust
Video marketing is the surest, most effective way to build trust. If people are skeptical about your products or services, a good way to win them over is by producing an explainer video. People will not buy from you until they trust what you are selling. Thus, creating a unique, relevant, interesting and engaging video is good for your business. It can ignite positive feelings and emotions about your products and brand. With video, you can promote your brand to your target audience easily and effectively without issues. Video gives people the confidence to buy your products and services.
3. Video Helps to Engage Mobile Users
Some people prefer to watch videos than read written content. And people are increasingly connected to the world of digital information while "on the go" via smartphones and other mobile devices. Because of this, the number of smartphone users has increased geometrically. Recent studies show people who use mobile devices now outnumber those who use desktop devices. Today just over one-in-ten American adults are "smartphone-only" internet users, according to data from Pew Research Center. Video is an increasingly viable way for you to make your pitches and connect to mobile users. Users engage more and build better connections with brands and marketers that show video advertisements or contents on mobile devices.
4. Video Helps to Boost User Interaction
Interactive video is gradually becoming a well-used and practical tool for marketers to generate leads. It is more than something users watch leaning back in their chairs as it incorporates a variety of interactive elements directly into the video itself, including hot spots, questions, calculations and more. Creating interactive videos enables you to effectively educate consumers, drive greater user engagement, and develop custom eLearning experiences. If your video is not interactive enough, the viewer will likely not be engaged throughout the whole video and you will miss rich data to feed profiles and drive demand generation. So, make your videos sufficiently interactive.
5. Video Helps with Hyping Up Your Products
Do you want to launch a new product or service? Then you need to create a video to hype up and show your audience how it works. Explain to them how to use it. People need you to provide them with an accurate step-by-step guide before they can buy from you. Over 90 percent of users actually say they watched an explainer video before taking the step to buy the product or service, as per stats shared by HubSpot. Creating a video to build anticipation remains a great way of connecting with your clients.
Conclusion
Video marketing is daily becoming more widespread and highly affordable. It is easier to spread video around the world thanks to current advanced apps and technologies. A creative video has the capacity to spread rapidly on the internet and generate millions of views in a matter of days.
If you are running a business or you wish to run a business and be effective and relevant in the digital world, one of the things you should do is incorporate video advertising into it. The advantage of using video in marketing can not be overemphasized. Creating quality textual content is good, but spicing it up with quality video content strategy will generate a lot more leads and better results to your business.
See Also: Online Video Surges, Publishers Clamor for Access to this Growing Revenue Stream.