What to Know About Buying an Oceanfront Property in Myrtle Beach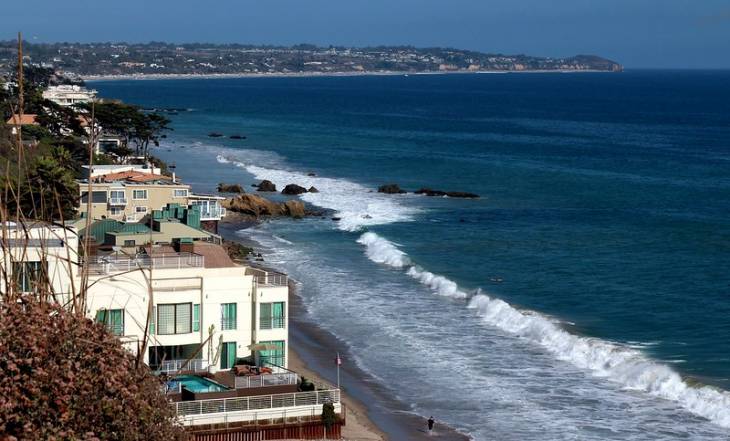 Oceanfront property: Photo: Prayitno / Flickr
Myrtle Beach, founded in the state of South Carolina, is a coastal city that features beautiful beaches, a fun restaurant scene, and multiple shopping centers. It is a fast-growing metropolis dominated by the tourism and hospitality industry, boasting nearly 15 million tourists visiting the city each year.
It comes as no surprise that demand for its oceanfront properties continues to increase as more and more people grow inclined to living by the seaside. After all, the thought of having a beautiful sea view and waking up to the fresh ocean breeze can surely get anyone excited.
Whether you are looking for a new home to stay in or a vacation house to escape to once in a while, there are plenty of Myrtle Beach oceanfront condos in the market.
However, buying an oceanfront home is not the same as buying a regular home since you have to include extra considerations in your decision.
Likewise, doing some research beforehand will always come in handy when it comes to purchasing a property.
Before you get excited about buying an oceanfront condo, here are some things to know about to ensure you make the right choice.
Beach Access
As its name suggests, an oceanfront condo gives you views of the sea, allowing you to marvel at beautiful sights and get a peaceful escape from the busy city. However, one thing to note about these properties is that they do not necessarily provide direct access to the beach.
Thus, you have to think about whether you would prefer an oceanfront or beachfront property. The latter will be a better option if you want to spend most of your time staying near beaches and in the sand.
Maintenance
Home maintenance can vary significantly depending on the exact location of your oceanfront property. If you live across or right next to the ocean, you will have to be aware of more maintenance requirements to ensure your home stays in good condition.
These properties require more care and attention since they are found near the waters, which can lead to issues like corrosion, termites, and mold. Thus, you have to think about maintenance costs while looking at Myrtle Beach or other oceanfront condos.
If you prefer something that needs less maintenance, try to look for a place that is not situated right next to the ocean.
Lifestyle
When buying an oceanfront property, assess your lifestyle needs to find a place suitable for you. For example, are you interested in doing water-related activities like boating or canoeing? If so, it will be best to find a place near the ocean and one that offers these activities.
You can also think about the home's proximity to a hospital, convenience store, and other places that may be helpful.
If you want to have more privacy in your home, finding a place in a secluded location may be better.
Insurance
Similar to buying any other kind of home, getting insurance will be essential when buying an oceanfront home. Since this type of property is more vulnerable to calamities and environmental conditions, such as floods and earthquakes, take the necessary steps to protect your home.
With a proper insurance policy in place, you can get your home back in its original condition without having to shoulder the expenses.