22 Ways to Create Compelling Content When You Don't Have a Clue [Infographic]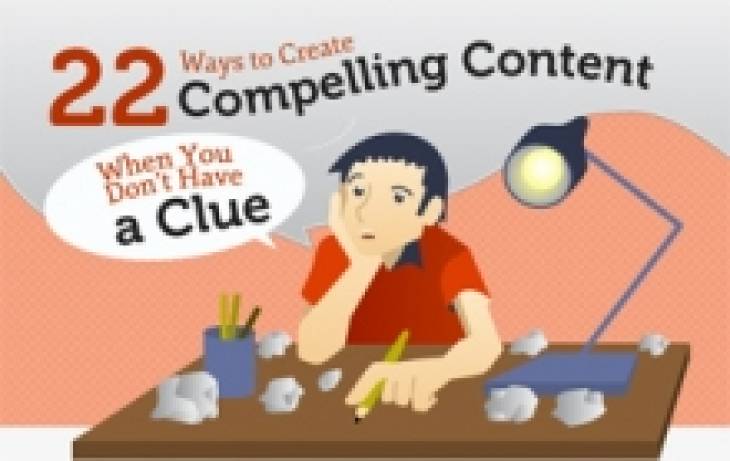 This cool infographic from Copyblogger demonstrates how to create compelling content in various formats, get more bang from your content archives, and reach new and different audiences in the process. Check it out below and enjoy!
(Click image to enlarge.)

You might also like...