The Best Sites to Access and Read Books Online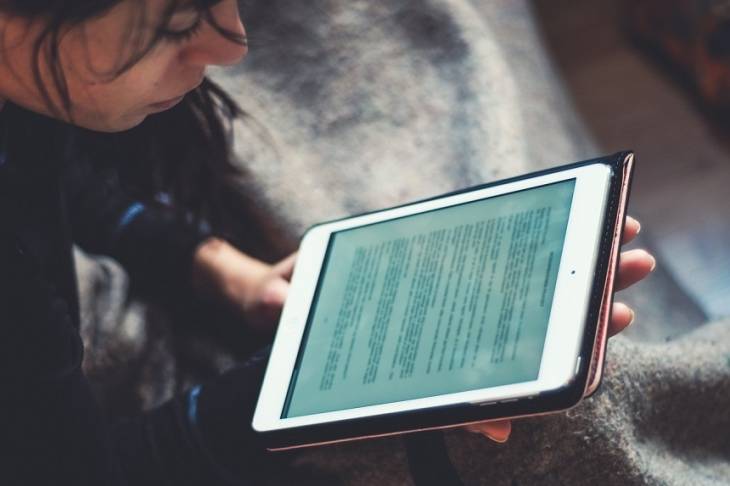 The world is still inhabited by a large population of book worms who prefer getting lost in the pages of books, rather than binge-watching a series anytime. A perfect book in times of solitude is the best solution to calm down the nerves and escape from reality.
However, considering how everything is changing, book reading has been digitized as well and in this digital age, the old-fashioned way is not the only way you can enjoy your favorite books. 
We have listed for you some of the best online platforms out there that you can visit to read all sorts of books, ranging from books on general knowledge, fiction, romance, and many other interesting genres, including those suited for kids.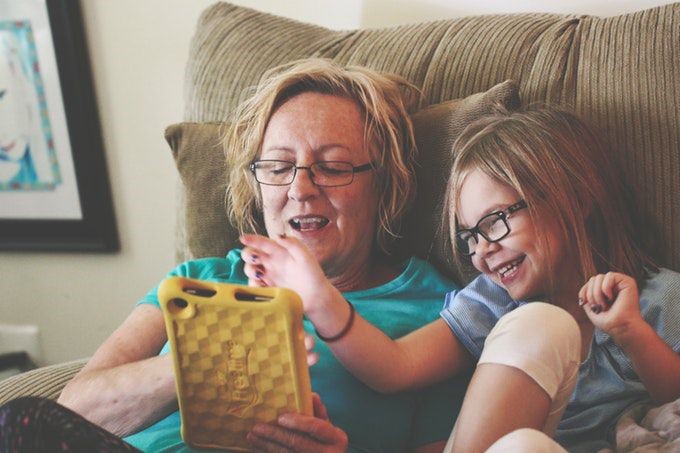 Top 5 Platforms for Reading Books Online
So, here are the best sites for reading books online. Check them all out to find the platform of your choice.
Google is probably the first website that comes to mind when you think about searching something over the internet. Well, it is not only good for getting answers to all your crazy search queries. Google also has its very own platform that's designed specifically for all those book lovers.
Google Books website acts like a traditional search engine – no surprise there! All you have to do is type the name of the book or the author you want to read and it will give you a number of results for it.
Not all books may be fully accessed online, but there are still some that can be read in full. To see those with limited viewability, you will have to buy an online copy. Anyways, you can open all books in an online reader format where you can move through the book page by page.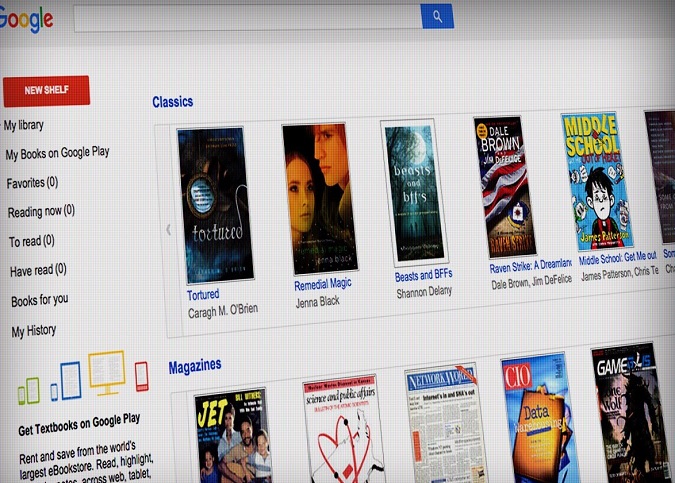 This website is one of the biggest digital libraries you can find on the internet. The website is filled with limitless amounts of content for you to soothe your eyes.
The website claims that it has every book ever published as a part of its collection.
You can either read books online or if you feel more comfortable, download them in different formats, including PDF, MOBI, EPUB, and DJVU.
If you do not remember the name or author of the book, you can even search for the book using a line from that book.
This free ebook download website has more than 60,000 e-books available in its collection that are free to access without signing up or registration.
It is also among the pioneers of e-book reading platforms, as it was launched back in 1971 when the first e-book, "Declaration of Independence of the United States of America" was created.
On this website, you will mostly find books that were published decades ago before the 1930s. Still, there are some that were published significantly later in time.  
You will also find books in several different languages including Afrikaans, Yiddish, Japanese, English, French, and many other languages.
Take your pick from the site's various categories, such as Philosophy, History, Warfare, Astronomy, and others.

ManyBooks offers a simple yet engaging interface for you to help search for your favorite books. It is what you might call a "Bibliophile Heaven." The site has all sorts of crazy books from topics about aliens to self-healing to romance and much more.
If you think you do not know what you actually looking for, you can make use of the Featured section or try the books recommended by authors to help you decide. Furthermore, the website also hosts a lot of author interviews for you to find out about your favorite author's perspectives.
This website is primarily famous for books about education and business. The site contains an ample amount of books in the fields of education, business, and many other categories as well.
Whether you want some extra credit for your class or want to impress your boss, you can always rely on this platform to help you get the information you need.
Plus, if you want to read a certain book in a language other than English, then you can do that as well. Books are also available in languages like Dutch, Swedish, Spanish, and many more.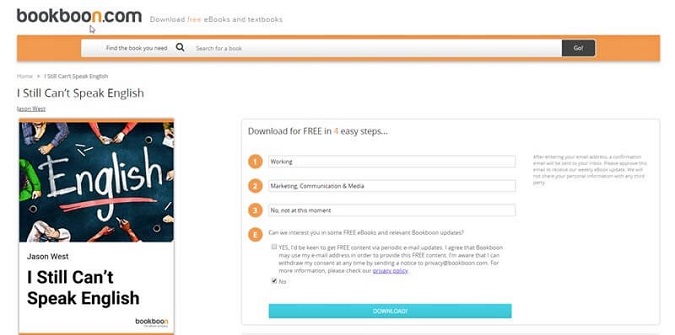 Internet Archive came into being as a non-profit entity that offered access to all sorts of digital books, images, audio, and video in the year 1996. This website is home to more than 6 million e-books organized in a wide range of categories, such as Archeology, Astrology, Science Fiction etc.
The unique thing about this website is that instead of online e-book reader formats, it offers actual scanned pages of the books you want to read. Only a true bibliophile can understand the temptation and pleasure of reading those scanned pages.
For further ease, you can also listen to the audio versions of books on the site. Just click the speaker icon visible in the book reader and kick back and enjoy.
In conclusion
There are literally limitless books out there for you to read and enjoy, which means there is also not enough time in the world for you to finish every book there is. However, with the list provided above, you might be able to get a hold of some that you really like and start devouring.
Of course, this list is not exhaustive. There are many more platforms for reading online you can check out as well, including noteworthy platforms like Baen Free library, Internet Archive, Planet eBook, GetFreeEbooks, and Z-library that also deserve honorary mentions.
The list above represents our favorite and best platforms to read books online. All you would need to enjoy the books on these platforms is a good internet connection, which you can boost with broadband solutions like Wave internet.
Give the platforms a shot and read to your heart's content.