The Atlantic Is Hiring 100 Staffers, Half in Newsroom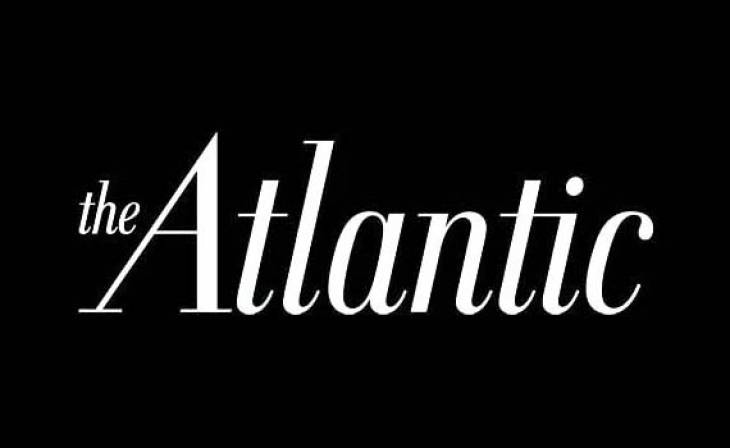 At a time when digital media companies are laying off staff and others fold thanks to an increasingly volatile media landscape, The Atlantic announced Tuesday it plans to hire as many as 100 new employees at the publication over the next 12 months. Half of the jobs will go to newsroom employees.
New Staffers Joining The Atlantic
The planned hiring of new staffers in the newsroom of one of the oldest magazines in America aims to help bolster the magazine's coverage of Washington, Hollywood, Europe and the tech industry.
"It will be a mix of writers and editors and video producers and podcast producers and live events producers," Bob Cohn, president of The Atlantic, wrote in a memo to staff announcing the planned additions. "Those are areas of coverage that we want to focus on, and we'll do it across all our platforms: digital, print, live events, video, audio, newsletters."
Other jobs will go to designers, engineers and members of a new team the magazine calls Talent Lab, which intends to find diverse writers, some of whom might join full-time, while others become occasional contributors. Talent Lab will "help us achieve one of our paramount goals: ensuring that our team is truly representative of America in all of its diversity," Mr. Cohn said.
Push towards Its 19th-Century Roots
The announcement of the planned additions come on the heels of Emerson Collective LLC, a social impact non-profit organization founded in 2004 by Ms. Powell Jobs (the widow of former Apple co-founder Steven Jobs) acquired a majority stake in The Atlantic. Emerson focuses on education, the environment and immigration, and is eager to expand its portfolio of media and entertainment holdings.  
The non-profit organization based in Palo Alto, California, is reportedly also eager to see The Atlantic grow and succeed, and they are excited at helping make this staff expansion happen, per Cohen.  
Jeffrey Goldberg, editor in chief of The Atlantic, said he looks forward to bringing The Atlantic back to its 19th-century roots, when its founders, including heavyweights like Ralph Waldo Emerson and Oliver Wendell Holmes, viewed the magazine as a forum for some good old intellectual brawls and tussles.
"I think quality journalism is a scarce commodity these days and I think the discerning readers reward places that are making stories that mean something," Goldberg added.
See Also: The Washington Post is Hiring "Dozens" of Journalists in the New Year.
Related: Publishers, Tech Giants Agree to Display Standardized 'Trust Indicators' to Help Readers Vet Stories Online.