Smart Ideas to Help You Find the Perfect Gift for a Coworker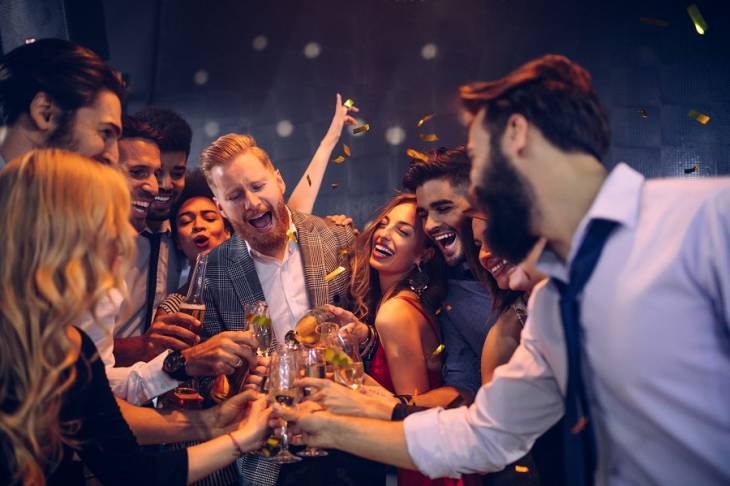 Festive occasions, birthdays and other celebrations in the workplace are a great opportunity to give and receive gifts from colleagues. These opportunities to give presents and appreciate each other can be jolly, but if you battle with gifting, the pressure isn't always pleasant.
And if you have activities like Secret Santa, a fun tradition where a group of friends or colleagues are randomly assigned a person to whom they give a gift anonymously, it can have many people pulling their hair out, while others only make a half-hearted attempt to find the perfect gift.
Wouldn't you love a cheat sheet to help you find something thoughtful and budget-friendly that your colleague or Secret Santa recipient will love?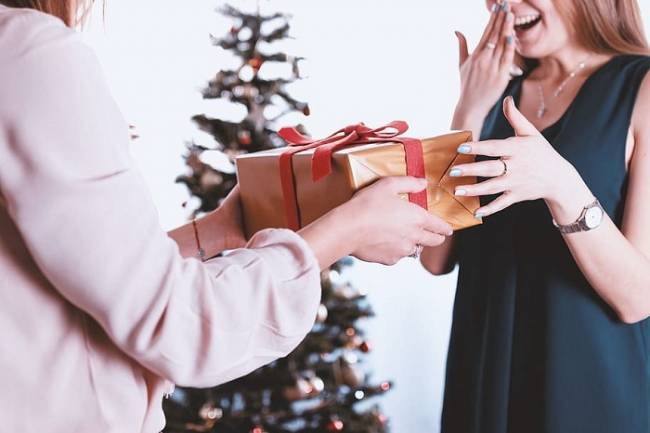 Although coming up with gift ideas for co-workers can be surprisingly difficult, when you consider the fact that many of us spend more of our waking hours each day with the people in our office than with our actual family members, it is worth putting at least some effort in find the right gift for your friends at work.
After all, your colleagues at work are the ones who help you deal with the daily challenges at the office and they also help you meet your professional goals.
Here are four clever ideas to help you the perfect gift your coworker:
1. Visit Websites that Specialize in Office Gifts
There are very few stores that solely focus on office gifts, but most online gifting sites and stores have a section dedicated to corporate gifts. It's a safe bet to shop here - the pickings are likely to be handy and interesting. Plus, adding a personal touch can transform the entire gift.
For example, a boring pencil holder becomes a thoughtful gift when it has a catchphrase that means something to the recipient. Or perhaps a unicorn, golf clubs, or a joke about fishing. Personalize it and keep it simple.
2. Look at What Your Recipient Gifted Others in The Past
It's so easy to drop this into a casual conversation. Simply ask what they got others for gifts in previous years.
It's a great way to get an idea of the kind of gifts the person likes. This tactic is likely to be a goldmine of ideas because people always buy others, what they themselves love or consider handy and valuable.
You might not get precise ideas (although, you also might), but it will get you onto the right track. This is a handy little trick that relies on psychology but it works every time. Plus, it's not suspicious or strange to ask.
3. Observe Their Personal Style and Lifestyle
Fitness fanatics will appreciate a different type of gift to people who are artistic, for example. Foodies will also appreciate a different gift to the workaholics.
Look at what your coworker does for fun and jump into some online forums and see what others in that industry would love to get as a gift. You can also browse the internet and visits websites that cater to that niche.
Often, just listening to comments they make in everyday conversation can be a great source for gift-giving ideas. Make sure whatever you decide to purchase is exchangeable - if your coworker already has what you ordered, they can exchange it.
4. Avoid Clichés (and Edibles)
Unless your coworker is a die-hard foodie, avoid buying anything that is edible or for drinking. Many people keep their personal beliefs private in the office, but veganism is ever-growing alongside specialized diets to cater to health conditions like diabetes.
Further to the above point, alcohol is never an appropriate gift unless you are sure it will be well-received. Even so, it's best to stay away from these types of presents. The recipient may be a recovering addict or trying to cut back for health reasons. The last thing you want to do is stand as a source of temptation, so rather look at gifting ideas other than alcohol for men or women.
Conclusion
The joy of the giving the right gift can cement friendships for life. Use these tips as inspiration when you're thinking of giving a co-worker or supervisor a gift for the holiday season, a birthday, or simply as a Thank You gift.
Don' let analysis paralysis stop you from being an excellent gift giver.