SEO for Beginners: Tricks to Increase Your Visibility and Get Noticed Online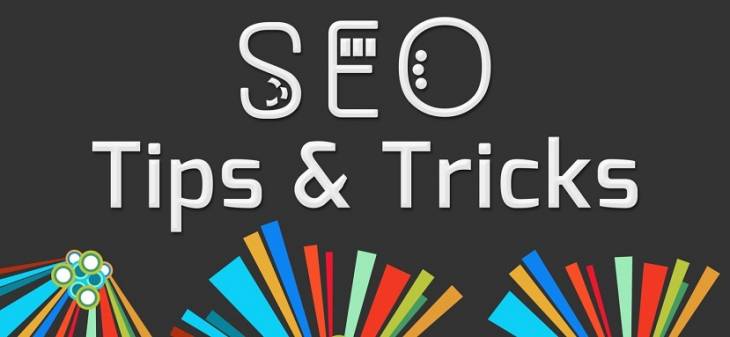 If you are an online business owner, Search Engine Optimization, or SEO, is something you cannot afford to ignore. This is true especially when you consider that the majority (70%-80%) of people focus only on organic results when searching online.
For a beginner, SEO may seem overwhelming. Fortunately, you can use some simple SEO tricks and techniques to help you expand your reach and get noticed online.
If you are not so sure about how to start and use SEO to boost your traffic and online visibility, here are some tips to get you started: 
1. Begin by Doing Your Research
One of the best SEO tips is to do your research and learn all you can about how SEO works before diving into it. 
Google has a great SEO starter guide for beginners that will give you the most up-to-date information on how to use SEO. The guide covers everything from duplicate content to securing your website and making your links crawlable. 
Using this starter pack is essential because it is an inside look at what Google considers to be effective SEO practices. Following the guide will give you an edge because you will be doing exactly what Google expects, which will likely result in your earning a high search ranking.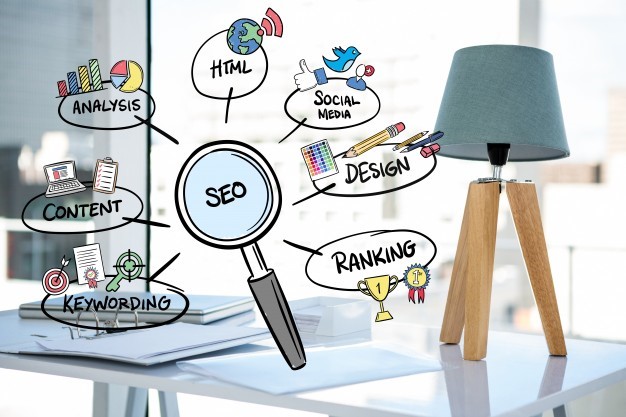 2. Understand Search Intent
Some great SEO advice is to know what your audience wants and expects from your content. 
There are 3 types of search intent that will motivate your audience: 
Navigational: wanting to visit a specific website
Informational: searching to find out more information about a specific topic, like "SEO tips"
Transactional: wanting to purchase a certain item and searching online for retailers of that item
By knowing which one of these is motivating your audience to search online, you can tailor your content and SEO strategies to their search intent. 
3. Write Useful Content
One of the most basic SEO tips is to write useful content that is SEO-optimized. Ultimately, the goal of SEO is to give visitors the most relevant and useful content first, so their search experience is positive. 
A few ways you can optimize your content for search, include:
Address your audience's wants, needs, and expectations
Write eye-catching titles and introductions
Use keywords in headings and content
Structure your post for easy and scannable reading
Use photos, graphics and more to add interest to your text
Using these tips, you will be able to create useful content that will help you rank well in the search engines. If you are not sure how to create useful content that is optimized for search, this service can help you get started. 
4. Optimize for Mobile
Optimizing your website for mobile is one of the best SEO tips and tricks you can use these days. 
More than half of website traffic comes through mobile phones, making mobile phone users an important demographic to optimize for.
If your website is not optimized for mobile, you will not rank as highly in search, so this is an important step to take with any website you own or manage. 
Not sure if your site is mobile-friendly? This simple mobile-friendly test is a great way to find out. 
By implementing an SEO trick (or tricks!), you can optimize your website and start experiencing the benefits of ranking high with organic search.
Don't forget to share, subscribe, and bookmark our site so you never miss a post.

You might also like...