Say Goodbye to the 9 to 5: The Best Freelancing Jobs Right Now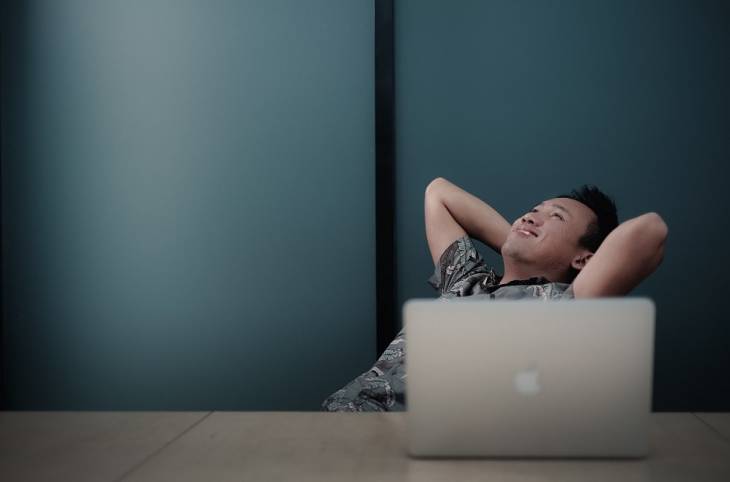 Did you know that by 2020, about half of the U.S workforce will consist of freelancers?
Freelancing jobs allow individuals to quit the 9-5 rat race. You can work on your schedule, manage your workload yourself, and work wherever you wish. So, it comes as no surprise that so many are swapping the office for home-based work.
And when it comes to the variety of freelance careers on the market, business is certainly booming.
However, perhaps you're not sure whether there's a demand for your skill type, or whether you can successfully live off a career in freelancing?
Well, don't fret.
If you're thinking of making both the exciting and scary move to full-time freelancing, we'll tell you the most in demand, well-paying freelance careers you should consider.
Most In-Demand Freelance Careers on the Market
Here are the top five most popular and well-paid freelancing gigs in the market right now.
1. Web Design and Development
Having an online presence is crucial for any business to survive, so the demand for web designers and developers is sky-high.
It is, however, worth mentioning that the freelance web design industry is pretty busy in 2019. This is because it's relatively easy to learn web design and to code websites in comparison to more complicated freelance skills.
If you're a web designer hoping to find freelance jobs, the best strategy is to strengthen your niche in this highly saturated field.
For example, freelancer Jonathan Wold made over $5,000 a month by specializing in creating websites with WordPress and by producing small theme customizations.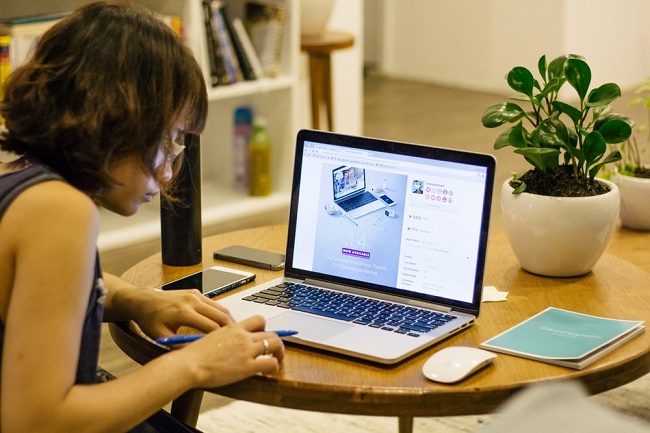 2. Writing
With a huge focus on content and marketing trends, content writing is considered to be one of the hottest fields for freelancers with plenty of work available.
No matter what industry a business is in, a good content marketing strategy is vital. Businesses are realizing that marketing to customers with useful, relevant, and engaging blog content is more effective than pushy, in-your-face promotional tactics. So, the demand for quality content is high.
Hiring a freelancer for sporadic writing work is valuable for many businesses, especially if they can't afford to hire an in-house writer or if they don't have enough work for a full-time writer.
Many successful freelance writers make around $5,000 a month or more by blogging, copywriting, and content marketing for businesses.
However, it's not as simple as it sounds and not everyone can make it as a skilled writer that earns a lot. You need to write a lot, read a lot, and possess a creative mindset to produce high-quality writing work that's well paid. Being able to write in an engaging, clear, and fun way that sells is a skill that not everyone can pick up.
Your master's degree in Journalism and the essay skills you gained from college won't help when it comes to working online either. Businesses will want to see well-written articles and blog pieces before hiring you as a freelancer. The proof is in the pudding, after all!
To improve your skills as a writer and freelancer, it's a good idea to undertake some online research on how to grow as a freelancer.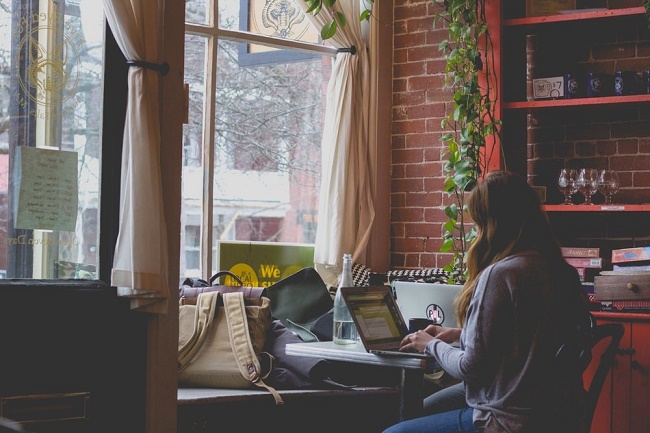 3. Graphic Design
Graphic design is another in-demand freelancing gig, with many freelancers making up to $85 an hour undertaking design work on UpWork.
Infographic design, in particular, is high in demand these days, with many businesses using them as part of their content marketing strategy.
Logo design, icon design, and illustrations all pay pretty well too. After all, every business requires at least some branding!
As with content writing, to make the big bucks you need to have a clever eye for design to impress clients.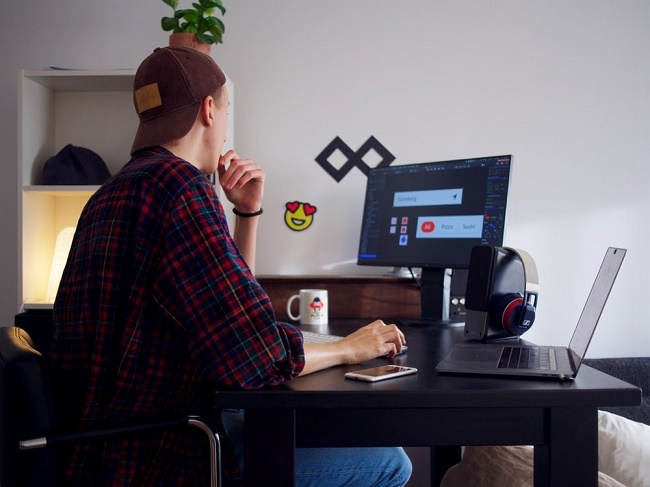 4. Video Editing
Did you know that the average freelance video editor in the US earns around $72,000 per year? And more experienced freelance editors make around $122,000.
The demand for freelance video editors saw a rise in recent years as the focus on video content in marketing grows more popular.
Today, social media platforms such as YouTube, Facebook, and Instagram are completely saturated with video clips hoping to draw in viewers.
If you've got impressive video skills and a creative mindset, this is one freelance career you shouldn't pass up.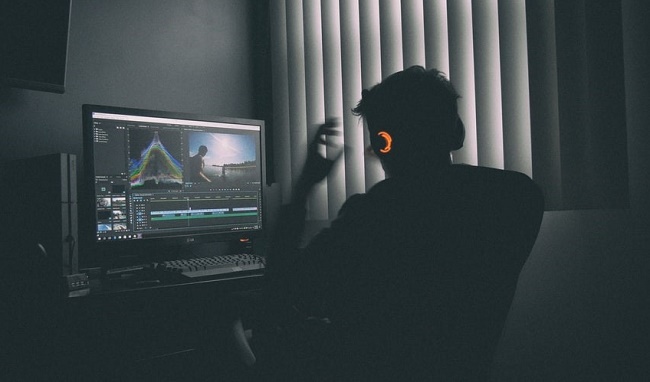 5. Programming and Software Development
With in-house programmers and developers making approximate annual salaries of over $100,000, hiring a dedicated worker simply isn't an option for many businesses. This is especially so for start-ups or smaller businesses. Plus, in many cases, software development is only needed on a sporadic or even one-off basis.
This means working for several different clients fits well into the schedule of a freelance programmer or software developer.
Freelance programmers and software developers are known to cash in on the big bucks with their home-based work, with some talented developers making up to a whopping $1,000 an hour.
Work in programming – especially in software and mobile app development – is known to pay out the most in the world of freelancing. This is because it's a skill that's fairly difficult to conquer and good coders out there is a rarity.
As a result, the demand for talented coders is high and clients are willing to spend big dollars for quality work. However, as you can imagine, it's also a highly-saturated field due to the high rates of pay. So, expect fierce competition.
Still interested? If you want to earn a massive paycheck in freelancing, start learning how to code.
You'll need to be prepared to invest plenty of time and money into your coding education to develop quality coding skills. Learning through free courses such as CodeAcademy or Udemy won't do the job and you'll only learn the basics!
Of course, you can't expect to start charging $1,000 an hour straight away. With time and patience, you'll gradually build up your skills and reputation.
If you have solid experience in programming languages like Java, BASIC, C, C++, and WebGL, with some luck you could start charging around $150 an hour or even more.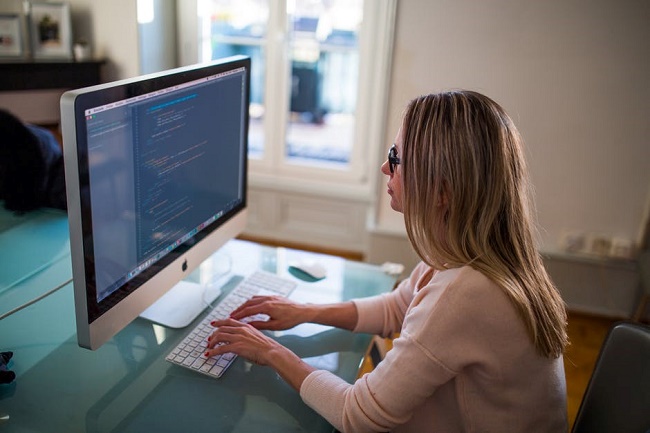 In conclusion
The freelancing jobs listed all offer competitive rates of pays and are high in demand. So, if you have any of the skills that match these careers and have dreams of making it as a freelancer, why not consider making that big move to full-time freelancing?
If none of these careers fit your skills, don't worry just yet. Remember that there are plenty of opportunities in the world of freelancing so if you have a particular set of skills, it's worth researching to see whether you can take your work home with you. Explore our site and you're sure to find something that feels like a great fit for you.