10 Actionable Tips for Pitching Stories to Big Publishers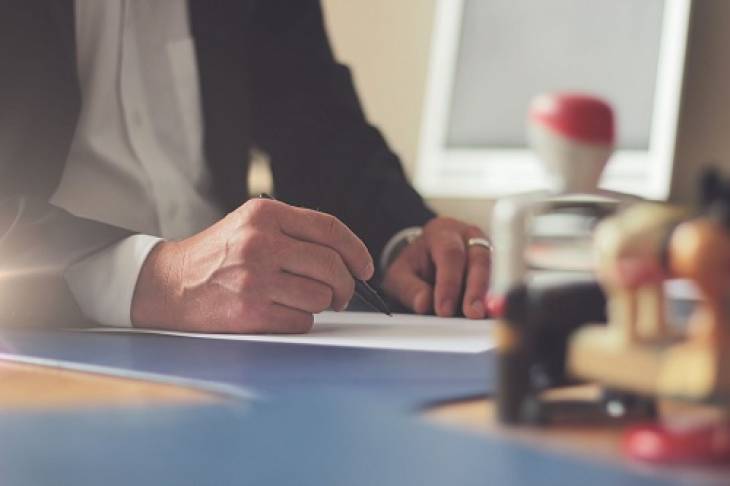 Want to pitch editors successfully and get your stories published on large publishers like Forbes and Entrepreneur?
One of the first things editors at large publishers look for is whether you can actually write. These editors receive literally hundreds of submissions every day, and most of the pitches come poor and unprepared writers.
If you want to get the attention of editors at large publishers and score a byline at reputable publications like The New York Times, you need to demonstrate that you can actually write at the high standards the publications require from the get go.
Editors need to know you are not going to waste their time.
So, how do you prove you can write at the highest quality standards?
One of the best ways to prove you can write well is by showing off your track record. Have you written for any well-established publications already? Editors will want to see your published writings related to the niche you're pitching to gauge if your writing skills and style fit their publication.
If you're pitching to Entrepreneur.com, for example, it helps to demonstrate you have written about entrepreneurship and business before, which is their primary focus themes.
If you haven't written for any major websites, list the qualifications that would still qualify you to write on the topic you are pitching, and link to any relevant content you have published just to give them a feel for your writing prowess.
Don't dispare if you don't have prior published samples.
Alex Jasin, founder and CEO of X3 Digital, a Google Certified digital marketing and design agency, recommends having at least 3-5 strong published posts before pitching to a large website. However, if you have absolutely nothing published online, don't despair.
Jasin offers two helpful pieces of advice for pitching your story without prior published samples:
1. Bring some other value to the pitch.
"This might be social share numbers, hard-to-get interviews that you can obtain or industry connections you have," says Justing. "Don't pitch just for the sake of pitching. If you can't show a valuable track record, then quickly explain your history, and how your perspective and experience means you can add value to the publication's audience."
2. Start publishing on your own blog.
"If you don't have any live posts anywhere, you're going to need to create a website and start publishing some high-quality pieces. Then pitch to smaller sites with the pieces you've written on your blog to showcase your ability," Justin advices. "After you've guest posted on smaller sites, you can climb the ladder higher to bigger sites like Entrepreneur."
Beyond these two handy pitching tips, Jasin and colleagues offer a few more tips for boosting the chances of your pitch being accepted at big publisher.
Actionable Tips for Successfull Pitching Big Publishers - Inforgraphic
Check out this insightful inforgraphic below by X3 Digital and Venngage that summarizes 10 tips for cold pitching major publishers successfully.


You might also like...