New York-based Nonprofit Expands Free Tool to Archive Digital Content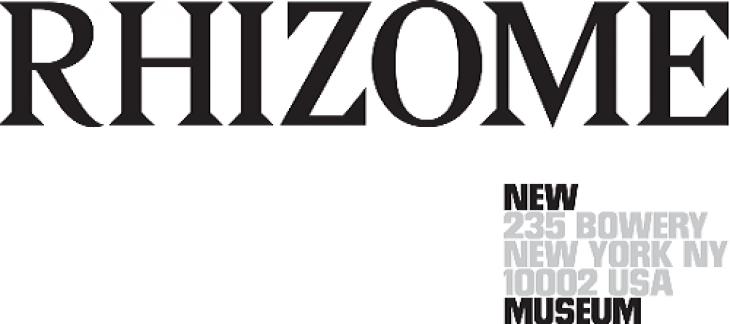 Rhizome, a New York-based digital arts nonprofit organization, recently received a grant of $200,000 from the Knight Foundation to expand its open-source Webrecorder tool. The free web archiving tool launched in full to the public in early August this year. The Webrecorder allows users to create their own high-fidelity, interactive "recordings" of the dynamic web such as social media, as well as static snapshots of any website that they browse.   
Rhizome Webrecorder for Digital Professionals
A Webrecorder can be a handy tool for digital professionals and entrepreneurs who want to reduce the risk of losing important information and materials stored online.
The work of digital professionals, including web writers, bloggers, and marketers has become more digitized, from developing web copy, social media marketing and interacting with readers.
Due to faulty equipment, technical difficulties or hacking, individuals and brands could easily lose access to their source materials or story archives used in product creation, for example.
Rhizome's Webrecorder seeks to address this issue by becoming one of the best web archiving programs for digital content.
How Rhizome's Webrecorder Works
According to the 20-year-old nonprofit organization that's affiliated with the New Museum since 2003, current digital preservation solutions involve complex, automated processes that were designed for a web made up of relatively static documents.
"Webrecorder, in contrast, can capture social media and other dynamic content, such as embedded video and complex javascript, while putting the user at the center of the archiving process," explained the not-for-profit org in a post announcing the first public version of Webrecorder on its official blog.
Webrecorder also allows users to upload existing web archives created by a wide variety of web archive tools. "Any standard WARC (or ARC) file, including those created by traditional web crawlers or older versions of Webrecorder can now be imported and added to users' collections," the company added.
You can sign up for a free account with 5GB of archiving storage space at webrecorder.io.
See Also: 3 Anchor Rules of Web Writing to Follow.