New Study Reveals Potential Global Financial Losses Due to Lack of U.S. Tourism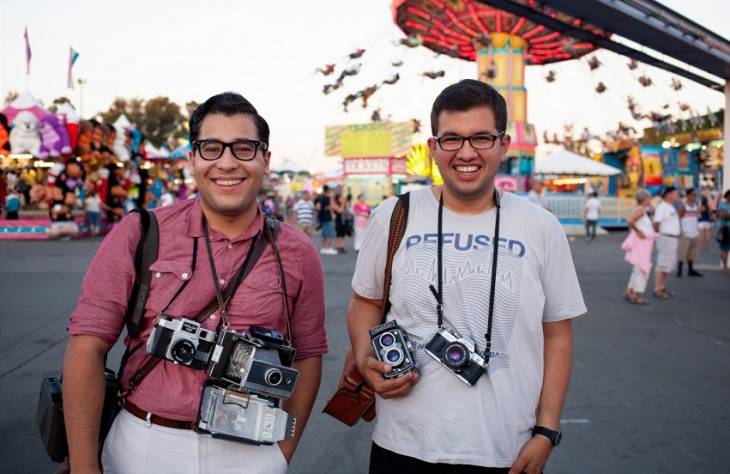 In 2019, $233,463,000,000 was spent overseas from 99,744,820 international visits by U.S. citizens. However, due to the COVID-19 travel restrictions, many countries are now suffering from a serious decline in U.S. travelers this year.
Travel insurance comparison site InsureMyTrip analyzed data from the U.S National Travel & Tourism Office to find out an estimated number of U.S. visits in 2019 for 30 countries, and how much money restricted countries may be missing out on from this significant decrease in U.S. tourism over 6 months.
The findings reveal Italy is potentially the most impacted by a lack of U.S. tourism and could have lost up to $8,289,343,138.51 over six months. 5.6 million Americans visited Italy in 2019, according to figures from the Italian government. The U.S. is second only to Germany when it comes to the number of annual tourists to Italy.
The Italian National Institute of Statistics projects that 60% of businesses in the travel industry fear imminent collapse and many did not reopen once restrictions have been lifted.
France is the second most likely to have been affected, with an estimated loss of $8,172,591,826.70 due to the U.S. travel restrictions over a six-month period. 4.8 million Americans arrived in France in 2019 and in total, there were 90 million international visitors, making it a record year for tourism.
The third presumed most heavily impacted is Spain with an estimated $5,837,565,590.50 loss in U.S. tourism revenue over six months. 3.3 million U.S. tourists visited Spain in 2019 and the country owes 12% of its Gross Domestic Product (GDP) to tourism. In April alone, tourism expenditure decreased significantly because of a 7 million drop in all international tourists.
Top ten countries most financially impacted by lack of U.S. tourism over six months:
| | | |
| --- | --- | --- |
| Country | Reason for the Decreased U.S. travel | Loss of U.S. Tourism Income Over Six Months |
| Italy | Part of EU agreement to ban U.S. citizens |   |
| France | Part of EU agreement to ban U.S. citizens |   |
| Spain | Part of EU agreement to ban U.S. citizens |   |
| Germany | Part of EU agreement to ban U.S. citizens |   |
| China | Reciprocal travel ban |   |
| Japan | The U.S. is one of the nations banned entry to Japan |   |
| Bahamas | Part of the U.S.'s 'Level 4 Travel Alert' |   |
| Netherlands | Part of EU agreement to ban U.S. citizens |   |
| India | Part of the U.S.'s 'Level 4 Travel Alert' |   |
| Ireland | Part of EU agreement to ban U.S. citizens |   |
The Bahamas is the only Caribbean island in the top ten, coming in seventh position, with an estimated $3,502,539,354.30 loss of income from the lack of U.S. tourism. The Bahamas' move to ban most international travelers, especially Americans, was substantial.
50% of the nation's GDP comes from tourism, with the majority from United States visitors. In 2019, the Bahamas welcomed their highest number of tourists, with a record 1.45 million from the United States. 
The countries which are estimated to experience the lowest financial losses from the U.S. travel ban are Egypt ($467,005,247.24), Costa Rica ($315,228,541.89), and Romania ($35,025,393.54).
Of the 3,139,008 international visitors to Costa Rica in 2019, more than half were from North America. However, tourism is only 7% of the country's GDP compared to the Bahamas' 50%.
It is not surprising that Romania was the least affected by the U.S. travel ban, as the country only received roughly 129,000 U.S. tourists in 2019. Reports show foreign visitor numbers dropped for 14 months in a row overall, with research suggesting this could be due to the lack of well-managed tourism attractions in the country and difficult infrastructures for road, rail, and accommodation.
Commenting on the findings, Ronni Kenoian, Manager of Marketing & eCommerce for InsureMyTrip, said:
"The challenge of mitigating the spread of coronavirus has resulted in a historic financial impact on countries around the world. These findings put into perspective the great toll the pandemic continues to have on the travel industry. Our hope is that eventually, as the pandemic wanes, travel will rebound and offset some of these losses."