How to Leverage Technology for Flawless Event Planning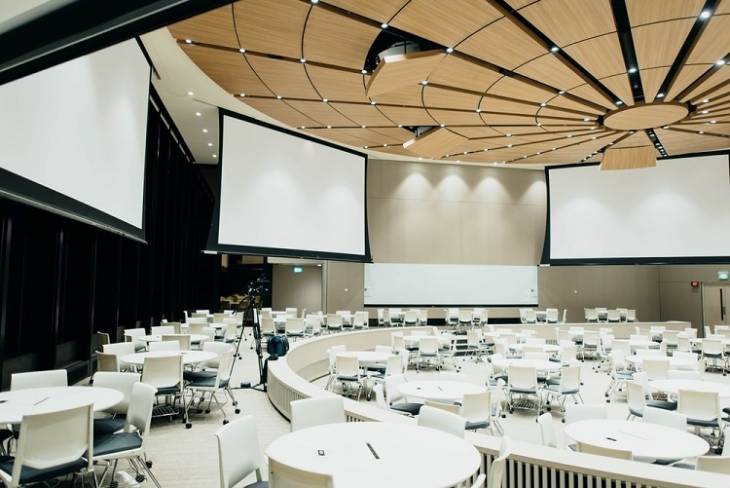 Planning an event can be challenging, especially when members of your team are doing different things unwittingly leading away from what you are trying to achieve.
Small, finer details in event planning can end up being done wrong or checked poorly multiple times, and items critical to the mission can be overlooked. This can force you to fight an uphill battle to pull off a successful event, which can leave you feeling terribly stressed out.
Fortunately, these days there are many technological solutions and software tools at your disposal that can help you win the war of event planning. With modern technology, you can eliminate many of these types of headaches and deliver a flowless event.
For example, mobile and web apps are now common in events planning. And, based on a survey by Guidebook, the majority (88 percent) of event planning professionals who make use of these technological inventions notice a marked increase in the general metric of guest satisfaction.
Moreover, attendees also notice the value of technology and benefit from an improved overall event experience. An exclusive industry analysis by software for event management provider CrowdCompass and the Event Marketing Institute notes that 44 percent of event-goers used mobile apps in 2015 to drive event success. That number has been consistently rising ever since.
If you are wondering why bother using technology like this in events planning, or what the benefits of doing so are, rest assured the benefits of tech in event planning are many.
Benefits of Using Technology in Event Planning
Here're the top three benefits of using technology in event planning, whether you are planning a brand/products/book launch, trade fair/exhibition, or special networking conference or meetup.
 I. Lowering costs
According to Enterprise Event Marketing, the cost of planning an event can be significantly lowered by about 30 percent using technology, especially using mobile event apps. The main fundamental part of where the cost is being reduced is in the printing of paper gate passes.
Switching to using mobile invites and other event apps saves cost in this regard, with many event producers and corporate meeting planners realizing dramatic printing cost savings.
 II. Increasing productivity
It has also been found that when an event agency or planner makes use of technology, it can lead to an increase in productivity of as much as 27 percent. This is due to faster means of communication and an accurate understanding of the responsibilities of team members.
 III. Boosting attendance
Another one of the biggest benefits of event technology is increasing the scale of events. Making use of technology can reportedly increase attendance by up as much as 20 percent. This means better exposure during the event and through making use of social media after the event is over.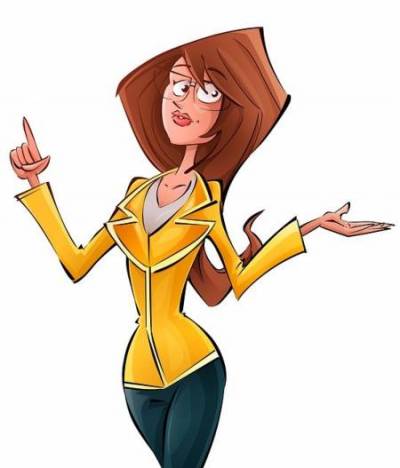 When you realize the tremendous value and sway technology holds in the success of events, you may wonder what are the actual ways you can deploy tech in planning your events.
5 Ways to Use Technology for Seamless Event Planning
Here're are some of the top ways you can use technology to streamline your event planning process and ensure your events ran as smoothly and flawlessly as possible.
1. Say goodbye to spreadsheets
Because there are better alternatives, it is safe to say that spreadsheets should be a thing of the past. Today, spreadsheets are ineffective, painful, and too complicated to use.
You can use alternatives such as specialized event management tools and apps that are better for planning corporate events, and which offer great access to any information you need online.
Modern event management apps guarantee that no data gets lost along the way by syncing everything back to the cloud. You can also use the tools to keep in touch with your colleagues in real-time – something that is not achievable with spreadsheets.
2. Make use of cloud solutions
As already alluded to, one major benefit that cloud solution offers event organizers is that they get to have one centralized data storage online where any member of the organizing team can find the information they need. This means that there will be no more instances of people missing an email, or using an outdated version of a document, or not abiding by the most recent updates.
A cloud is a secure location online where a wide range of data, including important files, contracts and conversations are organized, stored and made available to any team member via the internet. If you update a document or change a deadline, all team members will be able to see the updated version. No more excuses for missing crucial updats in event planning operations.
Additionally, having cloud solutions also means that there will be no need to have lots of meetings, and you will not spend a lot of time trying to pass out information to team members. This gives you enough time to carry on your duties – everyone is on the same page at the same time no matter where they are physically as long as they have an internet connection.
3. No need to trawl through email threads
If you want to hold a long conversation, sending emails is not a great way to go about it. By allowing vendors access to your cloud-based messaging platform, you can have a long conversation that includes all recent files and updates.
This type of technology is now readily available and it can help you create a dedicated thread for different tasks performed by each member of your team. This way you streamline your work.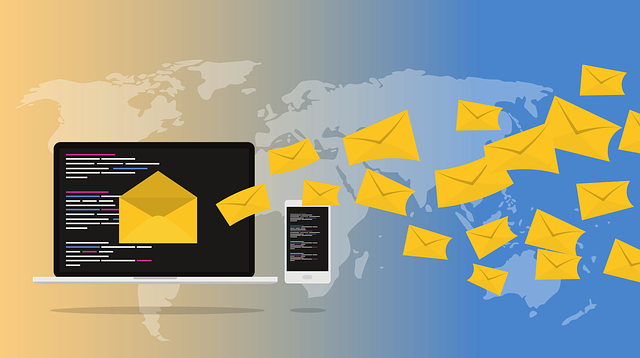 4. Have automated deadlines
Deadlines are very important for successful event planning and marketing campaigns. Since it is common for event planners to adjust dates during the planning process, you can use new tech solutions to track all date adjustments with a greater degree of accuracy.
Many time-tracking and scheduling tools are readily available nowadays for event planners and attendees to automate date calculations. This means it is now easier than ever before to manage unexpected changes in schedules without derailing the whole event.
5. Create a success template
New features in modern apps can also make it possible for you to analyze the data after an event and learn both negative and positive lessons from past shows. This way you are able to improve your planning methods and create a more robust success template for your next event.
All of these things can help you manage and plan your events better, so use them for everyone's benefit.