Motivational video: Don't give up on your dreams!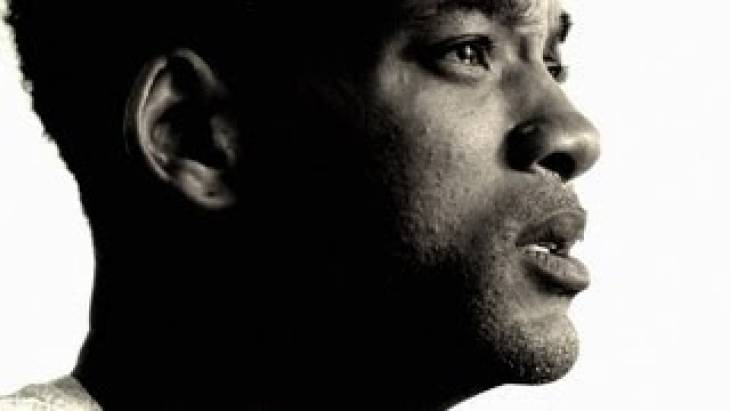 Sometime we go through challenges that make us want to just give up and try something else. Well, giving up is always an option, but oftentimes it is not the right option to take. This video featuring Will Smith will inspire you to not give up on your dreams. Watch; believe; achieve. You can live your dreams!

You might also like...