Medium Introduces Audio Stories of Its Best Content for Paid Subscribers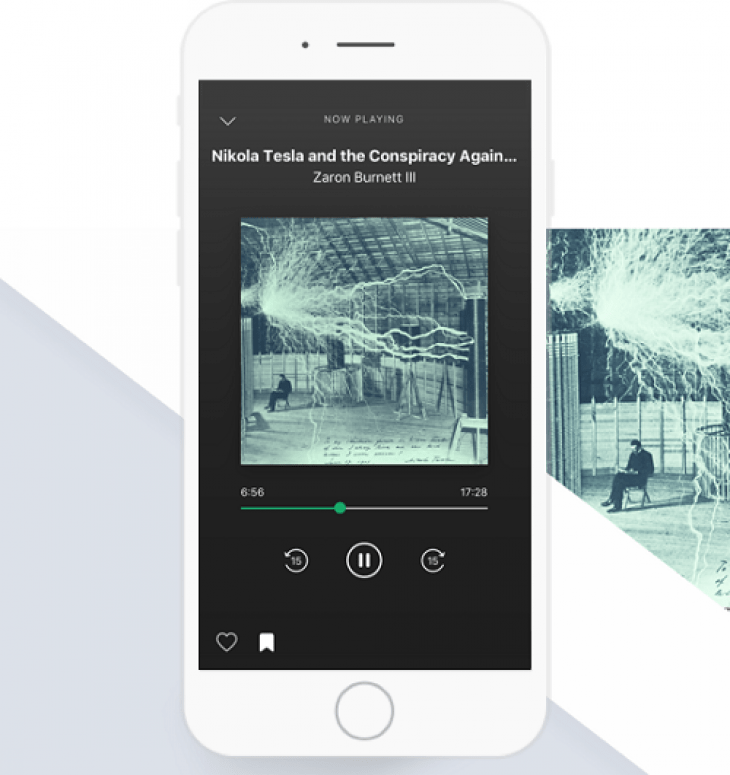 Medium is making available audio recordings of the site's top stories to its paid subscribers. Every subscriber-exclusive story will now get an audio version, and "other top stories" picked by Medium editors will get recorded as well. The audio stories will be "professionally recorded," and won't be made using synthesized voices like Siri, the online publishing platform said.
"Our audio content is designed to give you a direct, emotional version of each story with professionally recorded narrations - no robot voices allowed," writes Medium on its subscription service landing page.
Medium Audio Content for Subscribers
Medium launched its subscription service early this year to help support an ad-free platform, following the company lying off a third of its staff in January. The laying off of its staff marked a change in its business approach away from sponsored posts, and indicated defeat trying to scale that approach.
For $5 per month, Medium's subscription service didn't offer many (if any) membership perks apart from providing exclusive articles and ad-free reading for its members. Thus, this new audio recordings feature adds a much needed benefit for Medium subscribers.  
Audio content debuted last week with a little over 50 articles with an audio option, as per a TechCrunch initial count. The member-only audio content might help the publishing platform tap into a fresh audience that's long relied on Amazon's Audible for something to listen to in the car.
In addition to audio recordings, Medium has also published several dozen member-exclusive articles from leading experts, including favorite Medium writers, in the past two months to reward subscribers. Subscribers can also save stories for offline reading in the Medium app.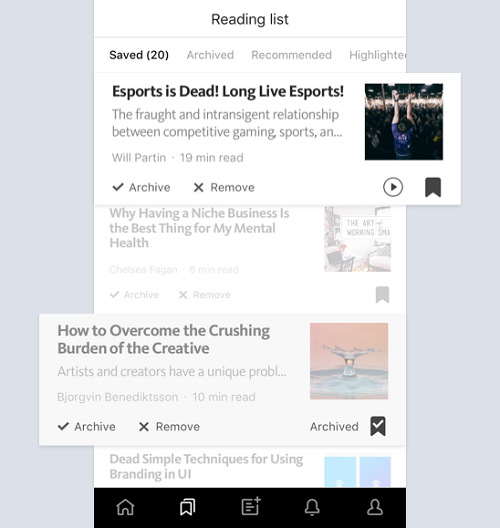 Personalized, offline reading list
The minimalist publishing platform is currently considering allowing authors to upload their own story narration. This foray into a realm adjacent to podcasts opens some interesting possibilities for future content goals on Medium, and also could bring the platform into direct competition with Audible.
See Also: How Publishers are Adapting Some of Their Stories for Medium.

You might also like...