8 Lessons On Losing a Job & Overcoming Career Failures from Successful People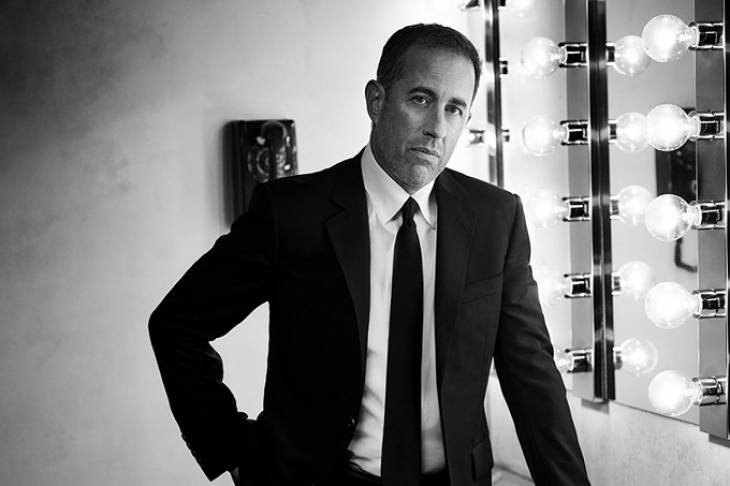 America's premier standup comedian, Jerry Seinfeld. Photo: The King Center for the performing arts, Florida.
Let's face it, getting fired never feels like a good thing in the moment. It's an experience that can often lead people down a spiral of self-doubt and shame. But, getting fired is more common than you might think — even among the most successful people you can think of.
You may be surprised to find out that even someone like Steve Jobs faced adversity in his career. He was actually fired from the company he helped create! Instead of putting his life on hold though, he founded another company that was later acquired by Apple.
Or, take Jerry Seinfeld, for example. The show we all know and love, Seinfeld, became one of the most beloved sitcoms of the 90s. What you probably didn't know is that Seinfeld was fired from his first writing job on Benson after just three episodes. Instead of wallowing in pity, he used his time to focus on stand-up comedy. Eventually, that interest translated into his next opportunity.
Those are just two examples of how successful people have turned their "failures" into something positive, and there are so many more!
How Successful People Turned their "Failures" into Success
In the visual below, you'll find 8 quotes about how to reframe any setback as an opportunity for growth from some of the world's most successful entrepreneurs, investors, and creative minds.