How (and Why) to Create a Business Continuity Plan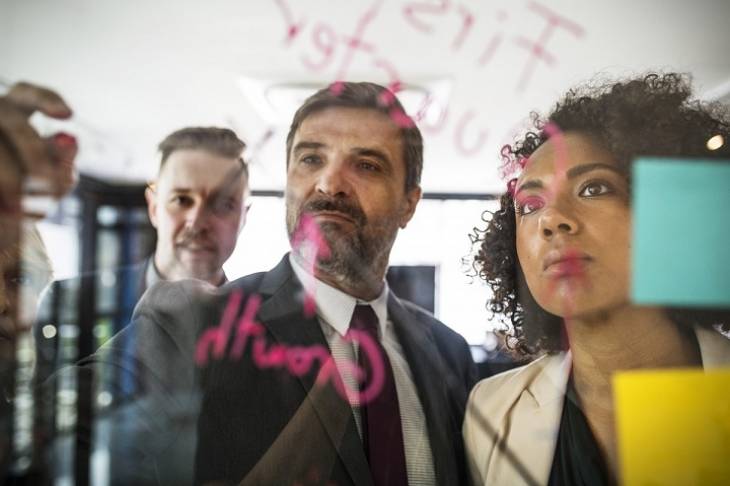 It's important for every business to have a succession plan in the event that something goes awry. However, it's even more critical that small businesses develop a business continuity plan or BCP.
Whether it's a natural disaster, negative PR, security breach, or any other emergency, an effective BCP can mitigate revenue losses.
This plan also extends to minimize the damage to the company's reputation, regardless of the situation.
So, what exactly is a business continuity plan?
A business continuity plan is a list of procedures that the company will, theoretically, implement should some sort of disaster occur.
The outline of crisis practices is specifically formed to prevent or reduce damage, maintain productivity, and help the business recover financially and socially.
How to create a business continuity plan
First, your small business should identify the expected, or desired, outcomes for the BCP. Then, determine if these objectives are in-line with your budget. It can be beneficial to think about the departments involved and other details necessary for carrying out the BCP.
Next, choose teams. Some teams will focus on facilitating the BCP from start to finish, while others are task-oriented. The task-oriented teams should be carefully picked as they will have to specialize in different areas. It's also wise to include contact information, list of responsibilities, and even a backup for each team member.
Third and fourth, conduct a business impact analysis and make plans to maintain operations respectively. This means you have to identify critical functions and pain points that could be detrimental to your business. Prevention, response, and recovery strategies are necessary to ensure your company can function during and after the chaos.
Last but not least, your employees should be trained and tested in order to be ready at all times. Practical drills can create a similar high-stress and high-stakes environment for your employees to experience. Don't forget to develop a dynamic maintenance system for your BCP. This means that it should be constantly reviewed and adjusted according to external factors.
Anatomy of a Business Continuity Plan – Infographic
"Having a company-wide plan in case of an emergency is essential, especially as businesses rely more on digital means of communication, operations and data storage," writes Yaniv Masjedi, Vice President of Marketing at Nextiva, on the company's official blog. "Luckily, there are ample resources available for creating a business continuity plan template and utilizing it within almost any organization," he adds.
Check out the infographic below, generously provided by the Scottsdale, Arizona-based VoIP phone service provider, Nextiva, for more information on the anatomy of a business continuity plan. (Click visual to enlarge.)