How to Write Better: Writing Tips on Voice, Tense, Perspective, Cliché and Wordiness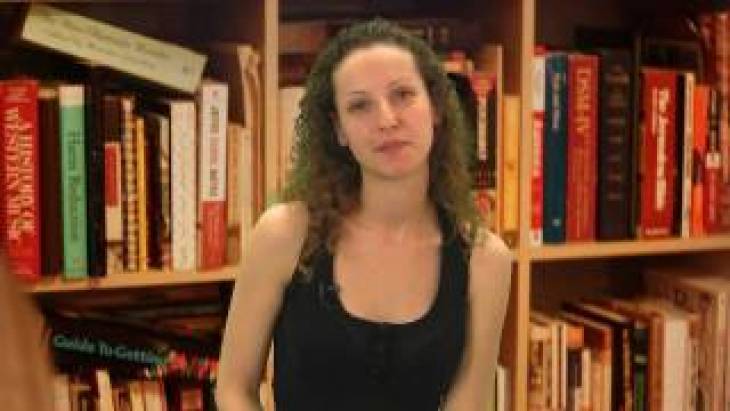 Justine Tal Goldberg discusses how to correct the most common mistakes made in writing. Whether you are writing fiction, non-fiction or in an academic setting, these tips are a vital foundation for good writing.

You might also like...