How to Make Blogging a Successful Business Opportunity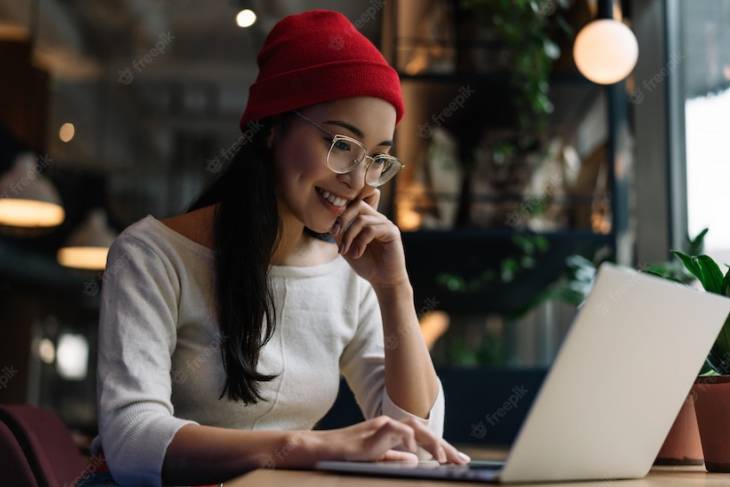 Many people are not sure how to start a successful blog and make blogging a worthwhile business venture. But, that doesn't have to be you. 
Blogging is actually pretty straightforward and represents a great business opportunity. At the heart of it is you need to write and ensure you produce great blog content that draws people in. Then, you can start promoting your blog and content for more people to read it. At which point you can monetize the blog and start making money from it. 
For example, you can monetize and make money from your blog by selling products and or services to your blog readers or running ads and sponsored posts on it. As your blog readership and brand grows, so too does the business opportunities you can leverage to make more money from the blog. 
But, of course, all that is easier said than done. Building a great blog site takes a significant amount of investment, and so too does writing stellar content and driving traffic to the blog.
If you are an aspiring blogger or entrepreneur, there are some proven tips and strategies you can use to launch a successful blogging business and make your blogging journey worthwhile.
Proven Tips to Build a Successful Blog and Business Around It
Blogging continues to flourish even today, and the stats prove it. Roughly 409 million internet users reading about 20 billion blog pages monthly in 2022, according to stats from Semrush. Bloggers who utilize blogging for marketing purposes see 13 times the ROI of businesses that don't.
Without further ado, here're the main tips and strategies you can use to build a sucessful blogging business, some of which we have covered before on this site to establish a successful blog.     
1. Pick a niche that interests you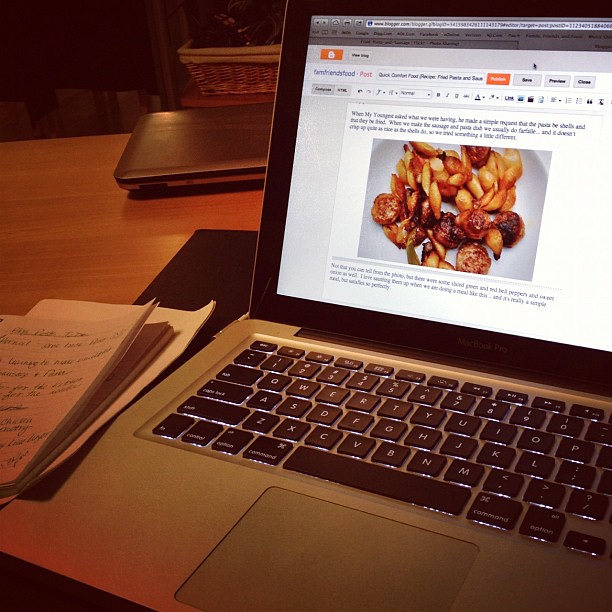 If you blog in a niche that has potential to bring huge profits but you are not interested or passionate about it, you may not be able to remain active for long blogging on the subjects.
So, do not start a blog on technology, for example, merely because it brings a huge profit when you have a greater interest in finance.
Choose the niche you can see yourself blogging in for the long haul.
2. Go supper niche
Instead of blogging broadly about finance, focus instead on a narrow niche in finance, such as blogging specifically on tips for saving money.
Focusing on a small niche can help you hone your skills, grow your expertise, and become an expert in a subject, bringing greater results.
3. Focus more on quality than quantity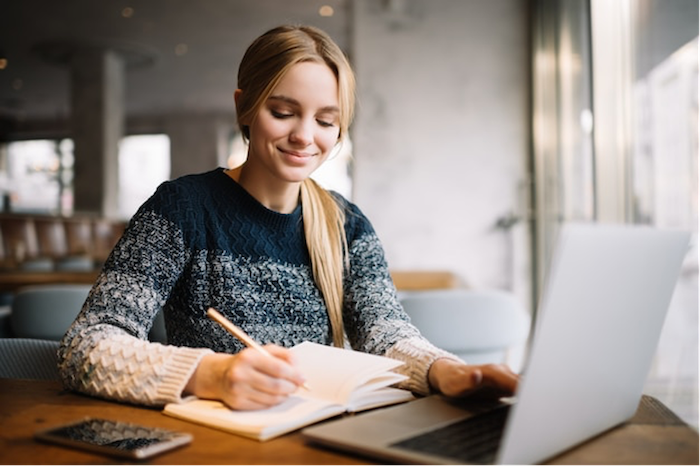 More poor quality content that does not add any real value to readers is a waste of time. It will not help your blog grow, nor build a positive brand reputation.
Instead, focus on creating quality content first, then you can increase the quantity of the quality content you produce. That way you'll see positive growth.
You can publish less than twenty articles in your first year of blogging, but if they are of really high-quality and valuable posts, you will generate good traffic.
4. Leverage SEO
Know the basics of search engine optimization (SEO) and apply those SEO skills and techniques on you blog. It will help you get more visibility through search engines. For example, if you use keywords properly, you will be able to drive much more traffic to your website from Google.
5. Don't forget social media marketing
Social media platforms are one of the best tools when it comes to promoting a blogging business and marketing your products. You don't have to spend money on advertisement.
So, ensure you are active on Facebook, Instagram, YouTube, Twitter, and other social media platforms where your target audience hangs out online.
6. Set goals and commit to them
Blogging success doesn't come overnight. It can take months or even years to see desired results. That is why you need to be focused and committed to it.
To help you stay focused and committed, set your blogging goals and also create a business plan beforehand. You can set 3 months, 6 months or a one-year goals to mark your progress.
The business planning and goal-setting phase should include validating your idea, finding out what people want to read, and generating traffic, among other things.
7. Deliver more value to your readers
Every business must add value to their customers. If what you write does no benefit the readers, you will be wasting your time because readers won't stick around or value what you say.
So, ensure you listen to what your readers want, acknowledge their comments and feedback, and respond appropriately.
Give them content, offers and experiences that they will appreciate to retain them and keep growing your business.  
8.   Be transparent and honest
There are bloggers and business owners who try to make quick cash through fake promises, deceptive practices, and selling poor quality products.
Do not be one of these unscrupulous people because you will end up losing readers and customers, and may even end up in legal problems.
Be honest and transparent in all your business dealings. It's the best and most honorable way to build a solid business that continues to generate revenue for you in the long haul.
9. Be authentic
Avoid copying others. Just stick to your style and write as if you are talking to someone you know. If you are calm, aggressive or slow, write in that tone. Just be true to your brand and who you are.
10. Give even as you receive
Finally, always give back to your community whenever you can. For example, you can help new bloggers get more traffic to their website even if they are not in a position to pay you for it.
If you assist others from a genuine place, even without expecting them to pay you, you create a situation where you are likely to get that same treatment and more from your community, as well.
As the maxim goes, give and it shall be given to you.
Conclusion
There you have it. Those are some of the top ways to set up a successful blogging business. Use the above tips to make your blogging journey more successful.
And also read successful business stories to keep yourself sufficiently motivated.