How to Find Treatment & Recovery from Addiction for a Better Life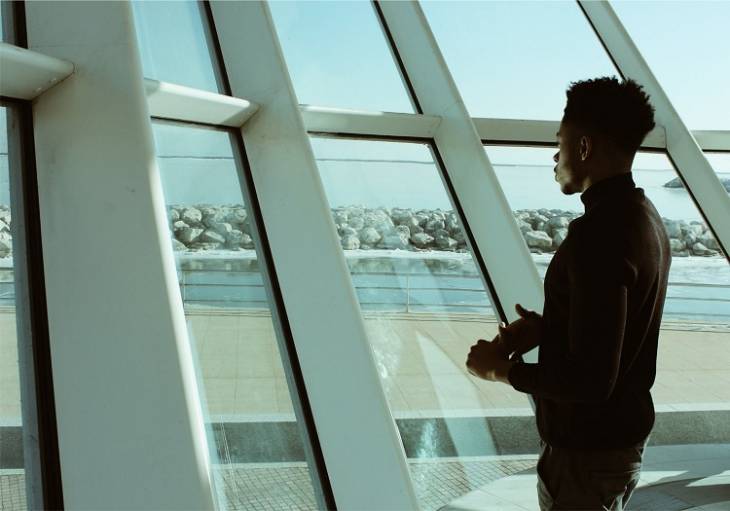 One of the biggest impediments to success these days is addiction. Whether it is drugs and substance addiction or internet and social media addiction, the impact of the condition can be dire.
Even if you don't suffer from addiction yourself, you most certainly know someone who does and needs to find a way to beat addiction. The number of people affected by addiction is astounding.
Estimates posit that over 210 million people suffer from internet and social media addictions worldwide. And, according to the National Survey on Drug Use and Health (NSDUH), 19.7 million American adults (aged 12 and older) battled a substance use disorder in 2017. Almost 74% of adults suffering from a substance use disorder in 2017 struggled with an alcohol use disorder.
When it comes to workplace productivity, drug abuse and addiction cost American society more than $740 billion annually in lost workplace productivity, healthcare expenses, and crime-related costs, per U.S addiction statistics from the American Addiction Centers.
Because greater life satisfaction and success is associated with decreased addictions, it's important to take the right steps to find treatment and recovery from the scourge of addictions.
Top Tips for Finding Addiction Treatment and Recovery
Deciding to enter drug treatment for your addiction is one of the most significant decisions you will make in your life. Trading substance abuse for a life of long-term health, happiness, and sobriety can be the most important choice of your life.
Before you take any major steps towards getting help, you need to carefully consider your options in finding a treatment and recovery program that best fits your unique needs.
Here're essential tips you need to follow to find the best treatment and recovery from addiction.
#1: Do the Research!
The first and most obvious step in finding treatment and recovery from addiction, you must do thorough research. You have unique and specific needs when it comes to drug treatment, and not all drug treatment facilities are created equal.
What substances are you addicted to? Do you suffer from underlying mental health issues? Would you respond better to traditional treatment approaches, or would holistic treatment programs be a better fit?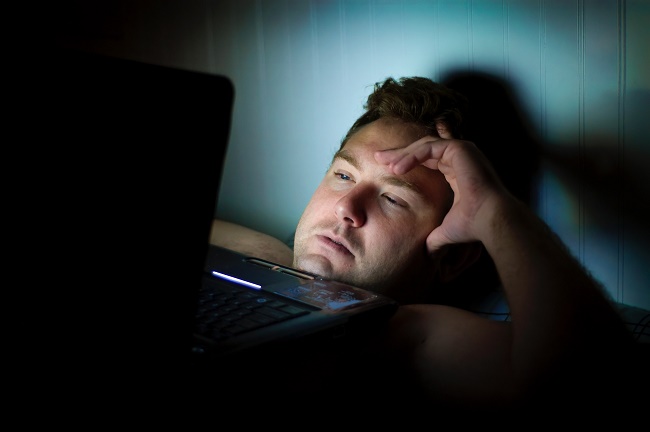 There are a lot of questions to mull over, and it can be overwhelming. You can turn to your family doctor or a local addiction treatment professional for guidance and a walk-through it.
#2: Find Treatment Programs that Fit YOUR Needs
Another crucial step in finding treatment and recovery from your addiction is asking the right questions to find the right treatment programs for your needs.
While many treatment facilities offer top-notch amenities and leisure activities, there are aspects of treatment programs that are more of a priority.
When looking for the best programs that fits your needs, ask yourself the following questions:
i.) Does substantial scientific evidence back a facility's treatment programs? The best treatment programs have a solid combination of behavioral therapy, medications (ineeded), 12-step (or similar sober support) programs, and life and coping skill training.
ii.) Can treatment staff tailor their programs to meet your specific and unique needs? Treatment approaches need to be tailored to your age, gender, the severity of your addiction, and if you are addicted to other substances, among other factors.
iii.) Are a facility's treatment programs adaptable as you progress during treatment? As you move through the program, staff should be able to make the necessary adjustments to suit your needs better as you move towards completion.
iv.) Is the treatment program long enough for you to have the best chance at long-term recovery? Many treatment programs are 30 days, but that period of time may not be sufficient to help you adequately address your issues. It is best to find a drug treatment facility that features programs that last 90 days or even longer.
#3: What Type of Program Should You Enter?
You must also weigh your options regarding the type of program. For many people, intensive inpatient treatment programs provide you the best chance of long-term recovery. In an inpatient program, you live at the facility itself and attending programming. Away from the distractions and temptations of the outside world, you can address your addiction in a safe and supportive environment.
While inpatient treatment is considered the best option, it may not be the best for you. Your family and work commitments may prevent you from being away for a considerable period of time. Additionally, your insurance may not completely cover an inpatient stay, and you may not qualify for grants or sliding scale fees. If you fall into that category, and intensive outpatient treatment facility is an excellent option to explore.
In an outpatient program, you receive the same care as in an inpatient program, but you can attend to your work and family obligations. You can attend programming during daytime or nighttime hours. In general, you go to treatment three days weekly and typically a few hours each session. As you progress in treatment, the frequency of your visit gradually decreases.
#4: Aftercare Options
While successfully completing a drug treatment program is a milestone goal, your recovery journey is not done. It is often said that the real work in recovery begins when treatment ends. When you leave the safety and security of treatment, you re-enter a world where temptation and triggers lurk around every corner. Learning how to handle these stressors in a healthy manner is crucial to your long-term recovery.
The program you are looking at should feature aftercare programs that focus on relapse prevention. One example is sober living where you enter a residence shared by others who are fresh out of treatment. While living in a sober living residence, you continue to work your recovery program while attending to your work and family obligations. You can work towards re-entering school, applying for a new job, and learning to put your life and coping skills to work in real-time.
An increasing number of drug treatment facilities are incorporating alumni programs. Alumni programs partner those newly out of treatment to past graduates who have considerable clean time. Through social gatherings, newsletter, and social media connections, alumni can mentor those new in recovery and show that happiness, health, and strength in sobriety is possible.
#5: Give Back
Throughout treatment, you will hear that giving of yourself is the best way to sustain your recovery. Being a mentor or volunteering your time is an excellent complement to your individual recovery plan.
Whether it is volunteering at a drop-in center, shelter or school, giving your time to others is rewarding. You feel a tremendous amount of pride when you help others feel loved and important.
In Conclusion: Take the First Step
Taking the leap to leave your addiction behind can be very scary. There are many unknowns and obstacles in your path. While it can be nerve-wracking, following these tips will help make your journey a little easier.
You are also not alone in your journey. You have the support of family and friends who want to see you get better. As you take your first tentative steps towards your sobriety, you have people that have your back. The future is now.