How to Choose Health & Beauty Products Wholesale Distributors Online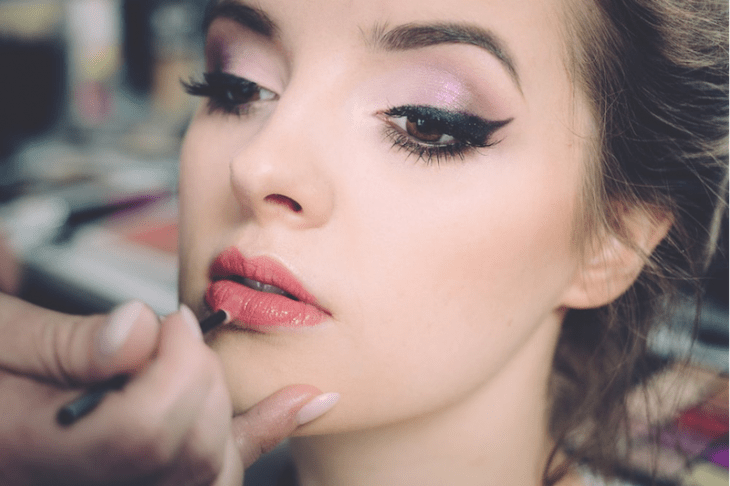 The U.S. has one of the biggest beauty and personal care market globally, generating $87,987 million revenue in 2022. This market is expected to grow by 3.12% between 2022 and 2026. 
If you are a U.S. retailer in this sector, then you need to look for health and beauty wholesale distributors USA that can provide you with the necessary stock. Fortunately, most wholesale distributors these days have online portals, and you can conveniently order new stock by visiting their websites and online stores. 
In fact, there were 34,145 beauty supply stores businesses in the U.S. as of 2022, an increase of 1.8% from 2021. And studies by Statista show that 32.8% of the total revenue in the U.S. beauty and personal care market will be generated through online sales by 2022. 
As you may know, wholesale distributors in any market are an integral part of the supply chain. But you should always be careful when selecting your wholesale distributors, particularly when it comes to selecting health and beauty products distributors online. 
Checklist for Selecting Health & Beauty Products Distributors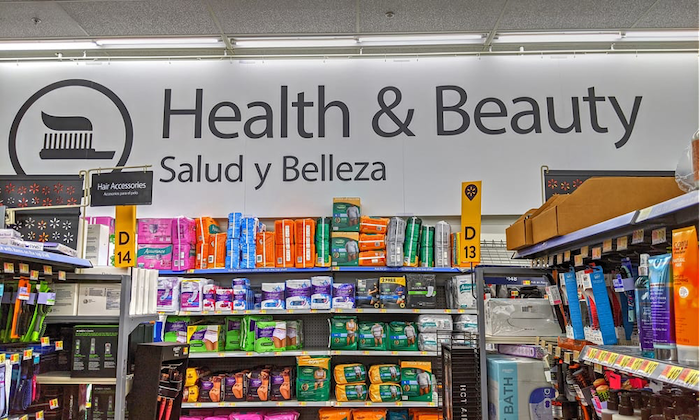 Here's a quick checklist, tips, and guidelines you can follow to avoid any mishaps in the market when choosing health and beauty products wholesale distributors online: 
1. Check Area and Coverage 
Most health and beauty manufacturers appoint regional wholesalers who take orders and sell to local retailers. As such, most health and beauty wholesale distributors in generally serve a specific region. 
Before selecting a wholesale distributor, make sure the distributor is willing to supply goods to your region. If you have plans to expand your territory, you should ask the distributor whether they are willing to supply to your new location. 
2. Check Product Variety 
If you are a retailer, you probably would like to have a variety of beauty brands in your stores to give your customer more choice. 
In the US, the beauty and personal care industry has many brands, with seven conglomerates owning around 182 beauty brands. 
Be sure to look for a wholesale distributor in your area who supplies all popular cosmetics brands in your country. 
3. Check for Well-Organized Product Categories 
Just having product variety is not enough. The wholesale distributor's website should offer well-organized product categories, like Bath and Body, Cosmetics, Hair Care, Nail Care, and Skin Care for quick, easy, and more convenient and accurate searching. 
When you have well-defined product categories, ordering products for your stores becomes easy, and you can quickly order stocks without wasting precious time.
4. Check for Dedicated Customer Helpline 
Distributors should have competent customer service to swiftly answer all client queries related to products, prices, discounts, shipping, and more. 
Most wholesale distributors' online stores have a dedicated customer service helpline that includes a phone number and email address to submit any queries and complaints. 
5. Check for Better Prices 
Prices are another important factor when selecting health and beauty products wholesale distributors. Not all distributors charge the same price. In fact, some sell products at a much higher price than what is expected to make more profits. Beware of such.
When a wholesale distributor sells products at a higher price, it means that the profit margin for the retailer is consequently reduced. So, before settling for any one beauty products distributor, compare their prices with other wholesale distributors. Ensure that the distributor you choose is not pricing products much more than they should.
Note, however, that some wholesale distributors may quote a higher price for products but offer commensurate advantages like speed of delivery, free delivery, and free product items on select order quantities. Be sure to keep that in mind when comparing prices of wholesale products distributors. Compare the prices with 2-3 distributors before placing an order.
6. Check for Excellent Stock Management
Recent reports indicates that there are a whopping 39,931 health and beauty supplies stores in the U.S. Selecting a wholesale distributor from among all those suppliers is not easy, so ideally it should be a decision made with long-term partnerships in mind. You should be able to work with the distributor you choose for many years. 
One marker that a wholesale products distributor is worth their salt is if the distributor has excellent stock management. In simple words, wholesale distributors should be able to keep a tab on market demand and stocks adequately. 
A wholesale distributor with excellent stock management will be able to replenish your stock at short notice, and you will not lose any business opportunities. So, look out for that as well.
7. Check for Shipping Options 
Distributors typically shoulder the responsibility of full-time supply resources and provide transport facilities to ensure the supplies reach their customers on time and in good condition. 
So, make sure the distributor you choose provides you with suitable shipping options. Otherwise, it will be difficult for you to arrange shipment transport from the distributor. 
Use all these tips and guidelines to help you select a wholesale distributor that understands your business needs and works with you to serve customers well.