Henry Miller On the Creative Process of Writing a Book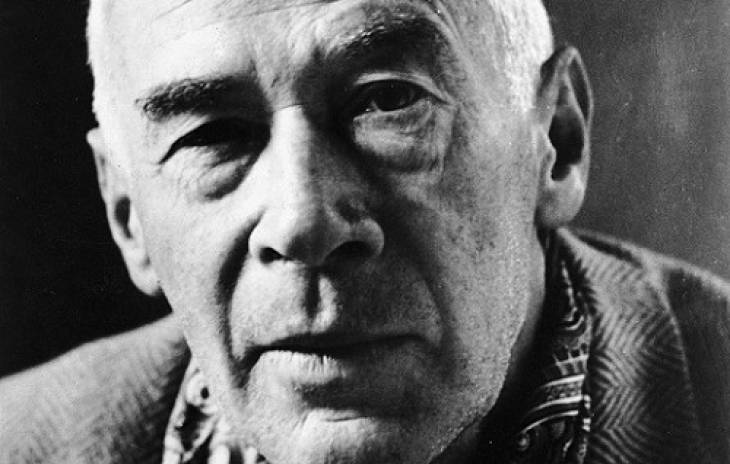 In a survey of 1,006 Americans, sponsored by a small Michigan publisher, almost equal numbers of people said they wanted to write a novel, a nonfiction work, a self-help book or a cookbook—a noble idea indeed, if you can pull it off. We all have the potential for greatness after all. Besides, it is often said that each one of us has a book inside of us waiting to be written.
Truth is it wouldn't hurt to write a book. In fact, beyond the obvious motivation for wanting to write a book – hoping to win fame and fortune – it would do your career a lot of good by hopefully upping your reputation and cementing your expertise in your industry. And If only oblivion awaits each one of us after death, what better way to leave behind evidence that one lived than to write a popular book? What better way to let one's distant progeny know that one once walked the earth? What better way to put your service for mankind on display and do battle against oblivion, right?
People who feel they have a book ''in them'' doubtless see writing it as a way of establishing their own significance. Unfortunately, many would-be authors back away from their dream because they fear the book won't be good enough, which is perhaps justified. Without attempting to overdo the difficulty or the drama of writing, misjudging one's ability to knock out a book can only be a serious and time-consuming mistake. "Save the typing; save the trees; save the high tax on your own vanity," Joseph Epstein, who teaches at Northwestern University, advices. Don't write that book. Don't even think about it if you are not convinced you can do a good job of it.
But remember this: most books, statistically speaking, are written by non-geniuses. Most books are written by people with passion and dedication who face daily challenges and doubts, both practical and psychological, in making a book a reality. So, if you've ever thought of writing a book, Allen Taylor highlighted on this website several reasons why now is a good time to write one. But today, we want to turn to the insights of Henry Miller, a mystic who wrote "dirty" books.
In the early-1930s, as he wrote what would become his first published novel — the hugely influential Tropic of Cancer — Miller wrote a list of 11 commandments to be followed by himself. These guiding principles show that Miller faced the same difficulties as most writers do – he had to combat not only public opinion but also his own self-doubt, ingrained despite his better judgment, at having failed to earn money. He had to put effort into disciplining himself to do the hard work of putting words on paper. We think his principles were spot on, but we'll leave that for you to decide.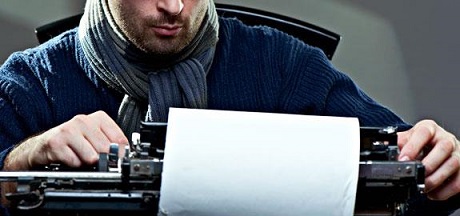 Henry Miller On Writing: 11 COMMANDMENTS On the Creative Process
Here are Miller's guiding principles from his Commandments on the creative process of writing a book:
Work on one thing at a time until finished.
Start no more new books, add no more new material to "Black Spring."
Don't be nervous. Work calmly, joyously, recklessly on whatever is in hand.
Work according to Program and not according to mood. Stop at the appointed time!
When you can't create you can work.
Cement a little every day, rather than add new fertilizers.
Keep human! See people, go places, drink if you feel like it.
Don't be a draught-horse! Work with pleasure only.
Discard the Program when you feel like it—but go back to it next day. Concentrate. Narrow down. Exclude.
Forget the books you want to write. Think only of the book you are writing.
Write first and always. Painting, music, friends, cinema, all these come afterwards.