How To Get Personal Loans With No Guarantors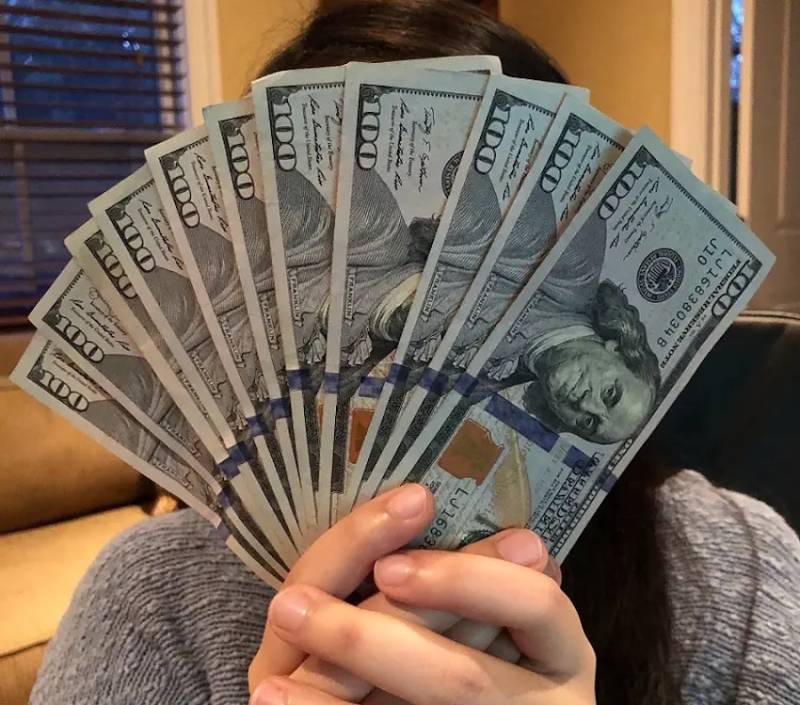 If you have ever applied for a loan, you'll understand the challenge of having collateral and a guarantor.
Luckily, modern lenders now offer more lenient loan options and funding requirements for applicants, which means you may not even need a guarantor to secure a loan.
Nowadays, lenders have warmed up to alternative lending and soft search, even requiring no guarantor and collateral. They are willing to offer flexible repayment methods, with no delay penalties in some rare circumstances.
If you'd want to learn more and understand how you can get a personal loan without the need for a guarantor, you are in luck because options for that exist. We'll discuss them in this post.
What Are Personal Loans?
Personal loans are those loans allotted to individuals for a myriad of personal reasons, including to cater for an unexpected medical bill or catastrophes, remodel your house, buy a new appliance, pay for a family vacation, or even for debt consolidation. These loans are not applicable for commercial purposes or starting a business, though.
You pay personal loans back with pre-defined monthly installments similar to a home mortgage or car loan, with loan terms ranging from 24 months to 60 months or even longer. Best part is it's possible to secure such loans without putting up collateral, thus minimizing your risk.
However, as you might expect, there are certain requirements and eligibility criteria demanded by different lenders, which means you will have to compare different options before submitting your request. Lenders are usually technology-based non-bank companies that offer different lending products, such as personal loans and auto loans.
Moreover, some lenders may also offer the "no guarantor" or unsecured personal loan, with lower interest rates and zero additional charges. You can take advantage of this option and get a "no guarantor" loan quickly to meet your financial needs.
To qualify for this types of no-guarantor loans, lenders take into account different things like:
Your current credit score
Previous credit history
Employment status
Annual income
Debt-to-income ratio, and
Existing monthly expenses
Benefits of No Guarantor Loans
There may be times when you can't find someone to co-sign a loan with you, or you just don't want to burden a friend or family member to take responsibility for a debt should you fail to make loan payments in time. Regardless of whether you have or don't have such a person, you shouldn't have to suffer financial troubles unnecessarily just because you lack a guarantor.
This is where "no guarantor loans" come in handy to accommodate everyone without a guarantor. With these loans, you'll not need a second party to sign a loan with you or offer a guarantee on your behalf. You can simply take out the loan independently, handle everything by yourself, with a written agreement to pay it back in time without any penalties or hidden charges.
Of course, guarantor loans are preferred compared to no guarantor loans, because the latter typically has higher interest rates. But, a no-guarantor loan is still handy, especially where you need urgent funds; it's quick, easy and won't affect your credit score if you pay it back in time.
Securing a No Guarantor Loan
Except for the aspect of requiring no guarantor, the application and loan procedures of securing a no-guarantor loan remains generally the same as securing any other loan. Find a lender, fill out the application for the amount you want to borrow, provide the necessary documentation, accept the loan, and start making payments.
However, as with most other loans, do your research to find the right lender with the best rates and best terms to suit your needs. Use an online comparison tool to compare offers and evaluate different no-guarantor lenders before signing up and taking this loan. 
When searching for such online comparison tools, you may see a "no guarantor" checkbox in the setting/filter section. This will let you filter the options and see lenders offering this loan. From there, you can do your due diligence: read the terms and conditions carefully, compare requirements, repayment options, and look out for any hidden charges to find the best loan for you.
Alternatively, you can just choose any typical lender of your choice and ask them about the no guarantor option. Chances are high that most lenders you select today will offer this kind of loan.