Facebook Is Launching a Standalone App for Video Creators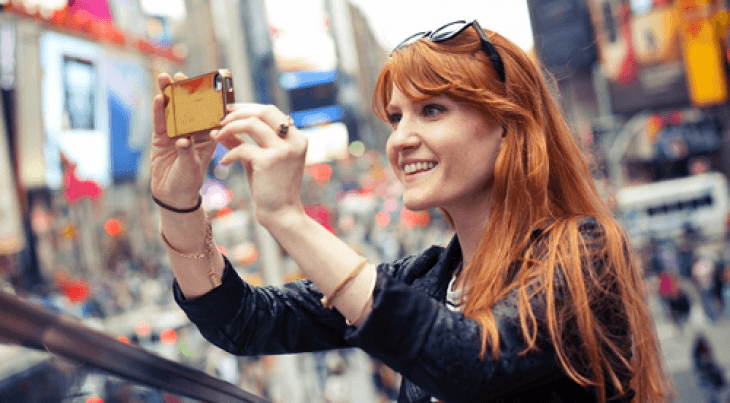 Facebook announced it is working on a standalone app for its video creators to be released later this year, further stressing its video-focused ambitions.
The announcement was made at this year's VidCon conference, an annual online creator meetup, where it showcased the video creation app that will be exclusive for people with verified accounts like journalists, artists, celebrities and other online influencers.
Facebook Dedicated App for Video Creators
The standalone app for video creators will essentially be an update to the Facebook Mentions app first launched in 2015. Mentions app gives celebrities and public figures with verified profiles a platform to talk to their followers. It was the first destination Facebook picked to debut Live on its platform.
Similar to mentions, the new video creation app will feature access to Facebook Live including a "creative kit" that comes with tools like special intros and outros to live videos, custom stickers, custom frames and more. In addition, the dedicated app will have a Community tab that will allow video creators to connect easily with their followers on Facebook, Instagram and Messenger, all via their smartphones.
"It has never been a better time to be a creator on Facebook," Daniel Danker, a product director at Facebook, told Mashable. "With Facebook, we can connect and create community with your audience and tell stories that are social, personal and authentic."
Leverage Facebook Videos to Engage Your Audience
The upcoming standalone app from Facebook is squarely aimed at video creators who have amassed a sizeable following but are smaller than media organizations or celebrities. The application will reportedly also offer insights about your followers and how they are consuming your creator's videos, something that'll help to effectively manage and grow your audience on the platform with video marketing.
If you would like to leverage one of the biggest trends in digital right now – video, this might be something to look out for. Reports indicate video is becoming more prevalent on Facebook as opposed to other forms of content, which is something to consider if you want to reach a bigger audience and increase your audience engagement on the giant social network.
Current Facebook Mentions users will automatically be upgraded when the app is released, Danker revealed.
See Also: How Publishers are Using Facebook Instant Articles to Grow Their Businesses.

You might also like...