Eight Tips for Getting More Out of Your Instagram Stories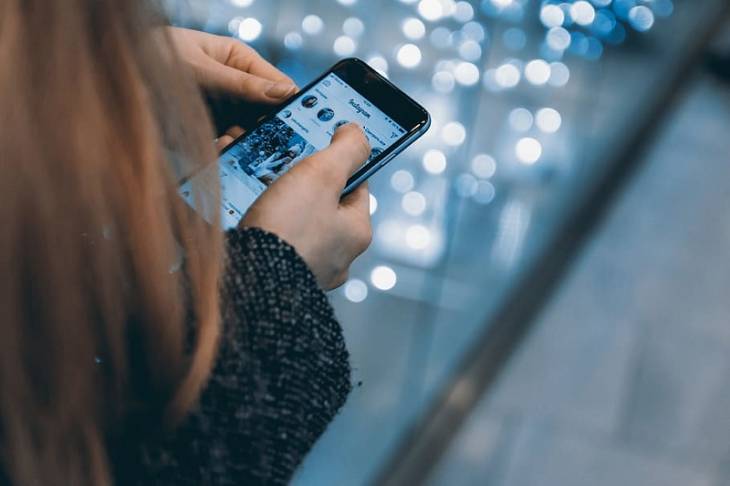 Everyone in the industry should be familiar with the impact Instagram has on contemporary internet marketing. This social media platform continues to grow at a rapid rate and has now become the main hub for the majority of influencers. But that is only a fraction of the story.
Once you start to delve deeper into all the available marketing features and techniques on Instagram, do not be surprised to be overwhelmed.
One of the somewhat recent features is Instagram Stories. What appears to be just another feature and type of content on the surface can become a powerful weapon for those who are looking to improve their reach and take the brand to the next level.
500 million users watch these Stories every day. It is one of the most popular content types among Millenials and Generation Z. Reports show that about 20 percent of story views lead to an interaction with the content posted.
The numbers do not lie and they should convince you that the potential of Stories is more or less infinite.
So, let's jump right in and highlight the top tips for tapping into the marketing power of the platform and getting more out of Instagram Stories:
1. Hashtags
A story is like any other content piece on Instagram. So you will need to add relevant hashtags just like in any other case. If you have started growing your account from scratch, you should know how important hashtags are.
Appearing on the front page without a hashtag is more or less impossible, so make sure that they are there. But do not overdo things because it will make your post look unrefined, shunning people away.
2. Stickers and Emojis
It is always fun to play a bit with stickers and emojis on your posts as they liven up the whole thing and reveal your human side. It is easier to connect with the audience if you are not hiding behind the business persona all the time.
Also, it is worth mentioning that you could apply for a Giphy Brand Channel if you are a big player on the platform. This would let you create branded GIFs as well as stickers. And if someone else is using your symbols on a platform like Instagram, you know you've made it.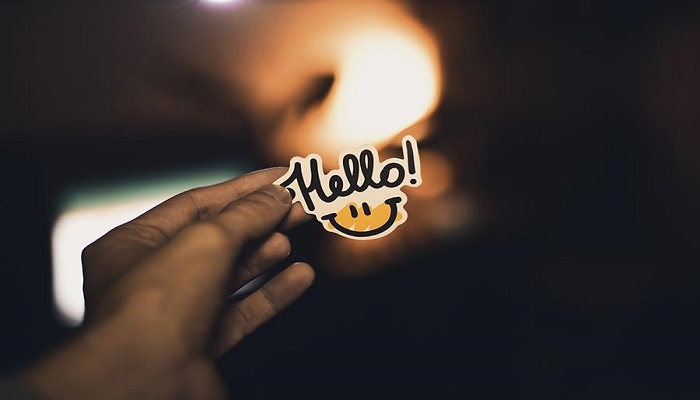 3. Question and Polling Sticker
Want to attract more engagement? If so, start including your audience directly by asking their opinion or giving them the opportunity to ask you a question.
Everybody loves to share their thoughts, right?
4. Run Contests
Since a story is up for just 24 hours, it is a perfect format for running a quick contest. People will be eager to participate when the time limit is short and will keep a closer eye on such contests become a recurring theme of your channel.
Your stories will gain even more traction and you can start abusing it even further. And the best part about it is that people will engage even if you offer them measly prizes. A simple discount coupon will do. After all, they are in it for the free stuff more than anything else.
5. Repost Others' Content
Now you should not go right up and steal pictures or videos. Instead, ask your followers to share their content and report it on your channel via story mode. Getting featured on a bigger channel can do wonders for others, so they should be plenty eager to participate in this sort of thing.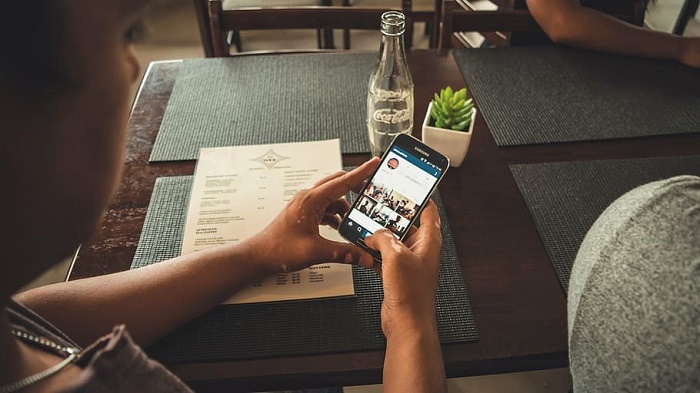 6. Collab with Influencers
You should start collaborating with Instagram influencers and personalities. Show others that you mean business by posting a story together with a familiar face to your audience. This type of content should generate quite a lot of engagement and is certainly one of the most effective means of Instagram marketing.
7. Show Exclusive Footage
People love seeing behind-the-scenes footage of those they admire. If you are looking to take that next step as a brand and truly establish yourself, you will need to give some teasing moments to the audience.
Revealing exclusive stuff will make your followers feel like they are connected to you. But do not show too much because it will ruin the whole point of this strategy.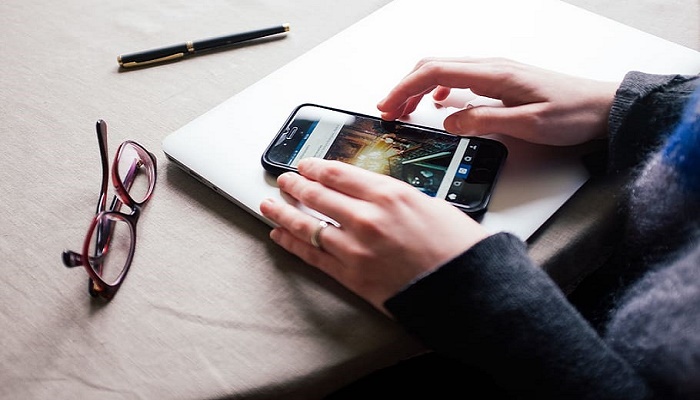 8. Announcements
By using a story mode, you can create a, well, a story yourself. If you have something big coming up, start a series where you reveal information every day or so and finally make the big announcement when the time is ripe. This is a great way to build suspense and anticipation.
It should be easier the next time you are planning to come up with content for your Instagram story. These tips will go a long way to improving your overall efficiency, no matter whether you are experienced or new to the whole Instagram marketing thing.

You might also like...