Buzz Marketing: How to Create Excitement Around Your Business (Best Ideas)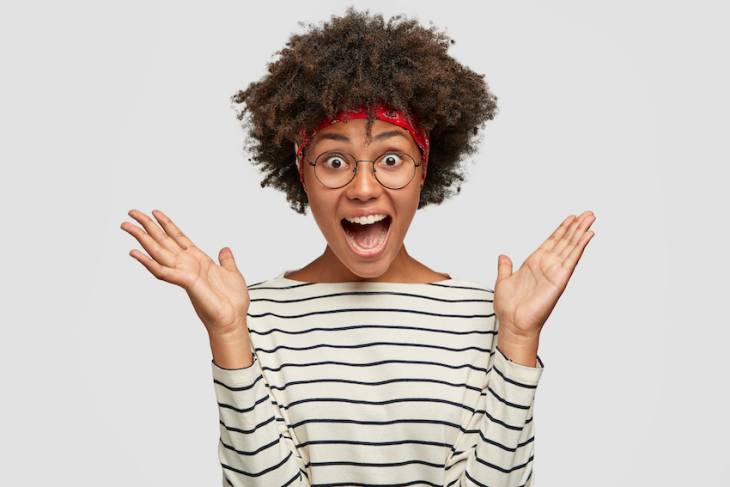 Buzz Marketing, a viral marketing technique focused on maximizing the word-of-mouth potential of a campaign or product, is a great way to increase your online presence and drive more traffic to your website. It can help you get more leads, learn about new customers, and build relationships with potential partners.
While there are many different Buzz Marketing strategies, we've put together in this guide some of the best ideas on how to create the most successful Buzz Marketing campaign.
When creating a Buzz Marketing campaign, there are a few things you need to start: 
A good understanding of your Site's content strategy 
An effective search engine optimization (SEO) plan 
A great Facebook Advertising campaigns
A well-designed website 
Now that you understand these basics, let's take a look at some of the most successful Buzz Marketing strategies and ideas to create effective campaigns.
Proven Digital Marketing Ideas to Create More Buzz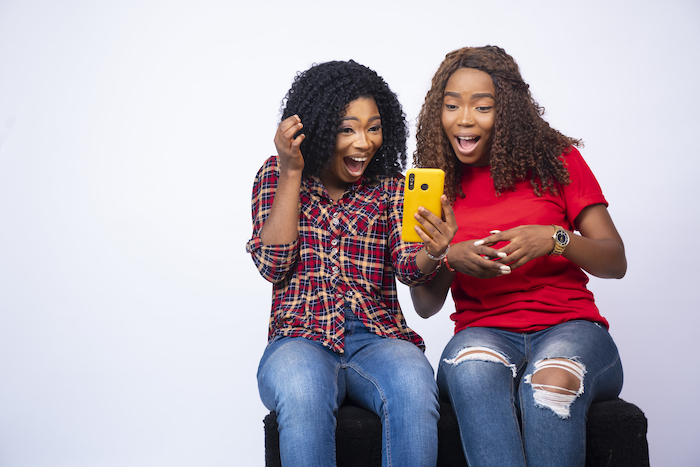 As you might expect, there are a lot of options when it comes to digital marketing ideas to create buzz around your business or product. You can choose to focus on one approach at a time or mix and match a few strategies to create a plan that's perfect for your business. 
Here's an overview of some of the best ways to reach more of your target audience, and top ideas to get you started and maximize the word-of-mouth potential of your marketing campaigns:
1. Develop a social media campaign
Social media is a powerful way to reach current and potential customers. Develop a social strategy that focuses on your target audience. Create and post content that is relevant and engaging to start conversations on social media.
2. Create a website and blog
A website and blog are an indispensable way to showcase your business and provide valuable information to potential customers. Make sure your website is easy to navigate and publish informative blogs that potential customers are looking for.
3. Develop a content marketing strategy
ontent marketing entails creating different forms of content meant to provide useful and relevant information that delights users, as well as content that attracts them to your brand.
Content marketing helps to attract potential customers and keep them engaged. Here, develop a strategy that focuses on the type of content your target audience is most likely to respond to, including media like newsletters, webinars, podcasts, and videos.
4. Increase your online visibility 
Promote and advertise your business everywhere to make sure you're visible online. Use a variety of techniques to increase your web presence, including search engine optimization (SEO), paid advertising, and creative social media marketing to spark conversations and buzz around your business and products or services.
5. Establish a strong presence on social media
SSocial media can help you reach a large potential and targeted customer bases. Be sure to establish a strong presence on the social media platforms that your target audience uses most and provide valuable content on a regular and consistent basis. Here, consistency and regular is vital for a strong social media presence.
6. Reach out to potential customers offline
Don't forget offline marketing, which is still a very effective way to reach potential customers and create buzz. Make sure you're targeting the right audience and using the right tactics, such as targeted mailing lists, print advertising, and trade shows.
7. Increase traffic to your website 
If you want to increase sales, you need to increase the number of potential customers visiting your website. Use a variety of techniques to increase your website traffic, including SEO, paid advertising, and social media marketing.
8. Evaluate your online competition
If you want to be successful in digital marketing, it's important to know what your competition is doing and strive to do better. Use a variety of tools to evaluate your competition, including SEO analysis and social media monitoring tools.
9. Optimize your website for search engines
If you want potential customers to find your website, you need to make sure your website is search engine friendly. This means that your website is built in such a way that it makes it easy for search engines to index and understand what your website is about.
That entails writing informative content that engages people, using relevant keywords, HTML header tags in your content, ALT tags with all your images, as well as internally linking to other pages and incorporating catchy titles, subtitles, and purposeful URLs.
10. Host contests and giveaways on social media
This is another powerful and effective way to get people engaged with your brand and to generate some buzz. Ensure the prize is worth their effort, and follow through on awarding the prize to the winner.
11. Sponsor an event or cause
Becoming a sponsor of an event or cause is another way to get your brand in front of a new audience. It also helps to build goodwill among potential customers.
12. Create a unique/innovative product
If you can come up with a unique or innovative product, you'll likely create a lot of buzz. Take a look at some of the latest innovations in your industry and try to come up with something similar (or even better).
13. Target a specific group of people
Such as mothers, pet owners, or people who are interested in fitness. A targeted, niche group will help you to focus your marketing efforts and generate more relevant traffic.
14. Team up with other businesses
Working with other businesses is another way to generate buzz for both of your brands. Try to find a business that is complementary to yours, and come up with a campaign or promotion that will benefit both of you.
15. Give keynote speech at major conferences
This is a great way to get in front of large audiences and to generate some publicity for your brand. Make sure to choose a conference that is relevant to your business.
In conclusion
Those are just some of the many marketing strategies you can use to promote your business and create buzz. The methods mentioned above are tried-and-tested to create buzz for your business. When implemented well, they are guaranteed create a lot of interest for your business and help you win over more of your target audience.
Leverage the strategies to create buzz, increase your website's traffic and revenue, and maximize your chances for reaching your goals faster for greater success.