Business Execs, Social Influencers Share Their Favorite Books of the Year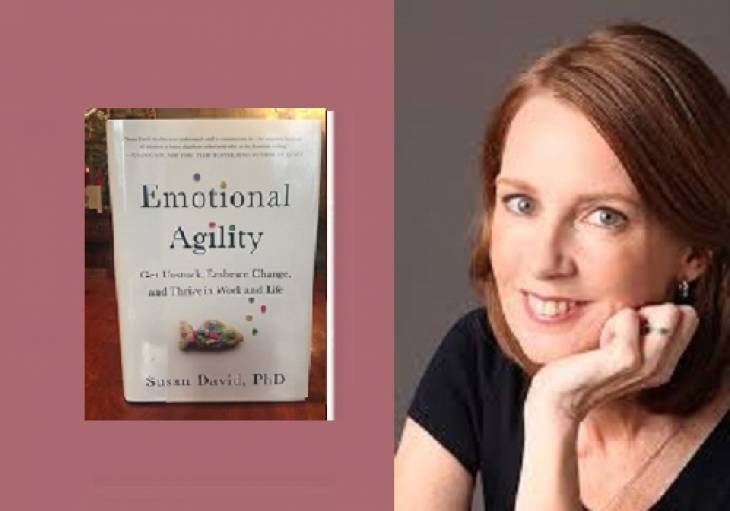 Gretchen Rubin, author of the best-selling book "The Happiness Project.'
Facebook is running a social media campaign throughout this week from December 5 to December 9 in which well-known "business leaders and social influencers" are sharing their favorite books of 2016.
According to the social networking site, the aim of the campain is to spotlight books with a focus on leadership and business.
Jamil Walker, corporate communications manager with Facebook, stressed the campaign is not an effort to boost book sales, but rather "a campaign for the many influencers who use our product to connect with their constituents."
Participating business executives are posting a video or picture of "the top books of 2016 that have shaped their perspective on business, management or leadership." The titles are being posted with the #ReadtoLead.
Some participants have ties to the book industry, including HarperCollins' senior vice president Lisa Sharkey and New York Times bestselling authors Wes Moore and Gretchen Rubin.
Devin Wenig from eBay chose Chaos Monkeys: Obscene Fortune and Random Failure in Silicon Valley by Antonio García Martínez. Nicholas Kristof from The New York Times selected Evicted by Matthew Desmond (among others). Chris Nassetta from Hilton Worldwide chose Delivering Happiness: A Path to Profits, Passion, and Purpose by Zappos CEO Tony Hseih.
Other confirmed participants include: Airbnb CEO Brian Chesky, Bumble founder Whitney Wolfe, anthropologist Jane Goodall, as well as Mad Money host Jim Cramer and Shark Tank host Robert Herjavec.
See Also: 7 Books Bill Gates Wants You to Read That We Actually Love.

You might also like...