How to Protect Yourself from the Scary World of Online Identity Theft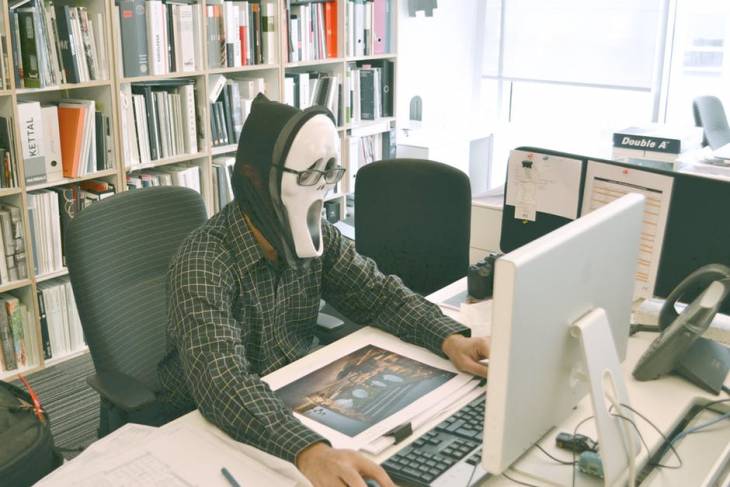 Online identity theft is a serious crime that happens to millions of people across the globe.
According to Cifas, the UK's national fraud prevention service, identity fraud has reached a record level in the UK, rising fastest for victims over 60 and under 21. Cifas recorded 189,108 cases last year, including 82,608 reports of plastic card fraud.
In the US, more than 12 million Americans are victim of identity fraud every year, and the average financial loss per identity theft incident is just over $5,000. Identity theft occurs so frequently that the Federal Bureau of Investigation cites it as "America's fastest growing crime problem."
At our North London IT support company, we hear about cases of this identity theft often. Amazing Support takes cybercrime prevention seriously, working with all our clients to ensure their online identities are protected.
As an expert IT support company, we can offer our best advice on how to avoid the world of online identity theft, which will come in handy to keep yourself safe online.
What Is Online Identity Theft?
Identity theft is a crime that results in loss of personal information, which is then used for fraudulent purposes. Personal information can include account usernames and passwords, profile images, bank information, credit card numbers, or other ID numbers. If you're not careful, this information can be taken from you while you're online and used to commit crimes.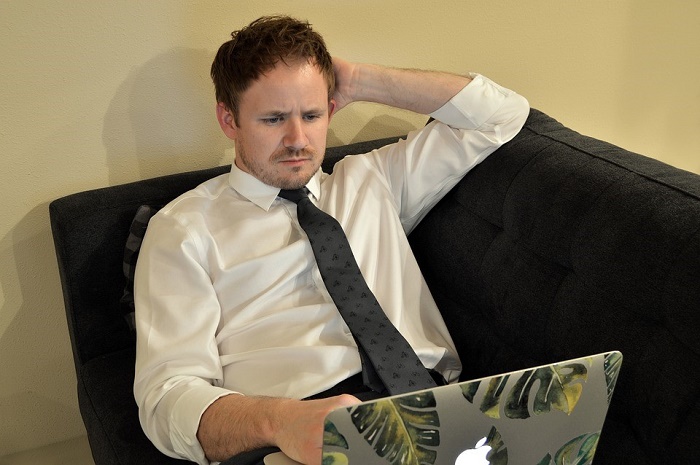 Sometimes identity theft is easily resolved – if you notice something amiss and contact the relevant bank or institution right away. Other times, though, online identity theft can result in huge complications costing a lot of money to fix.
It's important to remain vigilant, starting with educating yourself on how online identity theft works.
How Can Your Identity Be Stolen?
Online identity theft can occur through any digital platform, including social media. Fraudsters use scams like phishing or pharming to redirect you to illegitimate websites to extract your info.
Unsecured websites, weak passwords, malware downloaded to your device, public Wi-Fi networks and data breaches are also common ways for criminals to steal your identity.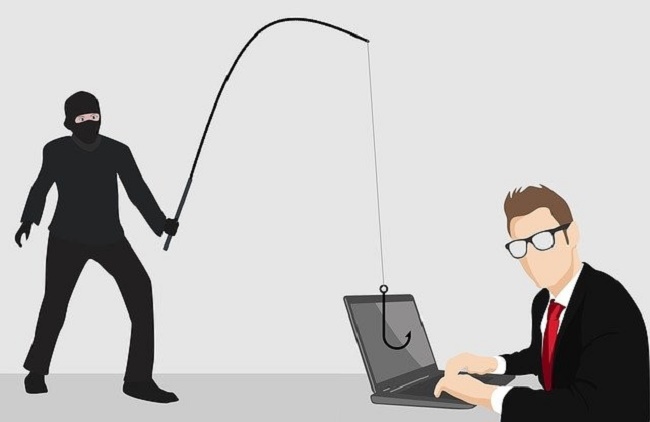 Best Ways to Prevent Online Identity Theft
Online identity theft is scary and has serious repercussions. There are plentiful ways for hackers to get your information. If you stay alert and look out for scams, though, you can prevent this.
Here are 6 tips to help you prevent online identity theft.
#1 Use Security Software
Your computer, smartphone, tablet, or any device that connects to the internet should have the latest security software installed. You can use cybersecurity apps and programs that protect your device from malicious attacks when using Wi-Fi.
Once hackers break into your device, they have access to all of your online activity. They can also exploit holes in operating systems that are out of date, so always run updates.
#2 Learn to Spot Scams
Know how to spot suspicious activity when surfing the web. This is especially important for avoiding phishing scams, which are attempts to get you to click on nefarious links via email or a messaging platform.
If a link is sent to you through any means, always be cautious and never click on it immediately. If you don't fully trust where it came from, do some digging.
An email from your anti-virus company or bank might look real. But you should still access your account with these institutions via their websites, not by clicking the link in an email.
#3 Use Strong Passwords
The number of people who use simple passwords is staggeringly high. Don't make things any easier for hackers and use difficult and different passwords for every online account.
Passwords should be at least 10 characters long and contain uppercase and lowercase letters, numbers, and special characters. Using a password generator or a 2-factor authentication app secures your accounts as well. It can be a hassle keeping track of all those different passwords, but protecting your personal data is worth it.
#4 Secure Your Online Shopping
Only complete online shopping transactions on secure websites. Before entering your bank or credit card info, check that the website's URL has HTTPS – Hypertext transfer protocol secure rather than just HTTP, hypertext transfer protocol.
If you're unsure about a business's website, do some research on them before making a purchase.
#5 Be Cautious on Social Media
Be extremely wary of the personal data you share on social media and set your accounts to private. Vet your friends list, to ensure that you personally know everyone you're sharing information with. Fake social media profiles are one of the most common ways online identity theft is committed.
#6 Read User Agreements
Nobody likes to plow through long user agreements when signing up for a new app or service. But reading these terms will help you prevent online identity theft. These agreements will state how your personal information is used; if anything seems fishy, don't sign up.
Final Word
Don't let online identity theft ruin your life. It's more than an inconvenience when your personal data is stolen – it can have major financial and legal repercussions.