Best Tips for Finding Tech Writing Jobs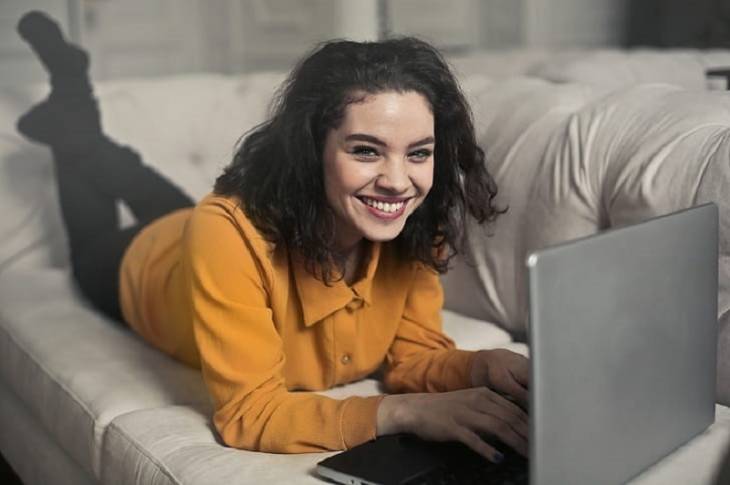 If you have a degree or expertise in tech, but your passion is writing, then finding a tech-related writing job is a great option for you that can be very rewarding.
However, finding a writing job in tech is not always as simple as it may seem. While you may have a good knowledge of tech, you will still need to understand the basics of writing.
And even if you have some writing experience, you would need to learn how you can properly combine those talents.
So, the first step is always to learn everything you can about what writing in tech involves.
Explore What Writing in Tech Involves
Generally, any tech company you work for will be providing services like cloud platform, software or online marketing. As a tech writer, you will be required to create technical documentation for them, which could either be customer support content or guides for employees.
Customer support content refers to a guide that is given to a user when they buy software or online service. You will be writing the instructions on how to use the software.
Guides for employees, on the other hand, refers to a guide you write for the employees of the company, which is basically a standard procedure to follow while carrying out a technical task.
Your duties as a tech writer will essentially entail breaking down complex tech concepts and tasks in simple wordings for either employees or customers to easily understand.
Here're are a few key tips you can use that will help you land a writing job in tech and succeed in any of the aforementioned duties.
Develop Your Writing Skill
Tech is a very wide field, and even if you are aware of several languages and programs, there will still be platforms that you still might not have used.
So, to make sure that you do not lack any skill, explore several technical writing jobs posting and see what the requirements are. This will help you polish those skills of yours.
Apart from that, it is extremely important that you possess excellent communication skills. If you do not know how to convey your message in an easy to understand manner, you will not be able to find a job and succeed in this field.
Having knowledge of your industry is also equally important. The more you know about different roles in tech writing the better you will be at it and enjoy your job.
Your pay might not be as high as some of the best tech jobs like applications engineer salary, but you will love your job as a tech writer anyway.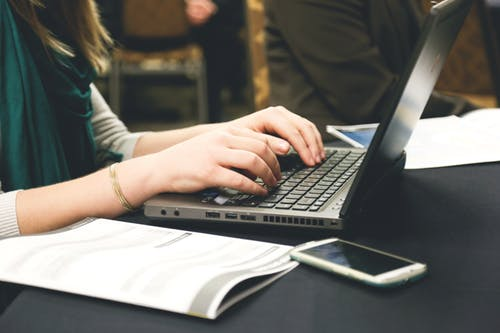 Build Your Tech Writing Toolbox
You can improve your technical writing by using several different resources including online courses, books, and contract work. Do your research on how content is written on different tech-related websites and use the right tools. That will help you understand the writing approach.
You can also take a course that will help you sharpen your skills. And even if your goal is to get a permanent writing job in tech, you should not let any opportunity of freelance or contract-based work go to waste. This will give you more experience and once you have the experience, you will be open to exploring other options.
Once you have gone through all these basics, you can then move onto the next step, which is applying for different tech jobs that interest you.
Browse different job sites, forums and even social media to land the job you want. Some of the best job sites you can search for a tech job include  Dice , Product Hunt , Hire Tech Ladies and GitHub.
Remember, apply for the tech writing jobs for which you have the skills, otherwise you might not be able to get the job done well and that might dent your confidence and opportunities.
Good luck.