Becoming an Accredited Investor: Benefits and Requirements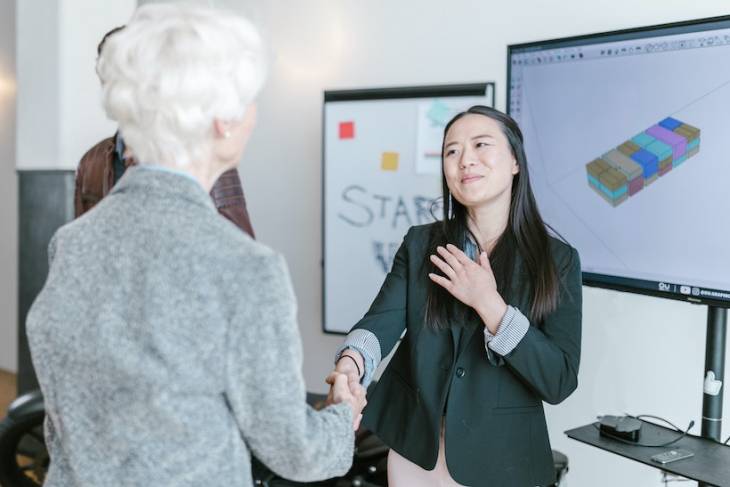 An "accredited investor" is a person or entity that is qualified to invest in unregulated securities, sophisticated and complex investments, like leveraged buyouts, hedge funds, and startups. 
While the processes of being classified as an accredited investor may vary between countries, an accredited investor generally has special status defined under financial regulation laws. 
For example, the U.S Securities and Exchange Commission (SEC) has specific wealth, income, and expertise criteria that are required to be classified as and become an accredited or sophisticated investor, including having an annual income of at least $200,000, or $300,000 if combined with a spouse's income, which should be sustained from year to year. 
Alternatively, SEC requires investors to have a net worth of $1 million or more, either individually or together with a spouse, as well as certain professional certifications or credentials like a Series 65 or Series 83 license, or have the status of a private fund's "knowledgeable employee" to qualify for classification as an accredited investor.
Accredited Investor Classification Requirements
A minimum of at least one of the following conditions must be satisfied to be classified as and become an accredited or sophisticated investor in the U.S:
Have a combined net worth of $1 million or more, individually or with a spousal.
Have had two consecutive years of earning income that exceeded $200,000 (or $300,000 if spouse's earnings combined). The person must also show credibility by stating that they will at least guarantee these earning levels for the remainder of the current year.
Possess specific professional certificates, designations, and or other credentials, such as have the title of "knowledgeable employee" for a private fund.
You can get more info about the classification requirements for accredited investors in your country from similar government institutions and other reputable resources, or consult a financial adviser about your investment goals and options whether you are an authorized investor or not. 
Benefits of Being Classified As an Accredited Investor
The main benefit of achieving classification as and becoming an accredited investor is access to unique, high value investment opportunities that are not available to non-accredited investors, which can bring high returns and increase diversification in your portfolio.
While accredited investors have access to unique, high value investment opportunities and financial tools that most other investors do not have, risk and reward still go hand in hand in investing. Accredited investors are willing to put more on the line, and may reap more benefits from that money, but their investment is not guaranteed—no investment is guaranteed.
However, if an accredited investor knows what they are doing and put their money in the right investments, the potential for huge rewards is great. Their investment can pay off big time.
How to Verify a Person's Accredited Investor Status
The SEC released specific recommendations in 2013 that passed into law to assist businesses in verifying a person's accredited investor status. These standards were then widened in 2020. 
Generally, when verifying a person's accredited investor status, you can check and evaluate one or more of the following things:
Qualifications, titles, certificates, or professional designations issued by the Financial Industry Regulatory Authority (FINRA).
W-2 statements and other government documentation for relevant information on income.
Credit history to verify net worth.
Authentic financial records and information about other accounts.
Non-Accredited Investors Investment Options
Becoming an accredited investor demands a lot of expertise, monetary resources, and specific qualification prerequisites that not every investor can satisfy. But this doesn't mean that non-accredited investors are cut off from high-profile and high-returns investments. 
In reality, several excellent investment opportunities, such as blue-chip artwork, that were previously only available to accredited investors are now open to non-accredited investors.
Blue-chip art investing is currently one of the most attractive alternative investments on the market today that can now be invested in by anybody, thanks to organizations that champion, specialize in, and are dedicated to democratizing investment opportunities. 
According to a CitiBank report on wealth management and how to invest for the future, high-end art investments brought a 28% return from early 2020 to mid-2021, equivalent to broad NASDAQ-traded risk asset classes like developed market stocks, commodities, and emerging market equities.
Another high-value investment opportunity available to non-accredited investors in the market which can bring huge profits is exquisite wine investment. Research other kinds of high value assets you have access to if you do fulfill the requirements of an accredited investor—the options are many.