Tom Peterson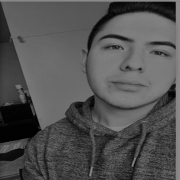 Tom is a writer currently residing in the United Kingdom. His greatest assets are his words and he enjoys using them to make the lives of others easier.
Tom has been writing professionally for about three years and they have been the most beautiful years of his life. Second to writing, hot chocolate is his greatest addiction.
You can reach out to him at tompeterson673@gmail.com and visit Swifttechbuy.com where he is part of the team encouraging people to recycle their old phones.