Ritu Sharma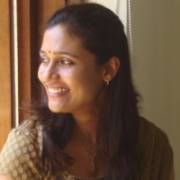 Ritu is an SEO specialist & Online Marketing Strategist with over 9 years of professional experience. She is currently Content Head at PageTraffic Web Tech, India's leading SEO company.
A creative and versatile writer, she has an eye for detail to deliver quality content. She has spearheaded many successful SEO campaigns for PageTraffic.
Follow her on Twitter @realritusharma and LinkedIn.